Weatherization Installer Badges
Statewide Badging Platform for WAP Crew Leaders
Aligned with the U.S. Department of Energy (DOE) and National Renewable Energy Laboratory (NREL) weatherization badges toolkit, Everblue's Weatherization Installer Badges provide a high quality and scalable alternative to multi-day training events.
Simply log in from your phone and quickly earn digital badges associated with your work tasks.
ONLINE
ALL SKILL LEVELS
25 BADGES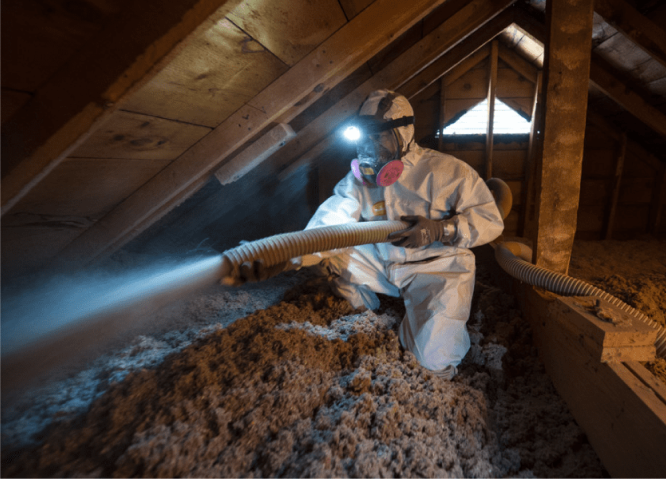 WHY MICRO-BADGING
Benefits of Weatherization Installer Badges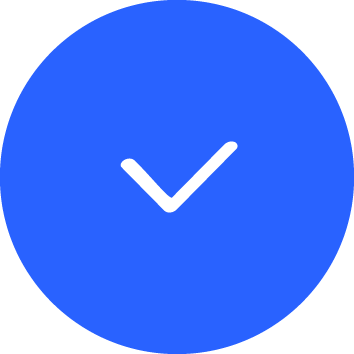 Upskill Quickly
Earn up to 25 weatherization badges from your smartphone! No travel or taking off from work necessary. Each module consists of a short video showing how to properly perform a task (e.g. seal & insulate knee walls).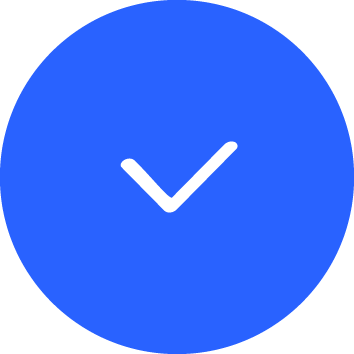 Standardize Crew Skills
With a central repository for all content that's easily accessible and easily repeatable, the online badges program provides consistent knowledge comparable to on-the-job training for each member of the team.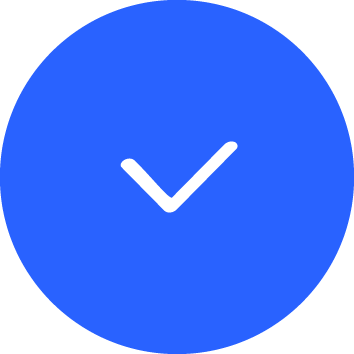 Quickly Scale Workforce
With this combination of online coursework and hands-on verification, micro-badging programs can swifty expand the nation's workforce to support the upcoming Inflation Reduction Act legislation.
HOW IT WORKS
How to Earn Weatherization Installer Badges

1. Watch Videos
Each module includes a short video and quiz, which can be completed in 15 minutes from your phone.

2. Get QCI Sign-off
A Quality Control Inspector (QCI) professional signs off that you've performed the task in the field.

3. Earn Badge(s)
Obtain a digital badge recognizing your knowledge and skills!
TOPICS
Micro Badge Topics
This program is aligned with the Job Task Analysis (JTA) for the HEP Crew Leader designation. Earning all 25 micro-badges is equivalent to earning the full HEP Crew Leader credential. Alternatively, each micro-badge equals one slice of the overall JTA.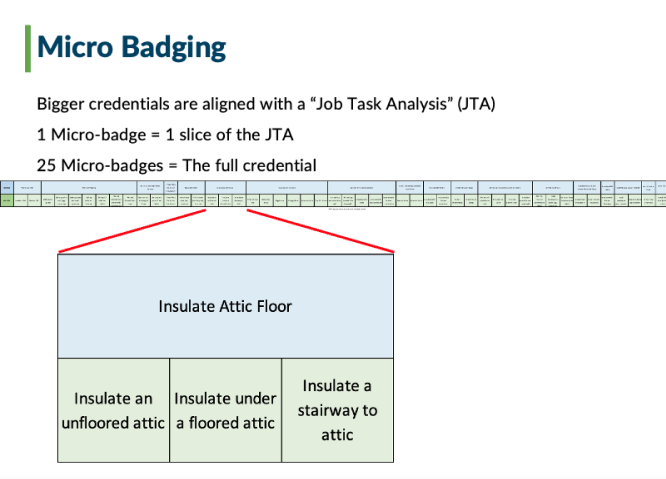 Micro-Badge Topics Include
Air Seal Attic Floor

Seal and Dam Heat Sources in Attic

Insulate Attic Floor

Seal and Insulate Knee Walls

Install Dense-Pack Sidewall Insulation

Install Weather Stripping and Sweep Set

Air Seal & Insulate Walls of a Conditioned Subspace

Air Seal Floor Above an Unconditioned Subspace

Install Ducting for a Bath or Kitchen Range Fan

Air Seal & Insulate Ducted Distribution System
PRICING
Register for Weatherization Installer Badges
Gain instant access so you can start training today!
Weatherization Installer Badges
START TODAY
$999
Participate Any Time 24/7
FAQs
Quick Answers to Your Weatherization Badge Questions
Who are these badges intended for?
Why should I watch these videos instead of participating in a different educational program?

It is difficult and expensive to send a crew member to multi-day training events due to the cost of training, travel, and lost production. With this badges program, the training is broken down into task-specific videos, so you can complete only the module you need for that day's work without the burden of completing a whole program prior to a job.

In addition, you can access the training from your smartphone - whether that's at home, on the job, or in the car traveling between jobs.

These badges provide an excellent opportunity to receive high-quality instruction from an experienced IREC Accredited training provider without the hassle of taking off from work.