PV202 Solar PV Design
Become a designer of solar electric systems – on homes, buildings, or on the ground.
With this PV Design training, you'll become more familiar with the steps and considerations that must happen before and during a solar installation project. This includes addressing customer expectations, paperwork and approvals, location options, code compliance, and project site assessment.
ONLINE
INTERMEDIATE LEVEL
20 HOURS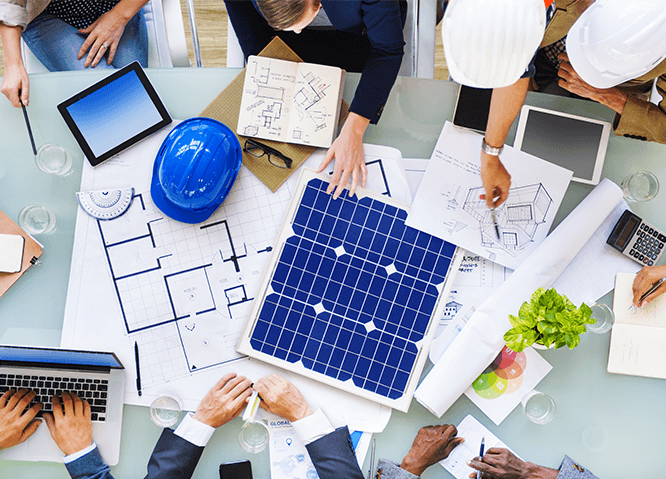 WHY YOU SHOULD TAKE SOLAR DESIGN TRAINING
Prepare for Successful Solar PV Projects
This solar system design class provides the knowledge-based skills that are used in the pre-installation phase. It's important to align a solar PV system's design with the customer's needs from the start.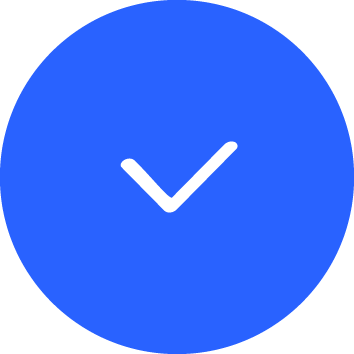 Start a New Career
Build on your solar fundamentals knowledge by learning about solar PV system design principles. Whether you're brand new to the industry or have a few years of solar work experience, you'll benefit from this technical course. You'll walk away from this training with real skills that you can immediately apply to your solar career!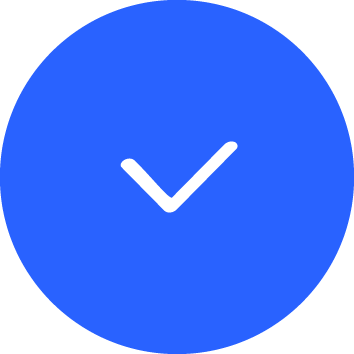 Improve Your Knowledge
Solar system design is largely about coordinating with a client, local code officials, and other stakeholders in the solar installation process. Depending on whether your client wants to lower his/her energy bills, help the planet, or simply have backup power, these considerations may impact how you arrange the system components. Learn the key behaviors that will ensure your success as a solar system designer!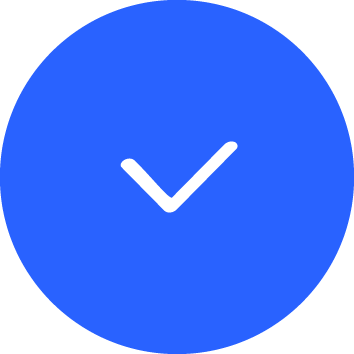 Gain Credibility
This Solar Design class covers the concepts presented in the NABCEP PV Design Specialist job task analysis. To fully qualify for this certification, please visit our NABCEP PV Design Specialist bundle program.
HOW IT WORKS
How to Get Started
Become a Solar PV Designer in three easy steps!

1. Take Our Course
Our self-paced online program consists of several short video presentations. Simply follow along on your computer.

2. Review Course Resources
To help reinforce course concepts, we've included reference documents and case studies that will help you further understand the material and see how technical concepts have been put into practice on real solar projects.

3. Pass the Post-Course Assessment
In order to receive your certificate of completion from Everblue, you will need to pass our post-course assessment that's included at the end of the training.
TOPICS
Get 6 Months Access
The Solar PV Design class is available 100% online and features video presentations, practice questions, PDFs, and useful links to additional online content. Students should complete modules in the order that they appear to get the most out of the program.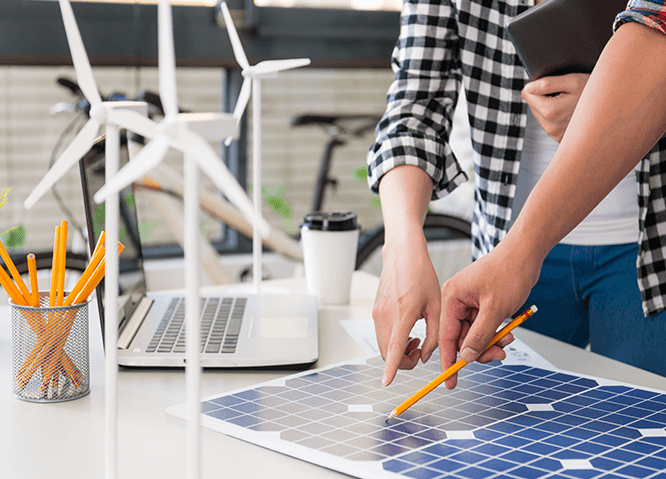 What You'll Learn
Customer Expectations

Project Criteria

Project Site

Mechanical Design

Electrical Design

System Monitoring

Project Documentation

Permits and Approvals

System Design
PRICING
Start Your PV202 Solar PV Design Training Online
Gain instant access so you can start training today!
START TODAY
PV202 Solar PV Design Training
$999
Start Now & Access Self-Guided Content
Log In & Participate Any Time 24/7
Watch from a PC, Mac, or Mobile Device
20 Hours of Online Solar PV Design Training
Includes Downloadable Printed Resources
Includes Online Practice Questions
Access to Course Materials for 6 Months
Everblue Certificate of Completion
WHAT OUR CLIENTS HAVE TO SAY
Everblue Customers Achieve Their Career Goals
"I appreciated Mr. Aberle's approach to the subject (real life examples), how knowledgeable he is, and that he is keeping contact to help us as we study. He did make the class as engaging as possible and gave many, what I hope to be, helpful tips. It is a lot of information to present, but I did have a good understanding at the end of each section."
Lauren Fishkin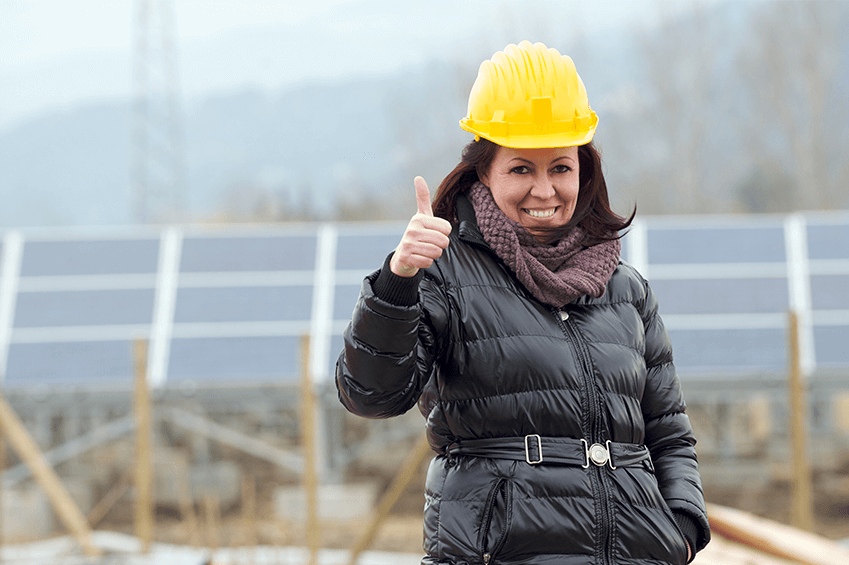 WHAT OUR CLIENTS HAVE TO SAY
Everblue Customers Achieve Their Career Goals
"Thanks to you I passed the exam last Friday!!! I wrote to Katie and called John to thank them. There is No Way I could have wrapped my head around this material without your incredible preparation. I appreciate all the work that went into your materials, class, and practice exams. All the best!"
Annie Kavanagh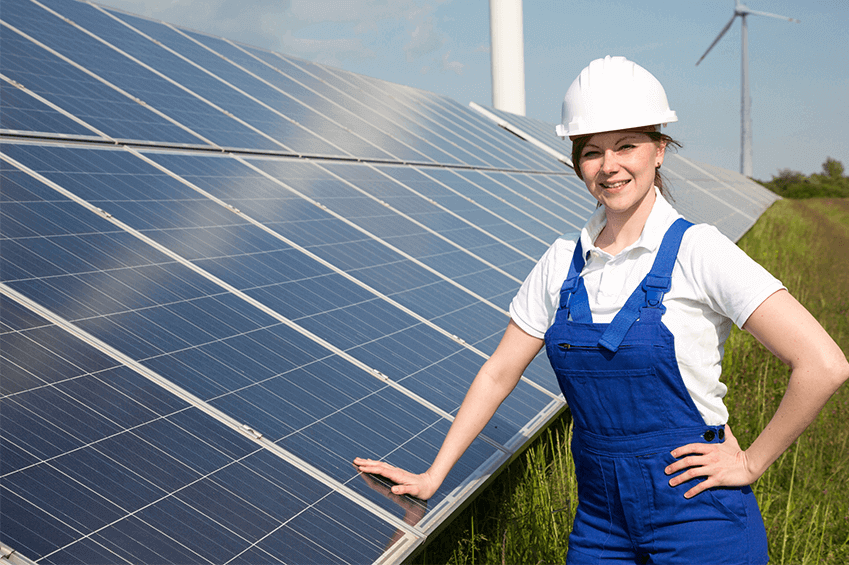 WHAT OUR CLIENTS HAVE TO SAY
Everblue Customers Achieve Their Career Goals
"I would like to extend my sincere appreciation, THANK YOU! You obviously went well above my expectations (hopeful as they were) The Everblue team is amazing! From instructors, to representatives…through management I have really felt welcome and your team always responded promptly to any inquires I may have had. Your program is marvelous; I have learned a lot. Thanks again all, and may each of you have a great and productive week."
Donovan White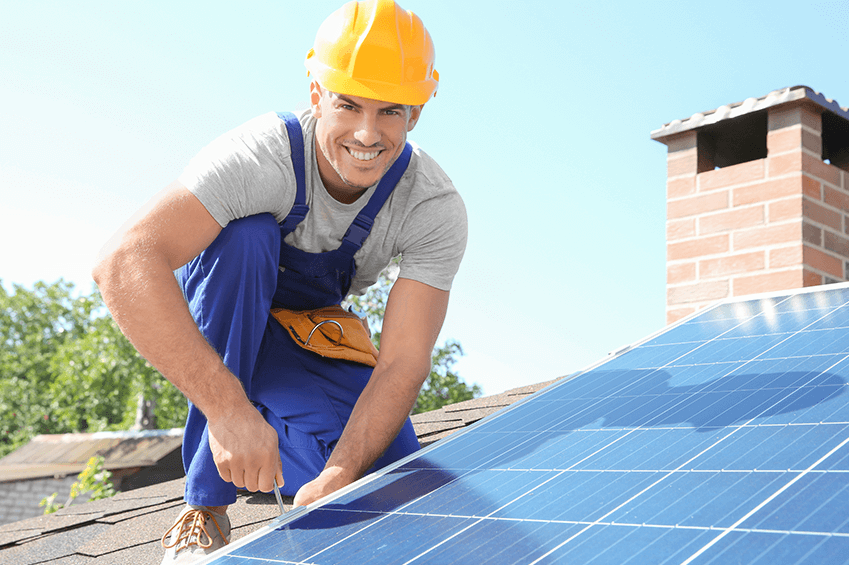 FAQs
Quick Answers to Your Solar Design Course Questions