BPI Infiltration & Duct Leakage Certification Training
This is the fastest way to earn your blower door testing certification!
The BPI IDL Certification prepares you to comply with mandatory state building codes that require blower door and duct leakage testing from a certified third party.
We will teach you everything you need to know to successfully set up and operate this equipment.
ONLINE or BLENDED
BEGINNER LEVEL
14 HOURS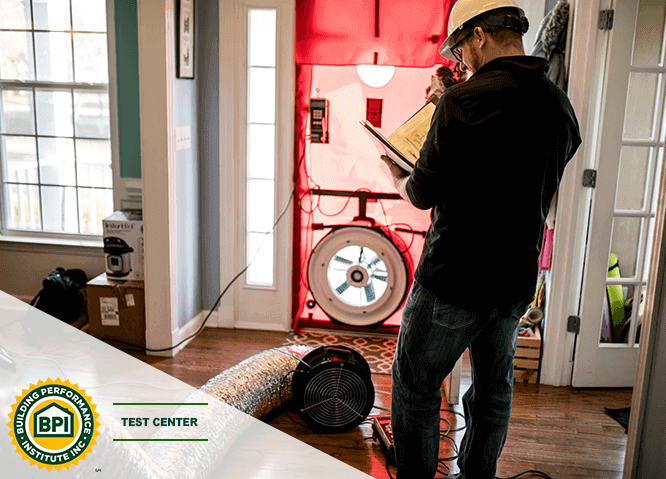 WHY GET BPI CERTIFIED
Benefits of BPI Blower Door Certification
Take this course if you want to get certified in blower door and duct testing!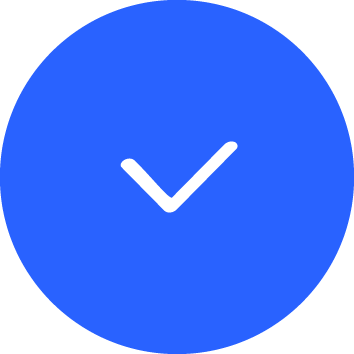 Gain a New Skill
Building codes across the country are starting to require blower door and duct leakage testing on new homes. There is a huge employment opportunity to anyone certified in blower door testing.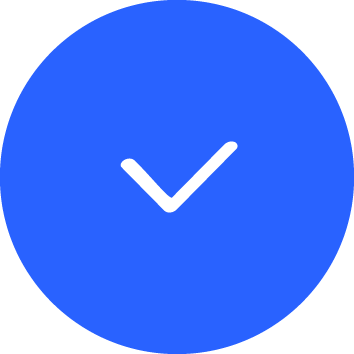 Expand Your Business
If you already work for a home performance company, you can add blower door testing as a new service and reach more customers!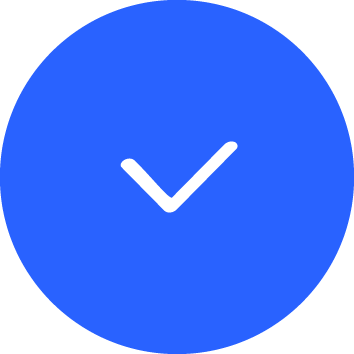 Improve Your Credibility
Earn this nationally-recognized certification and satisfy the demand for energy code compliance testing.
"I would definitely recommend the training through Everblue and excellent teaching from Scott Hoover. Thank You!"
- Douglas West
HOW IT WORKS
How to Get BPI IDL Certified
Our BPI training classes include everything that you need to get certified.

1. Take Our Course
Our self-paced online program consists of several short video presentations. Simply follow along on your computer.

2. Take Your Exams
As a BPI Test Center, we include the BPI IDL field certification exam with our training package.

3. Get BPI Certified
Log into your BPI.org portal to get your scores for the field certification exam.
TOPICS
BPI IDL Course Topics
Our BPI IDL certification course is aligned with the Building Performance Institute's (BPI) standards for blower door and duct leakage testing.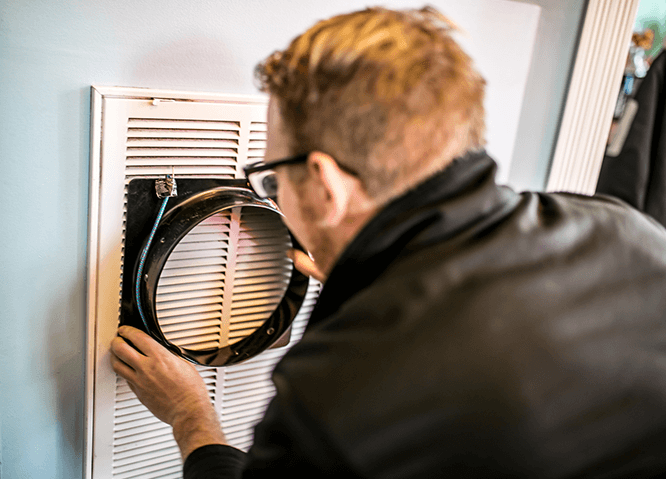 What You'll Learn
Construction Math

Airflow

Blower Door & Pressure Diagnostics

Tightness Verification

Duct Testing

Duct Tightness Verification
WHAT'S INCLUDED
BPI Course Materials
Regardless of which format you choose – Online or Blended – you will receive:
Everything You Need to Succeed
Equipment skills training

Blower door operations manual

Duct blaster operations manual

BPI IDL field exam ($700 value)
If you register for our blended course, you will watch our online training videos and then appear in person for hands-on field training with equipment and your field certification exam.
If you sign up for our online class, you will watch our online training videos and then schedule to have your written/field certification exams proctored when you're ready.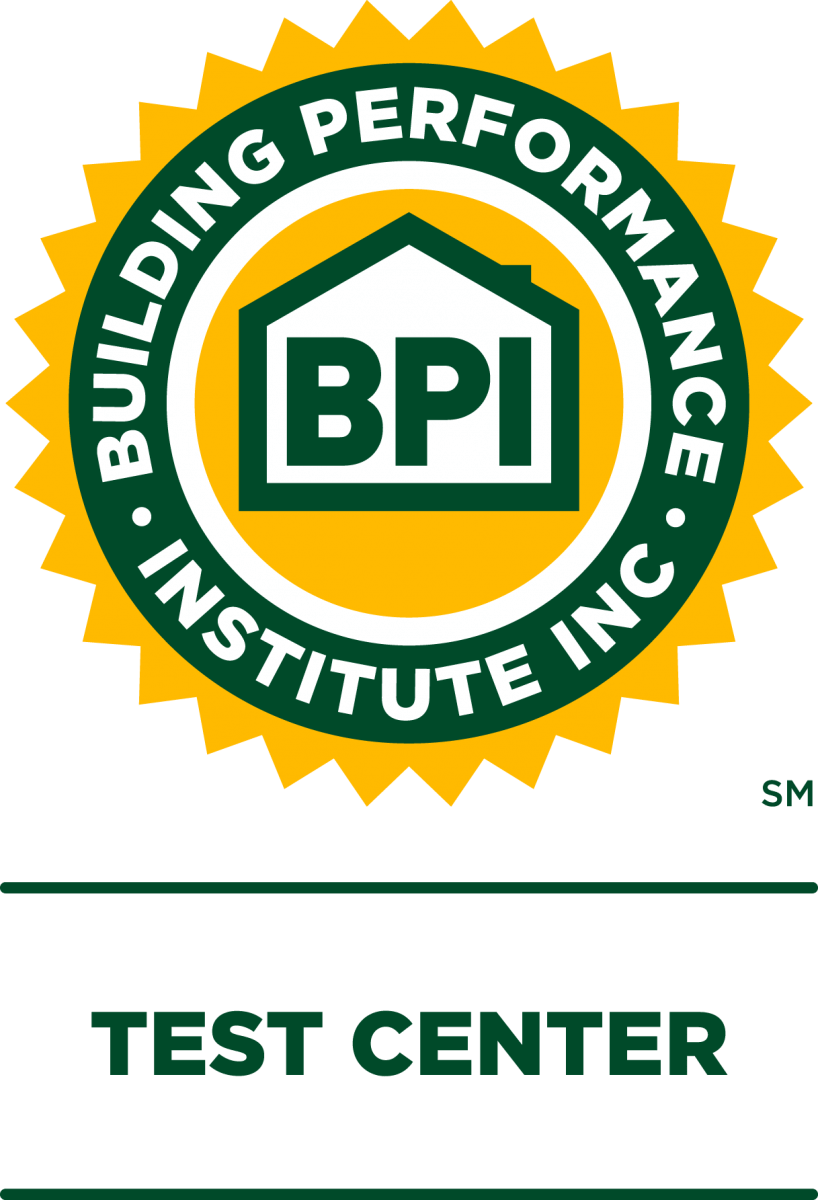 SCHEDULE
Choose Your Location & Time
We also offer
corporate training
. Schedule when it's convenient for your team, and we'll conduct training at your location!

Don't see a location near you? Contact us to schedule a group session when it's convenient for your team!
PRICING
Register for BPI IDL Training
Everblue's BPI IDL Training program includes everything you need to get certified – all in one package.
Online
Participate Any Time 24/7
Watch Field Training Videos
Blended
Participate Any Time 24/7
Get Hands-on Equipment Training
"Tony was absolutely fantastic. There is a reason I scored 96% on my field training portion and it was because of his expert instruction….I'll be using Everblue again in the future."
- Jack Hook
FAQs
Quick Answers to Your BPI IDL Questions