RESNET HERS Rater Certification Process
RESNET HERS Rater Certification is a 2-step process:
Step 1 - TRAINING with an Accredited Training Provider (which we are)
Step 2 - CERTIFICATION from an Accredited Rating QA Provider

As RESNET's top-rated Training Provider, we include all certification exams with our online program. We can also refer you to a Rating QA Provider.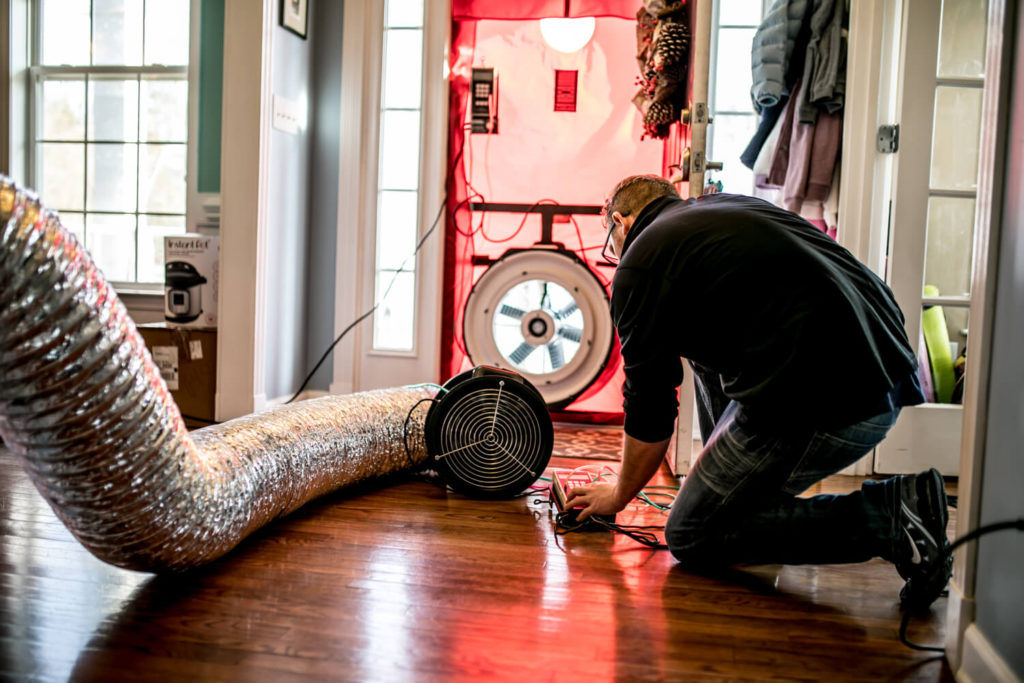 Overview
How to Become a Certified HERS Rater
TRAINING DETAILS
HERS Rater Training
CERTIFICATION DETAILS
HERS Rater Certification
Choose a Rating Quality Assurance Provider

The Home Energy Rating industry is governed by RESNET and is structured to ensure a high level of quality assurance. With that in mind, all certified Raters MUST work through an approved RESNET Quality Assurance Provider. HERS Raters are actually certified by RESNET Quality Assurance Providers rather than RESNET itself.

What does a RESNET Quality Assurance Provider do?
Helps a Rater candidate complete three probationary ratings before earning certification
Ensures a Rater's on-going compliance with the RESNET standards
Checks 10% of a Rater's energy modeling files
Performs an on-site QA review of 1% of a Rater's rated homes each year
Reports results of all rating and on-site QA activity to RESNET annually
Maintains an accurate database of a Rater's energy modeling files
Several of these additional processes require fees that are paid by the Rater to the Quality Assurance Provider, including an annual membership fee.
Complete 3 Ratings Under QA Supervision

The final 3 probationary ratings will be completed in partnership with a candidate's selected QA Provider. These ratings must be approved one at a time so that corrections may be made.

After completing these Ratings successfully and within the necessary timeframe, the Quality Assurance Provider will then certify the Rater and issue appropriate documentation and permissions to use software to perform energy ratings. The Quality Assurance Provider bears the right to deny certification if it doesn't believe that the Rater candidate is prepared.
NEXT STEPS
Sign Up for HERS Rater Training
Now that you have a basic understanding of the HERS Rater Certification process, it's time to sign up for training!
Still have questions about HERS Rater Certification? Check out our
RESNET FAQs
page.