NABCEP PV Commissioning & Maintenance Specialist
PV Commissioning & Maintenance Specialists are expected to understand and follow a quality-oriented process for achieving, verifying, and documenting the performance of PV systems.
As the solar industry grows, so too will a need for professionals who understand how to troubleshoot systems and ensure that they are operating as designed. Get certified today!
ONLINE
INTERMEDIATE LEVEL
78 HOURS
$1,999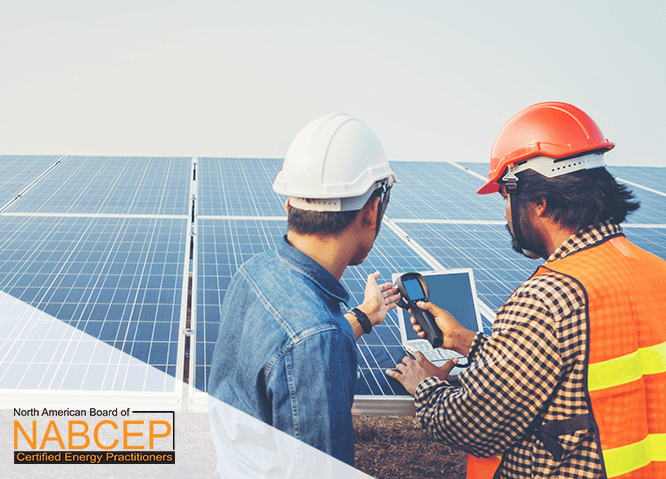 WHY TAKE NABCEP Cx TRAINING
Earn a Solar PV Commissioning Certification
This certification program provides a pathway for experts at operating, commissioning, and maintaining PV systems.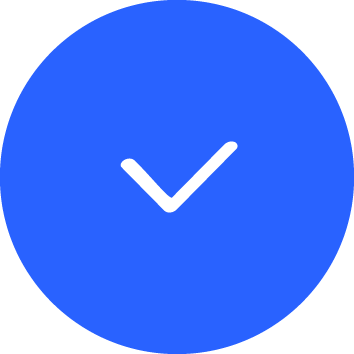 Start a New Career
With this program, you'll be able to specialize in solar PV system operations and maintenance. These skills are critical to any solar project, so you'll be in high demand when you're done with the training!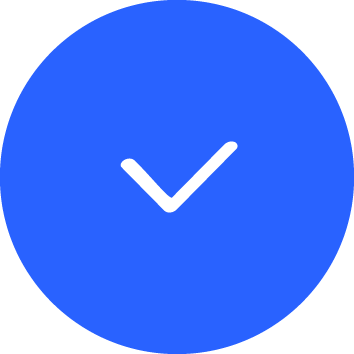 Improve Your Knowledge
Gain a thorough understanding of solar photovoltaic system troubleshooting and diagnostic testing. You will become intimately familiar with the solar PV system, understanding all of its components inside and out.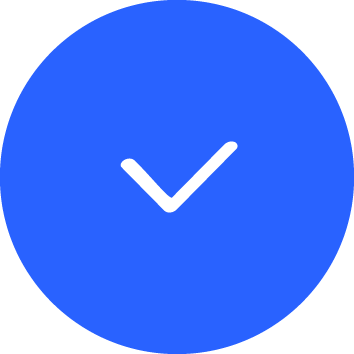 Qualify for a NABCEP Certification
This NABCEP-approved program satisfies the education / training requirement to sit for the NABCEP PV Commissioning & Maintenance Specialist exam.
"Good online course, laid out well."
- Timothy Miller
HOW IT WORKS
How to Get Started
Start here & satisfy the NABCEP PV Commissioning Specialist eligibility requirements.

1. Take Our Course
Our self-paced online program consists of several short video presentations. Simply follow along on your computer.

2. Document Work Experience
In addition to training, NABCEP also requires that you show proof of work experience to qualify for the commissioning and maintenance exam.

3. Schedule Exam Appointment
You'll choose a date/time to take your computer-based test with Scantron.
TOPICS
Get 6 Months Access
The core goal of this program is to teach you how to understand and follow a quality-oriented process for achieving, verifying, and documenting the performance of PV systems.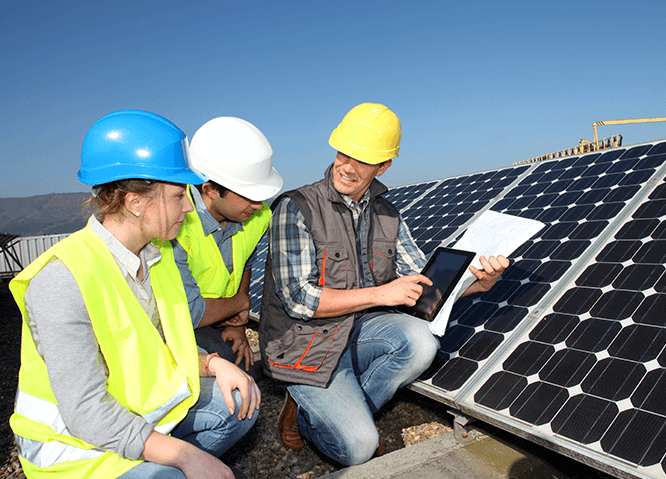 What You'll Learn
PV System Components

Visual and Mechanical Inspection

Mechanical & Electrical Testing

System Operations & Performance

System Monitoring

Project Documentation

Labeling

Relevant Codes

Safety

Commissioning & Troubleshooting
PRICING
Start Your NABCEP PV Commissioning Training Online
Gain instant access so you can start training today!
NABCEP PV Commissioning
START TODAY
$1,999
Start Now & Access Self-Guided Content
Log In & Participate Any Time 24/7
Watch from a PC, Mac, or Mobile Device
40 Hours of Solar PV System Training
30 Hours of OSHA Construction Safety Training
8 Hours of 2017 NEC Code Training
Includes Downloadable Printed Resources
Access to Course Materials for 6 Months
Everblue Certificate of Completion
"I really enjoyed the course and being able to work at my own pace over a 6 month period."
- Tim Dreher
FAQs
Quick Answers to Your NABCEP Questions
Who is this class intended for?

This course is ideal for electricians, journeymen, contractors, utility personnel, and anyone who wants to earn the NABCEP PV Commissioning Specialist Certification.
Will I be able to get a job with this training?

When you're done with this course, you will have a strong understanding of solar PV systems and maintenance protocols. You should also go on to take the NABCEP PV Commissioning Specialist exam. Between your solar energy knowledge and newfound NABCEP Certification, you'll be an extremely attractive candidate to potential employers.
What are the eligibility requirements to sit for the NABCEP PV Commissioning Specialist exam?

To earn your NABCEP PV Commissioning Specialist credential, candidates must:
Complete a minimum of 30 hours of OSHA Construction Safety training
Complete 18 hours of advanced PV design training as outlined in the NABCEP PV Commissioning Specialist Job Task Analysis
Complete 6 hours of National Electric Code training
Complete designs for installations that equal at least 12 Project Credits
Pay application and exam fees to NABCEP
Is this course available to international candidates?

Yes! Because the training is online (self-paced), it is accessible from anywhere with a secure Internet connection.