NABCEP PV System Inspector
With the growth of solar installations, a new skill set in the solar workforce is proving to be in high demand -- solar system inspection. The NABCEP PV System Inspector Certification aims to fill this gap in the marketplace to ensure successful solar installations.
A NABCEP-certified PV System Inspector is responsible for interpreting design plans, conducting on-site system inspections, and reporting results to municipalities and agencies to ensure that solar electric systems are performing as they should.
ONLINE
INTERMEDIATE LEVEL
108 HOURS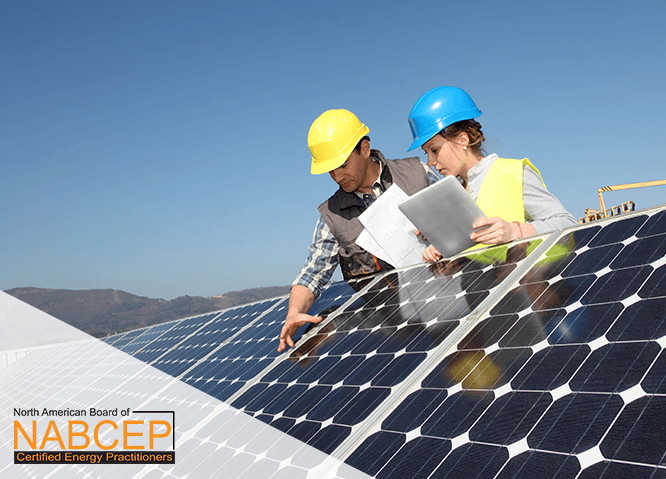 WHY TAKE NABCEP PVSI TRAINING
Earn a Solar PV Inspector Certification
This NABCEP PV Inspector training provides a comprehensive overview of solar electric systems and National Electric Code requirements.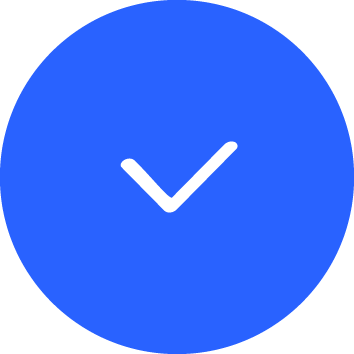 Improve Your Knowledge
In addition to learning solar PV system design and installation technique, you'll also learn about mandatory code requirements. This package includes the most up-to-date version of the National Electrical Code.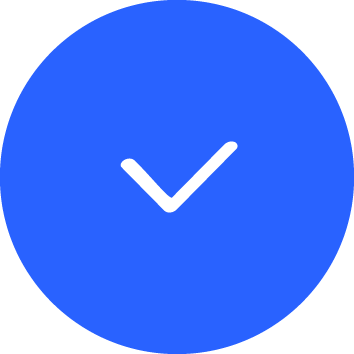 Gain a Marketable Credential
NABCEP PV System Inspector is one of the newest certifications available, so you can become one of the elite few to have earned the designation. You'll certainly stand out from other jobseekers!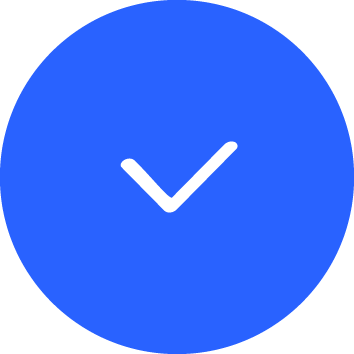 Qualify for a NABCEP Certification
This NABCEP-approved and IREC-accredited curriculum will give you a foundational understanding of solar energy concepts, workplace safety, electricity, code, system design, and installation.
HOW IT WORKS
How to Get Started
Start here & gain the technical knowledge that you'll find on the NABCEP PV Inspector exam.

1. Take Our Course
Our self-paced online program consists of several short video presentations. Simply follow along on your computer.

2. Buy the NABCEP Exam
This package includes instructions for how and where to buy the NABCEP PV System Inspector Certification exam.

3. Schedule Exam Appointment
You'll choose a date/time to take your computer-based test with Scantron.
TOPICS
Get 6 Months Access
The core goal of this program is to teach you how to assess the safety and operation of a solar panel system and verify that the system was designed and installed in accordance with code requirements.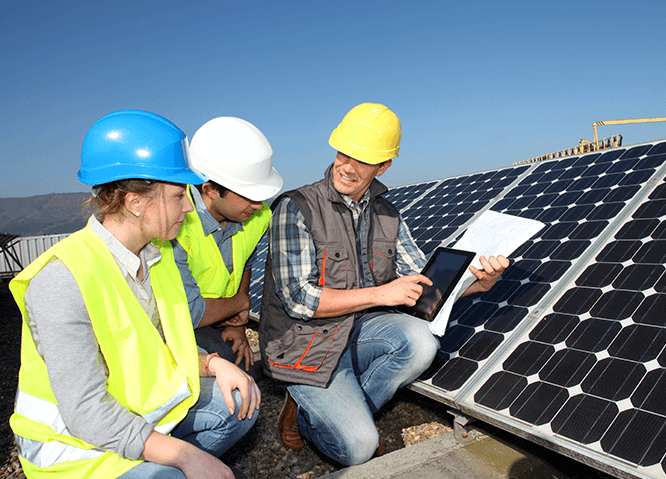 What You'll Learn
Types of Solar PV Systems

PV System Sizing

Basics of Electricity

Safety

PV System Components

Mechanical & Electrical System Design

Project Documentation

Permits and Approvals

Grounding, Wiring & Mounting

Relevant Codes
PRICING
Start Your NABCEP PV Inspector Training Online
Gain instant access so you can start training today!
START TODAY
NABCEP PV System Inspector
$1,899
Start Now & Access Self-Guided Content
Log In & Participate Any Time 24/7
Watch from a PC, Mac, or Mobile Device
100 Hours of Solar PV Training
8 Hours of 2017 National Electrical Code Training
Includes Downloadable Printed Resources
Includes NABCEP Exam Instructions
Access to Course Materials for 6 Months
Everblue Certificate of Completion
WHAT OUR CLIENTS HAVE TO SAY
Everblue Customers Achieve Their Career Goals
"The class was very informative. The instructor was very knowledgeable and very helpful in understanding how the PV system works. I am very satisfied with this class"
Terry Matthew Gatlin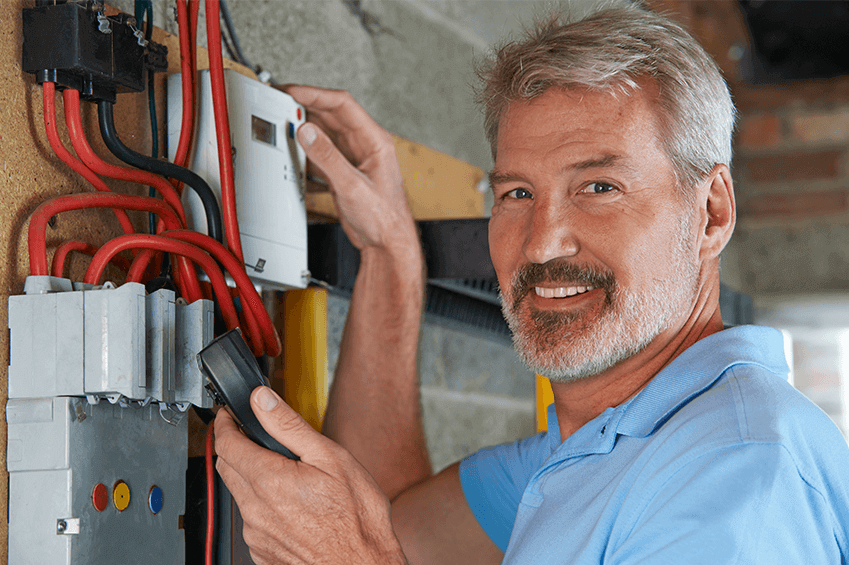 WHAT OUR CLIENTS HAVE TO SAY
Everblue Customers Achieve Their Career Goals
"Thanks a lot for the opportunity to take this class online. It was very helpful and very well-thought-out. Would highly recommend you for the Solar & Renewable Energy courses."
Eng. Mohamed Reyad Abd Elrazek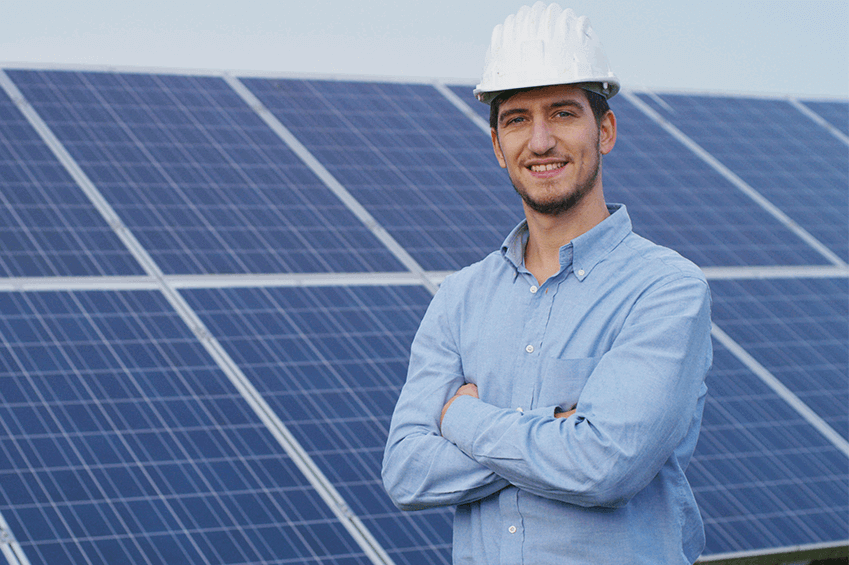 WHAT OUR CLIENTS HAVE TO SAY
Everblue Customers Achieve Their Career Goals
"I took Entry Level course for PV Associate Exam, PV 101: Fundamentals of Solar PV. From start to finish, it was a great experience. The course was very informative and well delivered. The course was divided into different modules so it was easy to follow. Customer service was excellent where I received responses in few hours to one business day. Overall it was a great experience and I'd recommend Everblue Training to anyone who is looking to get trained for their business and/or certifications."
Kavin Shah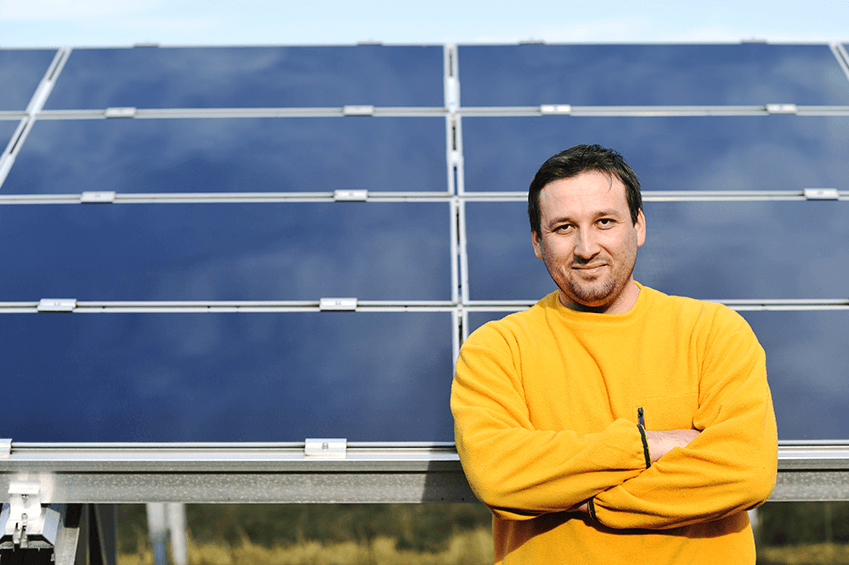 FAQs
Quick Answers to Your NABCEP Questions