Who Should Get LEED?
Since LEED is a comprehensive rating system that analyzes the lifespan of the building, from planning and design to construction and operations, it essentially impacts all professionals involved with these phases.
Architects, engineers, construction managers, and contractors are commonly at the heart of all LEED building projects. But they're not the only ones who benefit from the LEED Accreditation process.
Let's take a look at some of the other jobs that benefit from LEED.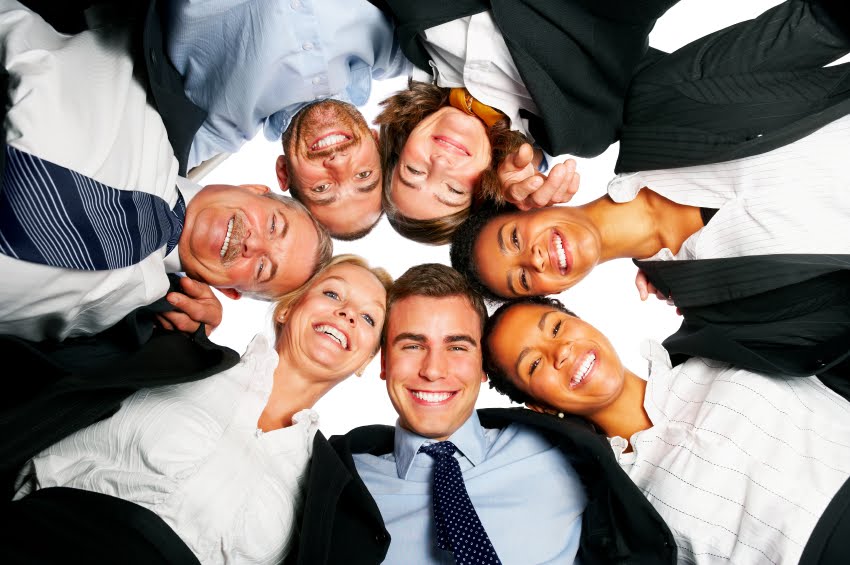 LEED JOBS
Careers that Use LEED
Just a sample of jobs that use LEED in their work.
Learn LEED
Add LEED to Your Skills
Virtually anyone benefits from earning at least the LEED Green Associate credential.
By itself, the LEED Green Associate credential provides a broad understanding of green principles and strategies.
This is useful in any imaginable field of the future, from education to business to sales.