HEP Quality Control Inspector
Grow your career with this IREC Accredited program!
A quality control inspector (QCI) is a residential energy efficiency professional who ensures the completion, appropriateness, and quality of energy upgrade work by conducting a methodological audit/inspection of the building, which includes performing safety and diagnostic tests and observing the work.
A quality control inspector is also responsible for making sure a home is in compliance with government regulations, best practices, and applicable codes. They ensure customer satisfaction through interviews and feedback on the retrofit work done to their home.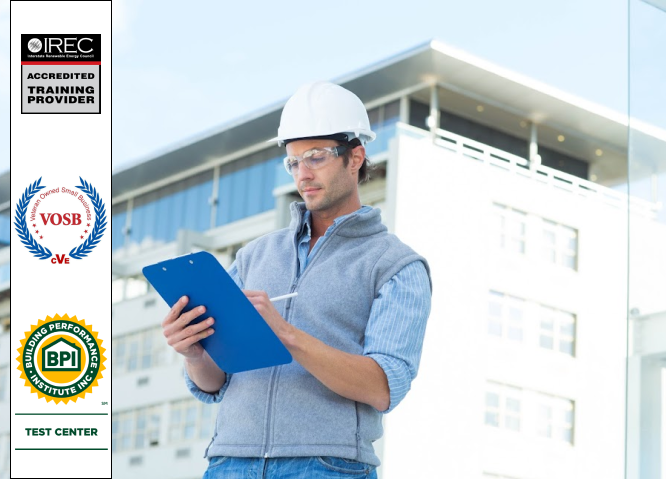 WHY EARN HEP QCI Certification
Benefits of the HEP QCI Certification
The HEP Quality Control Inspector Certification represents the highest level of knowledge, skills, and abilities of a professional home energy auditing supervisor.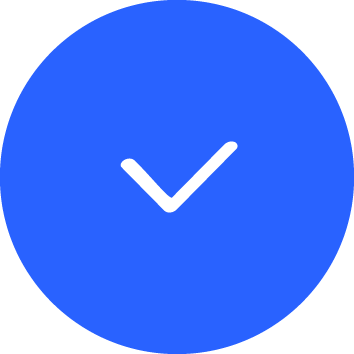 Stand Out from Competitors
Gain one of the industry's highest credentials possible. Between the education and work experience requirements, there's a small niche of candidates who even qualify for this credential. Join the ranks of the elite in the home energy auditing industry!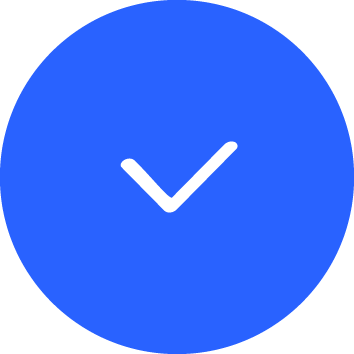 Highlight Your Technical Expertise
With support and technical guidance coming from the federal government, the HEP QCI standard offers the most advanced methods for evaluating energy audit inspections and technicians. This certification will help you showcase your advanced depth of knowledge.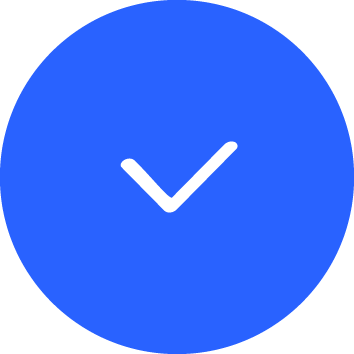 Qualify for Government Work
With the HEP QCI Certification, you can qualify for Weatherization Assistance Program work being funded by the federal government. All weatherization assistance agencies using DOE funds must hire a certified QCI.
"The program was excellent! The staff was very engaging, knowledgeable, and helpful."
- Reema Vashi
HOW IT WORKS
How to Earn the HEP QCI Certification
You can get HEP Quality Control Inspector Certification in just three steps!

1. Join an Exam Proctoring Session
Register for one of our regularly scheduled exam sessions and get proctored in person by our BPI-approved exam proctor.

2. Pass the Written Exam
You'll have 2.5 hours to complete a 50 multiple-choice question exam.

3. Earn Your HEP QCI Certification
Congratulations! You can advertise your services as a Quality Control Inspector for the next three years.
TOPICS
Get 6 Months Access
To help you prepare for your certification exams, we provide 6 months access to our secure online learning portal.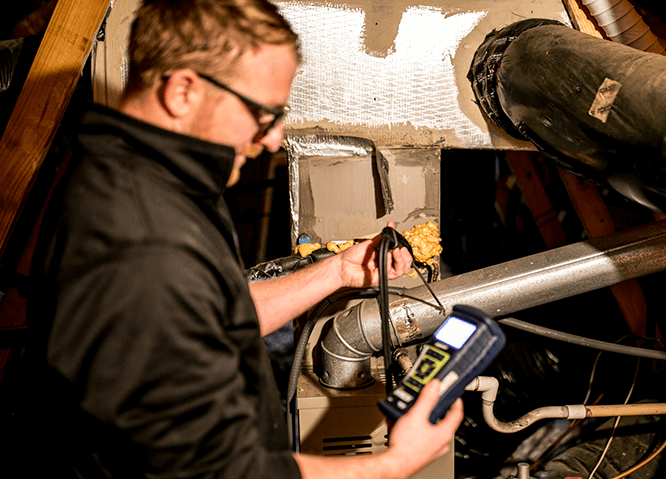 What's Covered on the Exam
In-process quality assurance inspections

Post-work visual and sensory inspections

Post-work diagnostic inspections for health and safety

Worker professionalism assessments

Compliance with program or project requirements

Evaluating customer satisfaction
SCHEDULE
Choose Your Location & Time
Click on a location or date to continue to registration.
PRICING
Take Your HEP QCI Exam
Register now to schedule your HEP QCI written exam!
HEP QCI Certification Exam
START TODAY
$899
Join an Exam Proctoring Session
Complete the HEP QCI Written Exam
Includes Online Practice Questions
Access to Course Materials for 6 Months
Everblue Certificate of Completion
"The coordinator was excellent! Given the diversity of the student population (age, formal education, experience, etc.), Bruce was able to connect with all students and instill confidence."
- Michael Ross
FAQs
Quick Answers to Your HEP Questions
Who is the HEP QCI Certification intended for?
What are the prerequisites to take this exam?

If you are seeking the HEP QCI Certification, you must satisfy BPI's prerequisites, which include meeting a mix of education and work experience requirements. Specifically, you must hold an active HEP Energy Auditor Certification (prerequisites here) to be eligible to sit for the HEP QCI exam.