The Inflation Reduction Act invests $370 billion to fight climate change and bolster U.S. energy production, using incentives for private companies to produce more renewable energy and for households to transform their energy use and consumption. This is the most significant federal investment in history on climate change.
Here's what's included: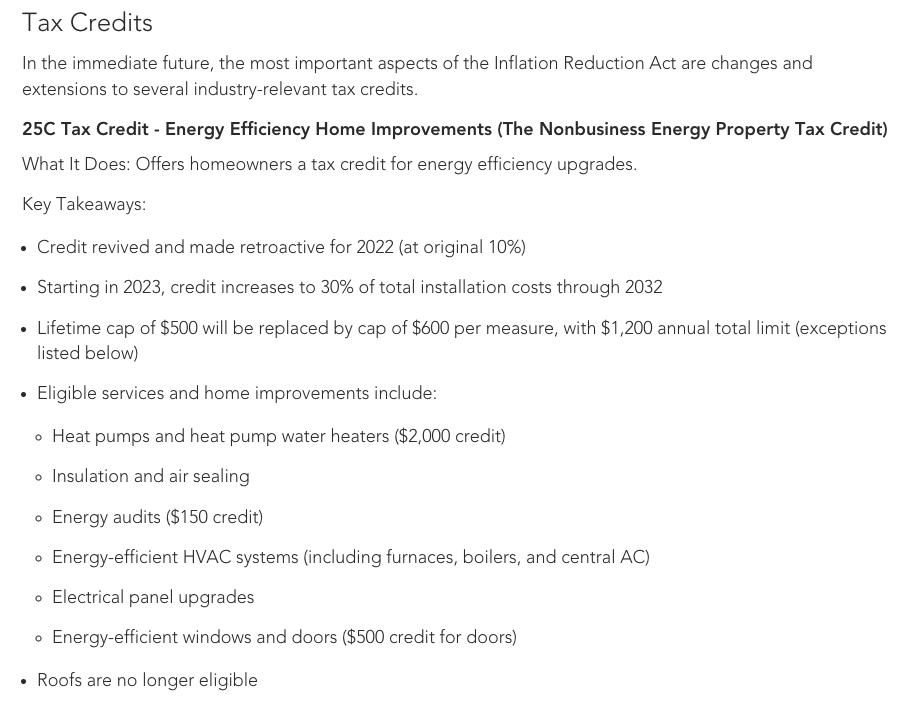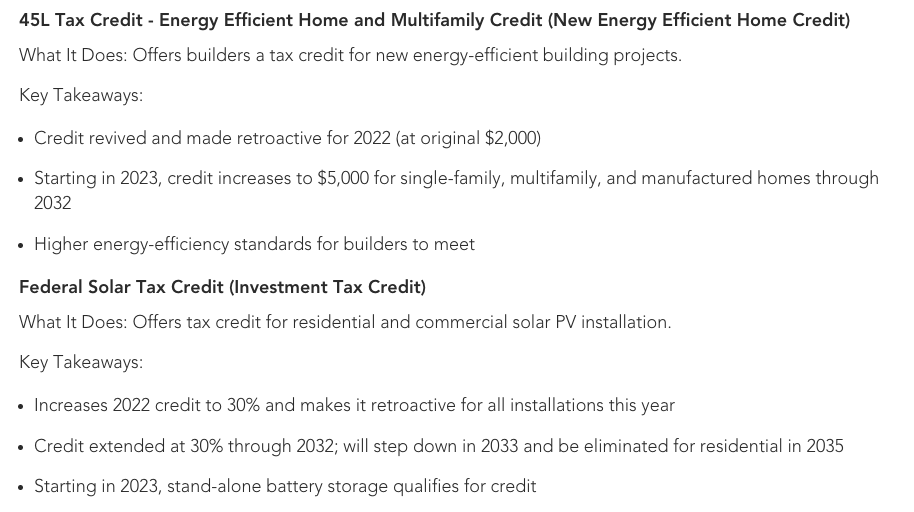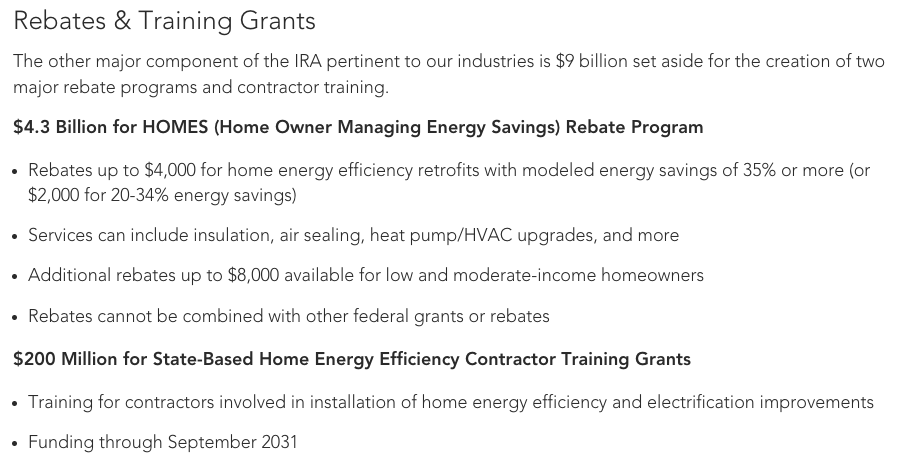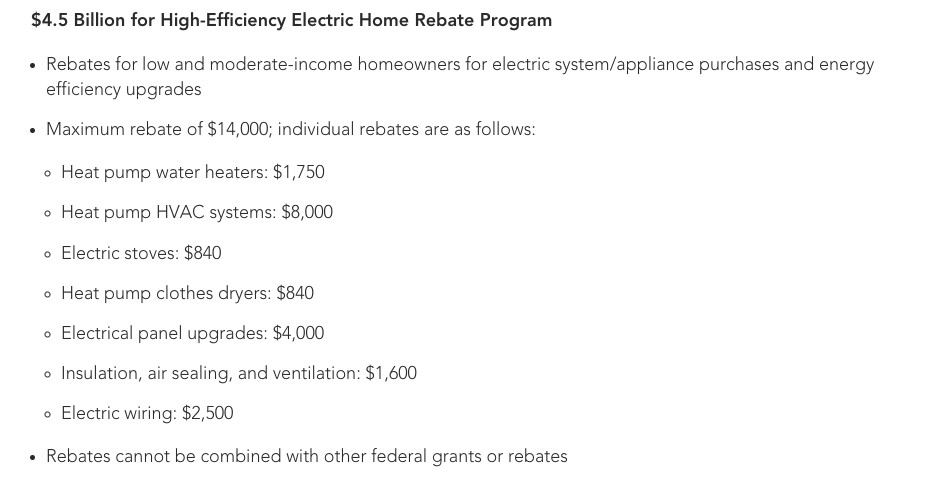 Some say that the climate bill could create up to 1,000 new companies. Its passage will be huge for startups as well as the big venture capital firms that back them. In other words, it's a great time to start a solar company and get in on the influx of cash coming from this legislation.
Perhaps the biggest impact is that government investment in climate initiatives will give private investors and consumers much more confidence in the climate space. This could reveal itself by way of utilities offering rebates for solar panel installation and home energy audits, which in turn drives up homeowner demand and CREATES MORE WORK in the industry.
Are you prepared for the new business coming your way? Skill up now so that you can hit the ground running!
The biggest chunk of money from this legislation goes to clean energy, such as solar. Browse Our Solar Courses and learn how to sell, design & install solar panel systems!
The bill also includes rebates for people who invest in energy-efficient home improvements, which means a lot of homeowners are going to be wanting home energy audits. This just screams BPI Building Analyst – register today so you'll be certified and ready to get that business!