New to LEED? Start Here!
by Sid Bergstresser
LEED Certification Expert
WHAT IS LEED?
LEED stands for "Leadership in Energy and Environmental Design"
It also stands for innovation and thinking outside the box.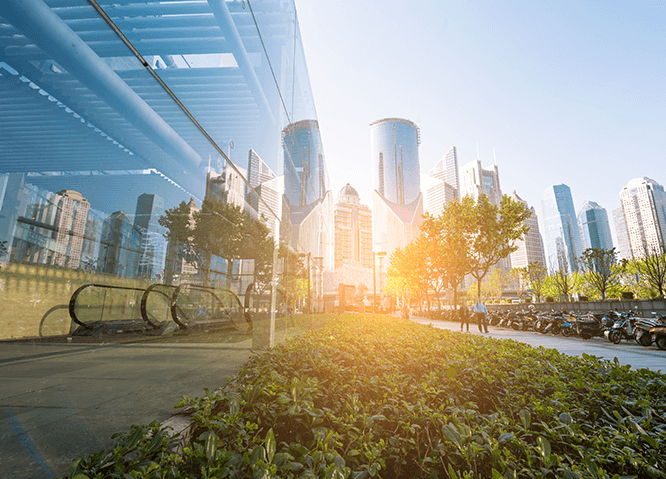 LEED offers building professionals a new way of thinking.
Instead of using the cheapest materials in your building project, LEED encourages you to think long-term about the impact of your building materials and processes.
Ultimately, LEED is a menu of best-practice building strategies that have been proven to reduce energy and water use, lower operating costs, reduce liability, improve indoor air quality, and increase employee productivity.
When you work on a LEED project, you enjoy the flexibility of choosing strategies from the menu that will benefit your building, occupants, bottom line, and the planet.
WHAT IS LEED CERTIFICATION?
There's only one thing that can get LEED Certified.
You're probably sitting in it right now.
LEED Certification applies to all buildings everywhere, regardless of where they are in their life cycle.
When you hear people talk about LEED Certification, they really ought to be talking about buildings. It's somewhat counterintuitive because you often hear about people "getting certified" in various industries, but LEED has its own terminology and processes.
When you work on a LEED certification project, you're browsing through the selection of green building practices listed in the LEED Rating System and choosing the strategies that are most relevant to your building's goals. As a result, your building will become more energy-efficient, durable, and safe.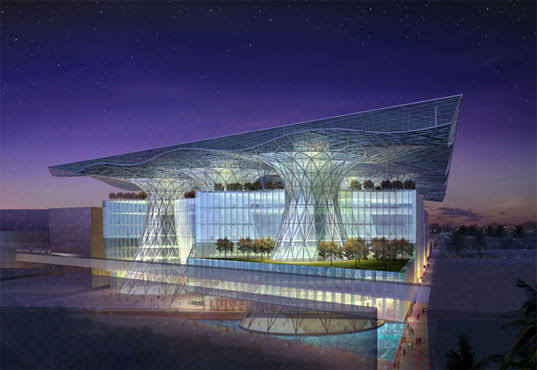 WHAT IS LEED ACCREDITATION?
People get LEED Accredited.
LEED Accreditation means you can add LEED beside your name on your resume.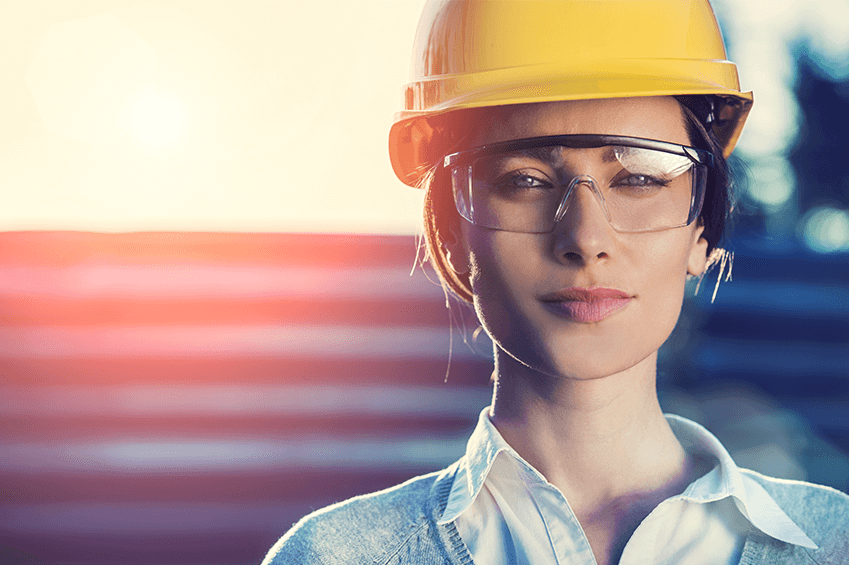 If you want to show clients and employers that you understand how LEED works, then you need to become LEED Accredited.
This means that you'll need to pass a professional LEED exam. After you pass the first-tier exam, you'll be known as a LEED Green Associate.
There are multiple LEED credentials available to help highlight your depth of knowledge and your green building specialties, but everyone has to start at the LEED Green Associate level.
Here at Everblue, we offer the best LEED Exam Prep courses out there. We guarantee that you'll pass your exam. Start today!
NEXT STEPS
Sign up for LEED Training
Still have questions about LEED Certification? Check out our
LEED FAQs
page.