NABCEP PV Associate
Take the first step toward earning an internationally-recognized solar certification.
This training program will instantly qualify you to sit for the PV Associate exam offered through the North American Board of Certified Energy Practitioners (NABCEP).
The program *includes* the NABCEP PV Associate exam fee as well!
ONLINE
BEGINNER LEVEL
40 HOURS
$899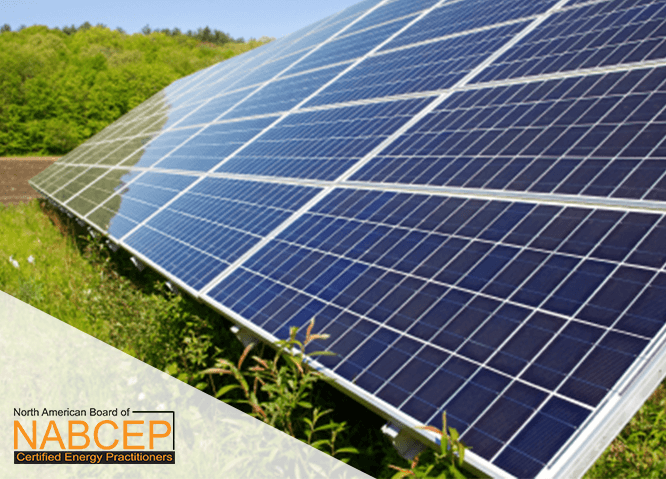 WHY TAKE NABCEP PVA TRAINING
Specialize in Solar Energy
This training program leads directly to a professional credential that you can add to your resume.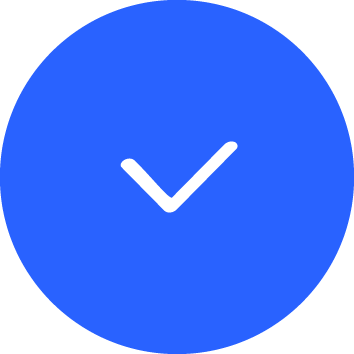 Upskill Quickly
You will learn a lot in this training program - and you'll have a professional credential to show for it!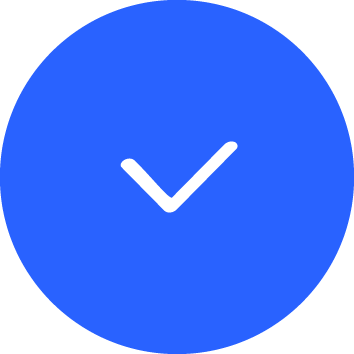 Improve Your Knowledge
If you've already had some basic exposure to solar energy, this training will help provide context and make sure that you understand all the necessary concepts for working in solar.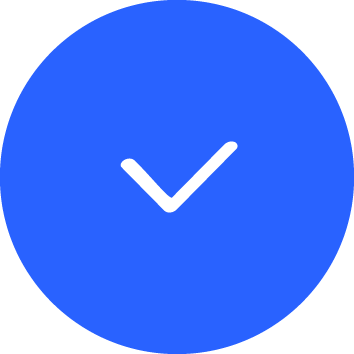 Qualify for a NABCEP Certificate
This NABCEP-approved program instantly qualifies you to sit for the NABCEP PV Associate exam, which offers you an entry-level certificate of knowledge that you can show prospective employers.
"Good, comprehensive, intensive course. Knowledgeable and engaging instructor."
- John Killgore
HOW IT WORKS
How to Get Started
Start here & satisfy the NABCEP PV Associate eligibility requirements.

1. Take Our Course
Our self-paced online program consists of several short video presentations. Simply follow along on your computer.

2. Sign Up for the NABCEP Exam
We include instructions inside the course to walk you through this process.

3. Schedule Exam Appointment
You'll choose a date/time to take your computer-based test with Scantron.
TOPICS
Get 6 Months Access
This class features 24 sections, with each section taking 30 minutes to 2 hours to complete. Students should complete modules in the order that they appear to get the most out of the program.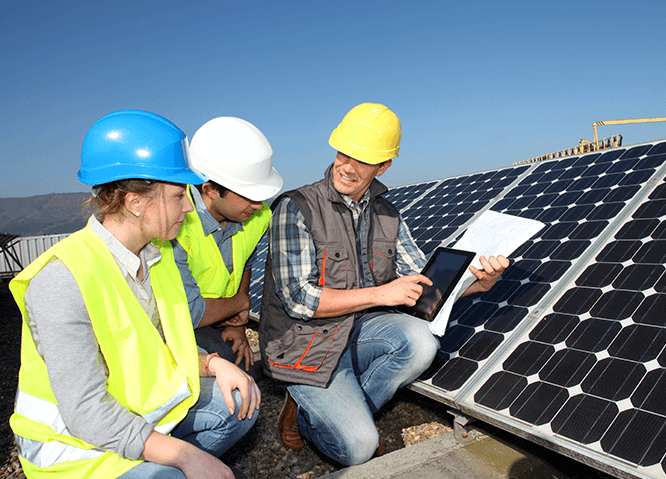 What You'll Learn
Types of Solar PV Systems

Solar Industry Drivers

Advantages & Disadvantages of Solar PV

PV System Sizing

Basics of Electricity

Solar Energy Principles

PV System Components

Relevant Codes

Safety

PV System Maintenance

Sales & Economics
PRICING
Start Your NABCEP PV Associate Training Online
Gain instant access so you can start training today!
NABCEP PV Associate
START TODAY
$899
Start Now & Access Self-Guided Content
Log In & Participate Any Time 24/7
Watch from a PC, Mac, or Mobile Device
40 Hours of Online Solar Energy Training
Includes 70-Question NABCEP PV Associate Practice Exam
Includes NABCEP Candidate Eligibility Form
Includes NABCEP PVA Exam Fee
Access to Course Materials for 6 Months
Everblue Certificate of Completion
"I think the class was very beneficial and will help in taking the NABCEP exam."
- Rick Harris
FAQs
Quick Answers to Your NABCEP PVA Questions
Who is this class intended for?

This solar training course is intended for anyone working in the solar industry and earning the NABCEP PV Associate credential.
Will I be able to start a business after taking this course?

It depends on what type of business you plan to start and how involved you want to be in that business. The NABCEP PV Associate course is just the start of what's possible with your solar knowledge. You WILL learn a lot, but we recommend that you view our full selection of solar courses if your goal is to be a business owner. As a business owner, it's best to understand every facet of your service, and we can help you do that with our solar courses!
Is this course available to international candidates?

Yes! Because the training is online (self-paced), it is accessible from anywhere with a secure Internet connection.