NATE Certification Training
Everblue offers training for the NATE Core Service, NATE Air-to-Air Heat Pump, NATE Air Conditioning, and NATE Gas Furnace Service specialty certifications. All four courses are available in one on-demand webinar package!
ONLINE
BEGINNER LEVEL
8 HOURS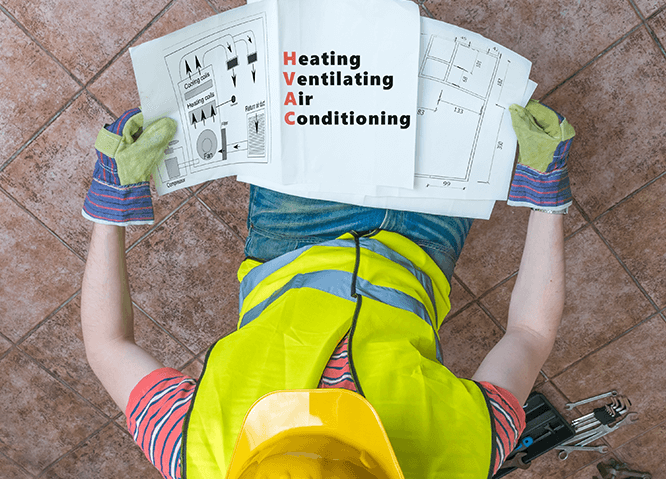 WHY HVAC TECHNICIANS GET NATE CERTIFIED
Create a Safer and Healthier Environment for All
Nationwide, there is a shortage of HVACR technicians. Worse, there is a more severe shortage of verifiably trained HVACR technicians. When it comes to homeowner health, safety, and comfort, being a certified HVAC technician (or having a certified HVAC technician on staff) can make all the difference.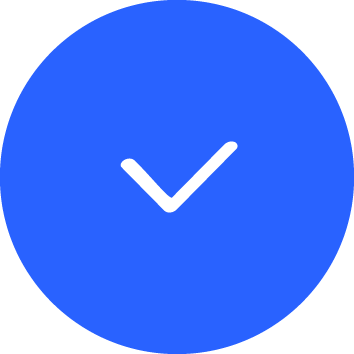 Improve Your Knowledge
Demonstrate your knowledge in the ever-changing heating and cooling industry. NATE Certification is a trusted and marketable standard nationwide.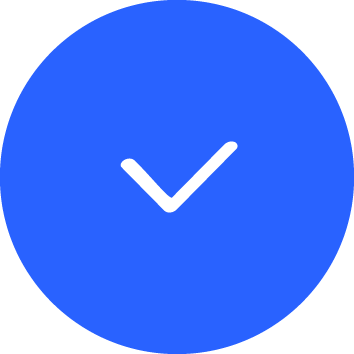 Start a New Career
Achieving an industry certification allows you to create a new career path if you've had no experience or to hone your existing HVAC skills.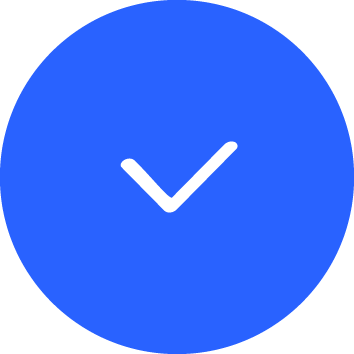 Gain Credibility
A specialized credential on your resume is appealing to employers, prospective employers, and clients.
HOW IT WORKS
How to Get NATE Certification
To become NATE Certified, you have to pass the Core Service exam and one specialty examination (such as Air-to-Air Heat Pump, Air Conditioning, or Gas Furnace). We include the training for all NATE exams in this package!

1. Take Our Course
Our self-paced online program consists of several short video presentations. Simply follow along on your computer.

2. Work Through the Practice Questions
To help reinforce course content, we've included practice questions to evaluate your comprehension of the course materials.

3. Sign Up for the NATE Exams
After you've completed this training, you'll need to register and buy the official NATE Certification exams.
TOPICS
Get 6 Months Access
NATE Certification allows you to certify your superior knowledge of residential, light commercial HVAC systems and refrigeration systems. The NATE exams represent real working knowledge of HVAC and HVAC/R systems, and candidates can earn installation, service, or senior certification in one or more specialty areas. Everblue's NATE Certification training series is the #1 training program designed to teach you what it takes to pass the NATE Certification exam. This intense program will teach you the ins and outs of HVAC technician excellence.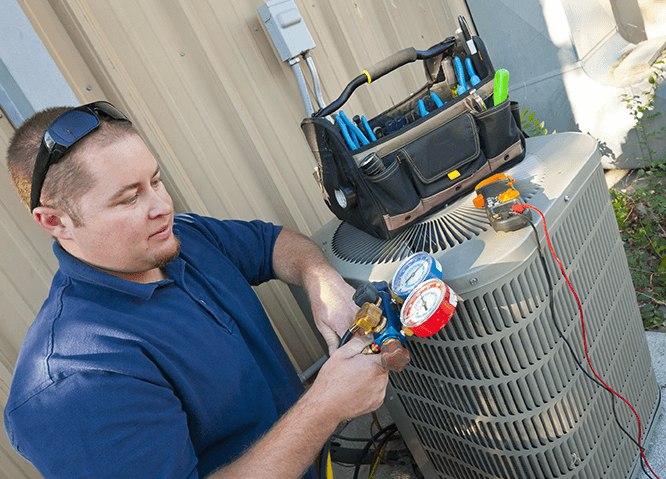 What You'll Learn
HVAC Basics

Installing Outdoor Units and Packaged Units

Startup and Checkout

Airflow Measurements

Planned Maintenance

State and Local Regulations and Codes

Design Considerations

Electrical Troubleshooting

Furnace Configurations

Combustion Process
PRICING
Start Your NATE Training Online
Gain instant access so you can start training today!
START TODAY
NATE Certification Training
$99
Start Now & Access Self-Guided Content
Log In & Participate Any Time 24/7
Watch from a PC, Mac, or Mobile Device
8 Hours of Online NATE Training
Includes Downloadable Printed Resources
Includes Online Practice Questions
Access to Course Materials for 6 Months
Everblue Certificate of Completion
Instructions for how to register for the exam
WHAT OUR CLIENTS HAVE TO SAY
Everblue Customers Achieve Their Career Goals
"Everblue's NATE Certification training was jam-packed with information that's relevant to my job. Even though I only needed one of the specialty tracks, it was useful to understand all the different parts. I'm a better tech because of it. You can't beat the price of the package, especially considering all the technical knowledge that's included. Thank you!"
Javier Rodriguez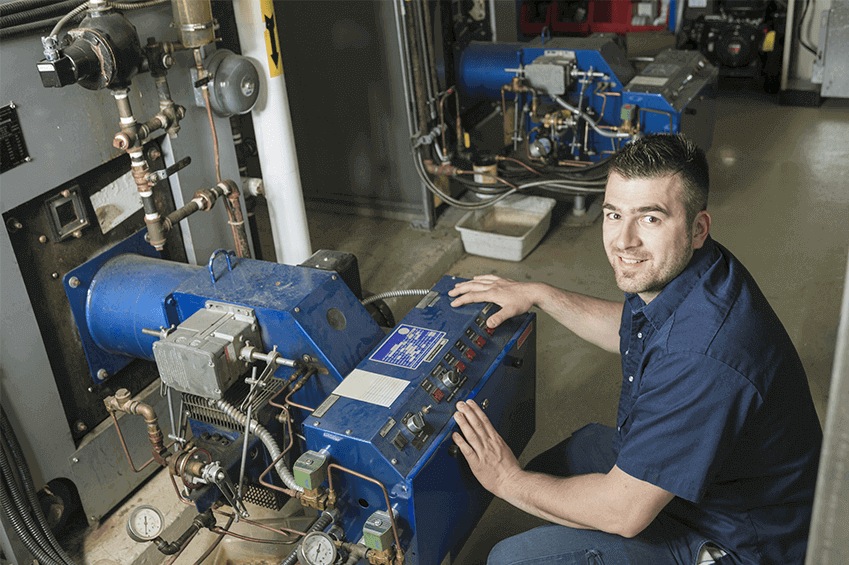 WHAT OUR CLIENTS HAVE TO SAY
Everblue Customers Achieve Their Career Goals
"The best part of the training is how convenient it is. Not only is it online but the videos are short. It's really designed to be a watch when you have time kind of program, which was perfect for my schedule."
Theo Martens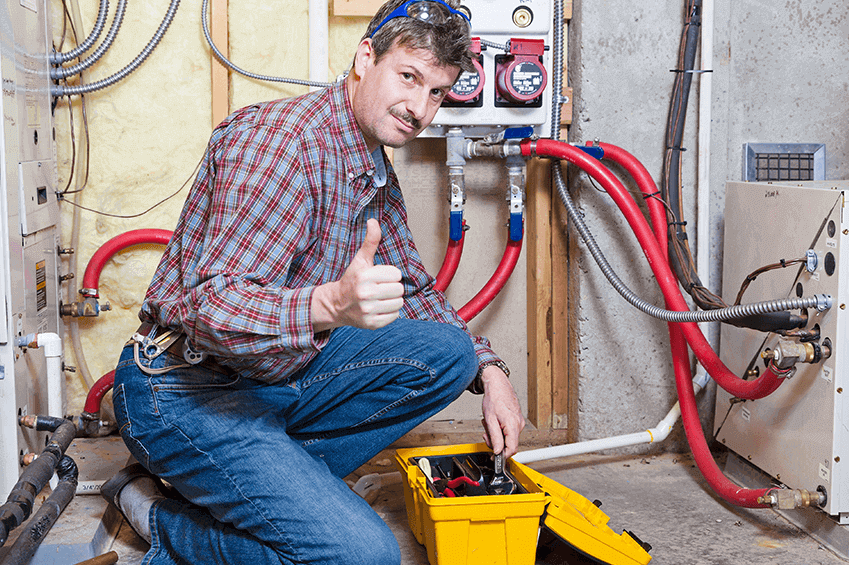 WHAT OUR CLIENTS HAVE TO SAY
Everblue Customers Achieve Their Career Goals
"I'm so glad that I took this training! I feel way more knowledgeable and empowered. I love that I can show off my NATE patch to clients and prove that I'm certified to work in the industry."
Stacy Carmichael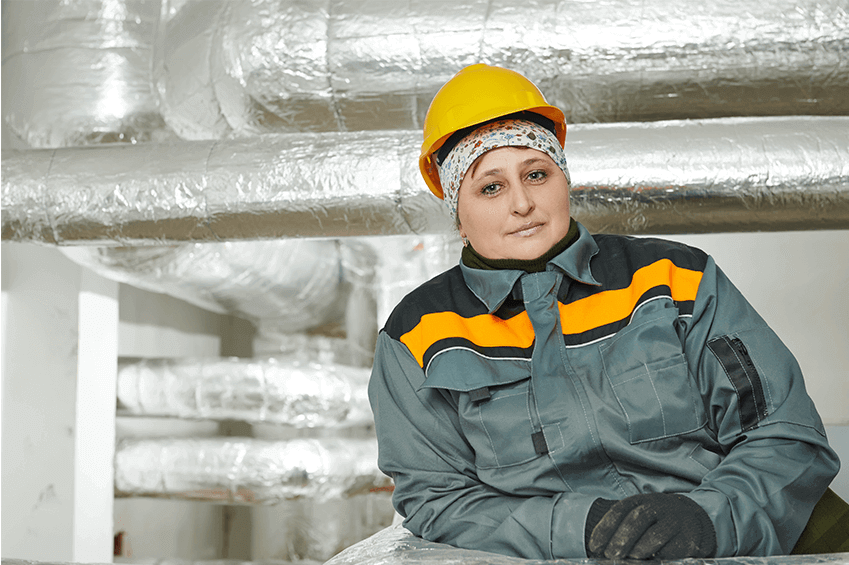 FAQs
Quick Answers to Your NATE Questions