RESNET HERS Rater Training
Our RESNET HERS Rater Training program will give you with the knowledge necessary to provide homeowners and home builders a detailed analysis of energy consumption and options to save money by conserving energy.
This course will teach you how to help builders and architects improve home energy efficiency and provides instruction for energy efficiency analysis using the house-as-a-system approach.
ONLINE
BEGINNER LEVEL
20 HOURS
$1,899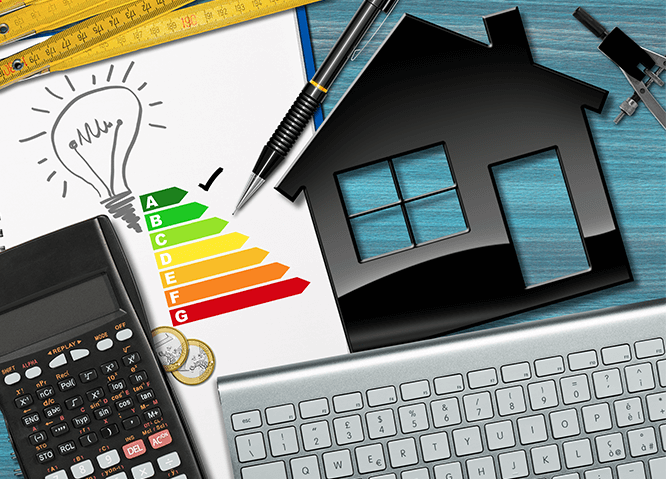 WHY TAKE HERS RATER TRAINING
Become a Home Energy Rater
Get certified to offer home energy audits and home energy ratings on new construction homes!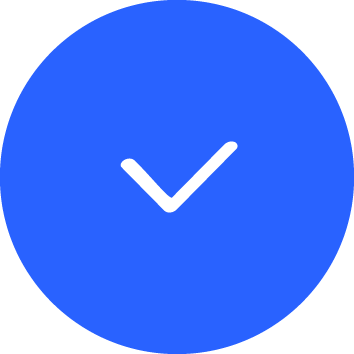 Start a New Career
Though experience in HVAC or construction is helpful, this program has no prerequisites. We'll teach you everything you need to know to pass the exams, get certified, and start a new career or business.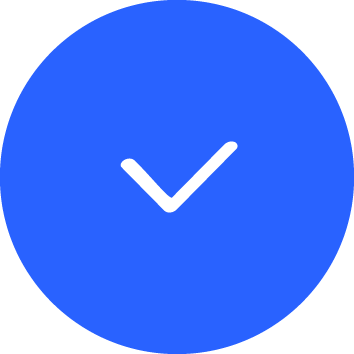 Expand Your Business
If you already work in the residential construction industry, the HERS Rater Certification will enable you to add more services to your business. Attract new clients looking for home energy audits and home energy ratings.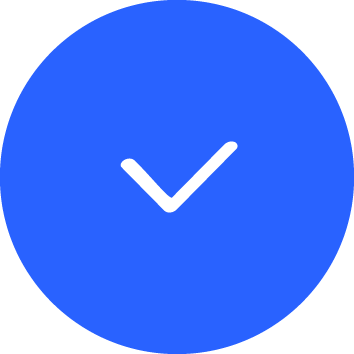 Qualify for Tax Credit & Rebates
The HERS Rater Certification can help you qualify for tax credit and rebate programs. The HERS Index is mentioned in many utilities' New Homes programs, so you'll open a whole new line of business opportunities by earning this title.
HOW IT WORKS
How to Become a HERS Rater
To become a certified HERS Rater, you have to complete training, pass all certification exams, sign up with a Quality Assurance Provider, and complete 5 practice audits within a year timeframe.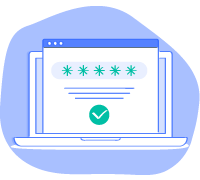 1. Take Our Course
Our self-paced online program consists of several short video presentations. Simply follow along on your computer.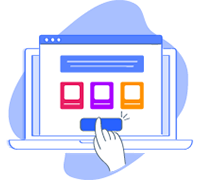 2. Schedule Your Exams
Arrange a testing session at a local library or community college that offers test-proctoring services.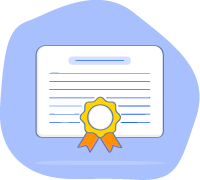 3. Sign Up for QA
Your RESNET Quality Assurance Provider will mentor, and ultimately certify, you after verifying that you've completed all of the requirements.
TOPICS
Get 6 Months Access
This course is aligned with the RESNET technical standards and covers the following topics: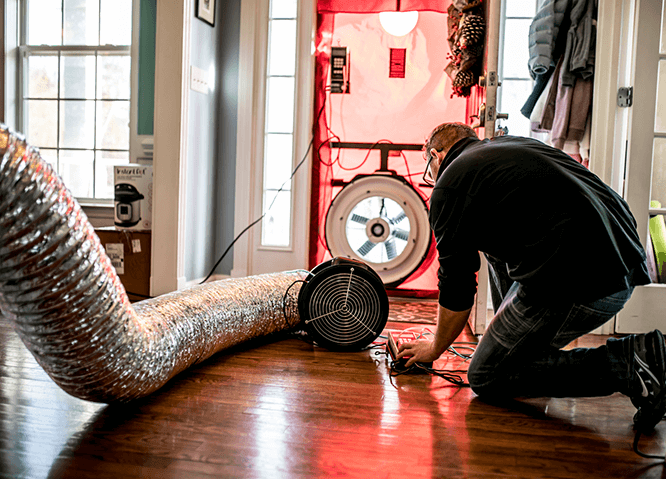 What You'll Learn
HERS Index Overview

Building Structure & Drawings

Construction Math

Principles of Energy & Heat

Blower Door & Duct Testing

Mechanical Systems

Combustion Safety

Energy Modeling

Health & Safety

Energy-Efficient Mortgages
PRICING
Start Your RESNET HERS Rater Training Online
Gain instant access so you can start training today!
START TODAY
RESNET HERS Rater Training
$1,899
Start Now & Access Self-Guided Content
Log In & Participate Any Time 24/7
Watch from a PC, Mac, or Mobile Device
20 Hours of Online HERS Rater Training
Includes 30-Day Trial License to Energy Modeling Software
Includes Online Practice Questions
Includes All RESNET HERS Rater Exams & Fees
Access to Course Materials for 6 Months
Everblue Certificate of Completion
WHAT OUR CLIENTS HAVE TO SAY
Everblue Customers Achieve Their Career Goals
"I am a newcomer to the industry. Recent Code requirements increasing intrigued me to pursue the training as a business opportunity. I am confident with what I learned and experienced that I can move forward with my business plan. Thank you for a great course!!"
Rick Bamberger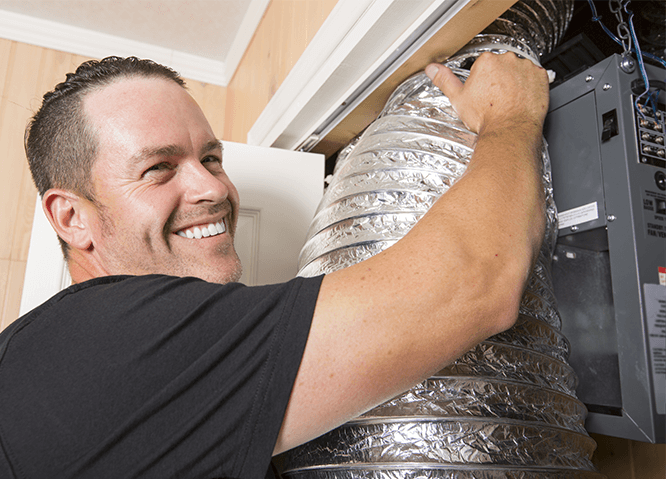 WHAT OUR CLIENTS HAVE TO SAY
Everblue Customers Achieve Their Career Goals
"Scott - As a customer service focused field technician and business owner, I understand the value of positive feedback. Your guidance and expertise provided the environment which was crucial for the learning of this complex material in comfortable, positive, and accessible ways and I am grateful. As for Everblue, this is the second campaign I have successfully completed with this company and plan to enroll in future classes to further my knowledge and certification base. Until we meet again, best of luck in all your endeavors."
Paul Laubner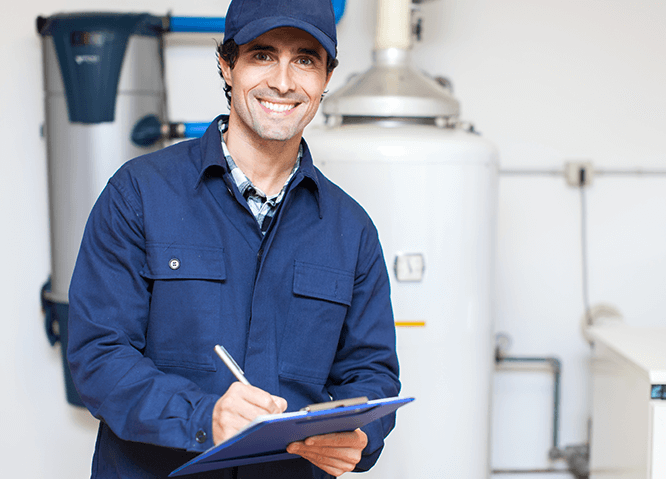 WHAT OUR CLIENTS HAVE TO SAY
Everblue Customers Achieve Their Career Goals
"All around great experience!! Taking this course makes you exam and field ready. The instructor (Scott Hoover) had a strong background working in the building performance industry. The course material was presented in a way that was easy to understand and not feel overwhelmed. I enjoyed the small class size and field training exercises. Scott did an outstanding job and I hope to see him again in future Everblue courses."
Adam Zaytoun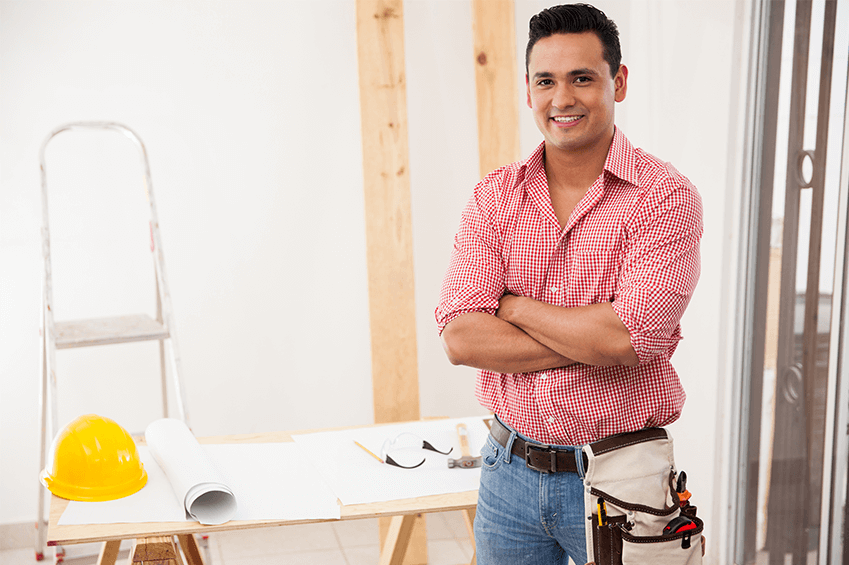 FAQs
Frequently Asked Questions
Who is this class intended for?

The course is ideal for home energy auditors, home inspectors, code officials, general contractors, HVAC technicians, weatherization contractors, and anyone who shares the belief that homes should be built with energy efficiency in mind right from the start.
Will I be certified after taking this course?

Not immediately, no. There are two parts to HERS Rater Certification - training/exams and quality assurance. This package satisfies the first part. You will still need to sign up for a membership with an approved RESNET Quality Assurance Provider. For more information, call us at (800) 460-2575. In general, it typically takes a candidate 6-8 months to complete all of the certification requirements.
Is the HERS Rater Certification valid in every state?

The HERS Rater Certification is recognized in every state EXCEPT California. To become a HERS Rater in California, you are required to take training from CHEERS or CalCerts and follow the specific state requirements.
Are there any additional expenses?

There is a fee for each QA rating review as well as an annual fee associated with your RESNET QA membership. Should you decide to start your own HERS rating business, you'll want to research liability insurance from Lockton Affinity and energy auditing equipment fees. Our students receive discounted rates on equipment from Retrotec, The Energy Conservatory, and TruTech Tools.