New to RESNET? Start Here!
By Sean Gray
RESNET Program Manager
What is HERS Rater Certification?
Earn Your Home Energy Auditor Certification
Get certified to offer home energy audits and home energy ratings on new construction homes.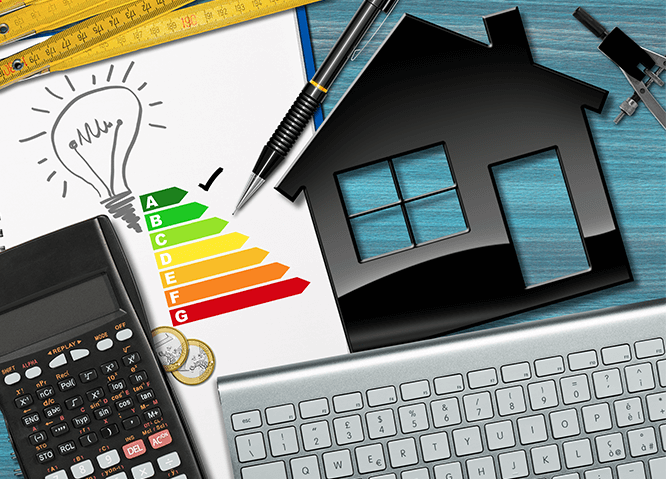 The Residential Energy Services Network (RESNET) is a nonprofit organization dedicated to standardizing procedures for energy auditors.
RESNET relies on a network of affiliated organizations, such as Everblue, to provide training on the RESNET Technical Standards and to guide candidates through the exam and certification process.
Why RESNET HERS Rater Certification?
Grow your home performance company
Qualify for tax credit and rebates
Start a new career
WHAT ARE HERS RATERS QUALIFIED TO DO?
Become an Expert in Home Performance
HERS Raters are trained to identify heating, cooling, and air leakage problems in new homes.
The two services that HERS Raters predominantly offer are:
Home energy audits
Home energy ratings
Both services involve evaluating the overall conditions of a home and identifying energy-related issues at the source.
After performing these diagnostic tests, HERS Raters are able to label a home with a score that represents the home's energy use.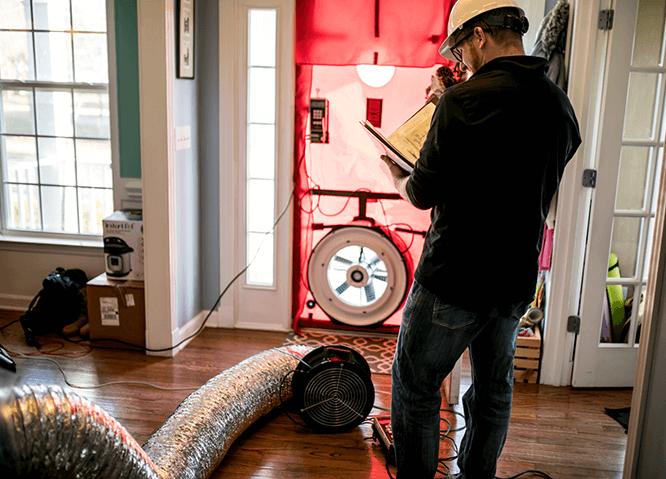 WHO SHOULD GET HERS RATER CERTIFICATION?
Great for Home Inspectors & Residential Contractors
If you have a passion for homebuilding done right, RESNET HERS Rater Certification is the right choice for you.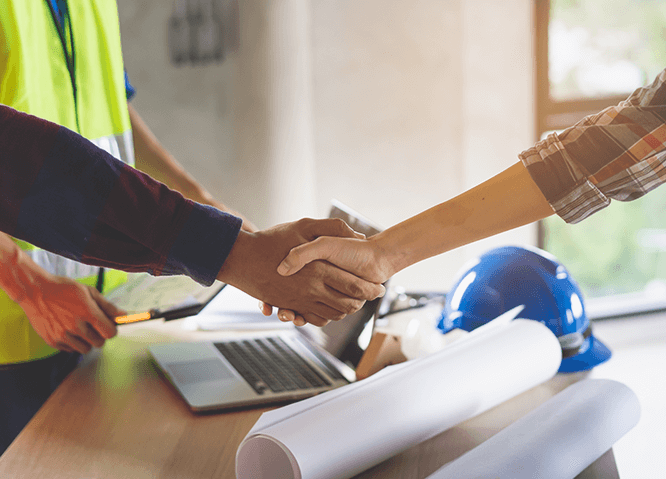 With RESNET HERS Rater Certification, you can use building science principles to help builders construct the most energy-efficient homes.
Those who benefit most from HERS Rater Certification include:
Home inspectors
General contractors
HVAC technicians
Most HERS Raters are self-employed and work with home builders to offer code compliance services.
Why Get HERS Rater Certified?
Enjoy a New Career in a Growing Industry
RESNET HERS scores are increasingly being written into mandatory building codes.
How Do I Become a HERS Rater?
Register for HERS Rater Training Today
We'll teach you everything you need to know to pass your certification exams.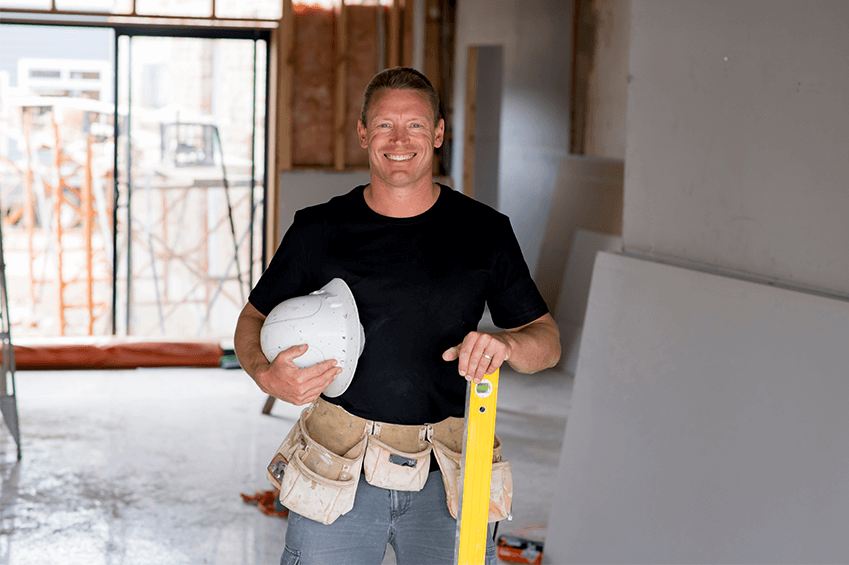 No prerequisites! You can start HERS Rater training as early as TODAY.
RESNET HERS Rater Certification is a 2-step process:
Training - You must complete training with an Accredited Training Provider (which we are)
Certification - You must agree to quality assurance with a RESNET Accredited Rating QA Provider
If you're not quite ready to register for the program, keep learning on our HERS Rater certification process page.