PV203 Solar Sales Professional
This specialized solar training program was developed to train individuals on understanding the technical components of a solar photovoltaic system so they can better communicate its benefits to potential customers.
This course will help you to effectively sell solar PV systems!
ONLINE
INTERMEDIATE LEVEL
16 HOURS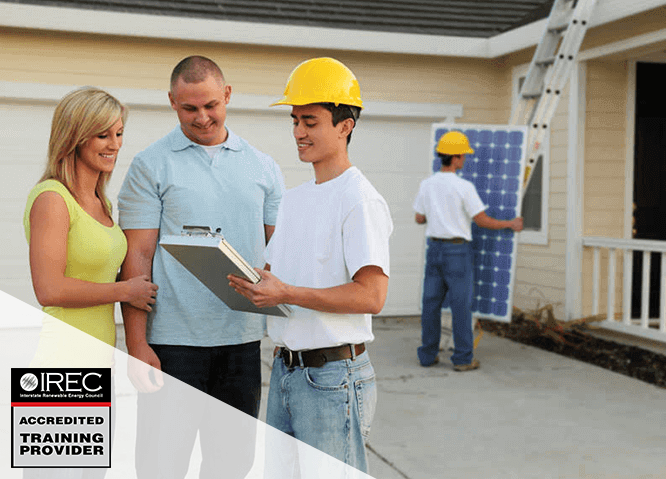 WHY TAKE THE SOLAR SALES TRAINING
Build & Grow Your Solar Business
Familiarity with the ENERGY STAR is a major asset to a home performance professional's career. The ENERGY STAR v3 Certification will help you demonstrate your knowledge of how air moves through a building and what impact that has on comfort, health, and utility bills. Get started today!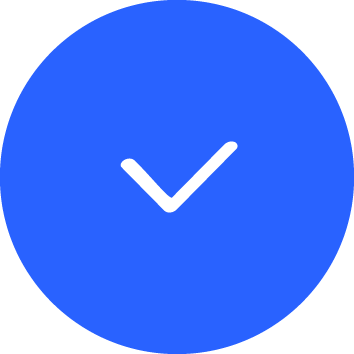 Improve Your Knowledge
By understanding the industry drivers, customer motivations, and technical specifications, you can better guide prospective customers to an appropriately sized system and instill confidence.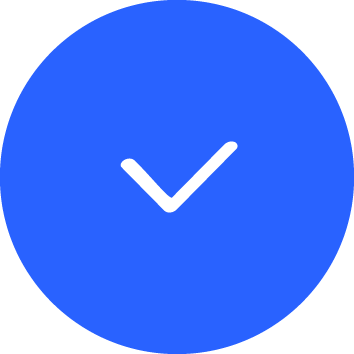 Expand Your Business Offerings
In addition to selling your customers on the value of solar, you'll be able to leverage local codes, rebate programs, and other financial incentives to exponential grow your business.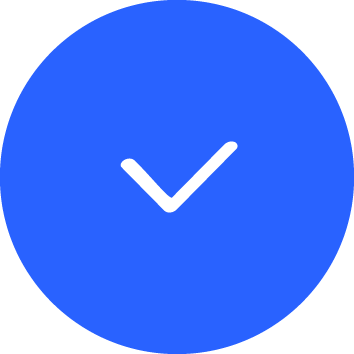 Gain Credibility
This Solar Sales class covers the concepts presented in the NABCEP PV Technical Sales job task analysis.
HOW IT WORKS
How to Get Started
You can become a solar sales professional in three steps!

1. Take Our Course
Our self-paced online program consists of several short video presentations. Simply follow along on your computer.

2. Review Course Resources
To reinforce course concepts, we've included reference documents, PDFs, and useful links that will help further your understanding of the course materials.

3. Pass Post-Course Assessment
In order to receive the certificate of completion from Everblue, you must pass the post-course assessment at the end of the training.
TOPICS
Get 6 Months Access
This solar sales course is available 100% online and features video presentations, practice questions, PDFs, and useful links to additional online content. Students should complete modules in the order that they appear to get the most out of the program.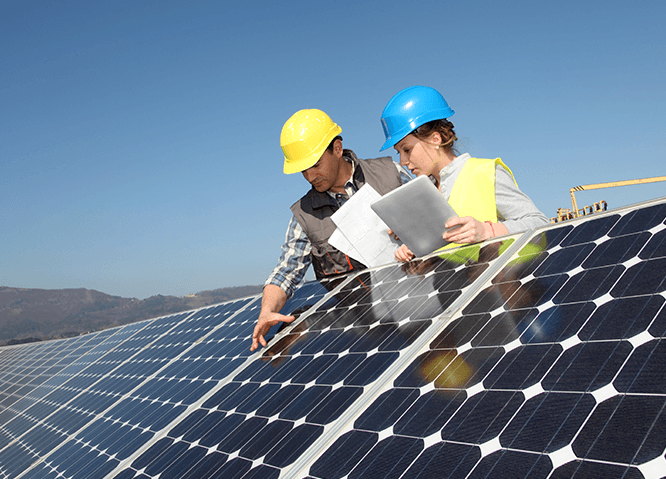 What You'll Learn
Financial, Solar, and Environmental Reasons to "Go Solar"

Customer Motivations & Qualifications

Solar Site Evaluation

Client Energy Analysis

Tax Incentives, Solar Renewable Energy Credits, and Grants

Net Metering

Return on Investment

Common Customer Questions

Solar Business Considerations
PRICING
Start Your PV203 Solar Sales Training Online
Gain instant access so you can start training today!
START TODAY
PV203 Solar Sales Training
WHAT OUR CLIENTS HAVE TO SAY
Everblue Customers Achieve Their Career Goals
"Very nice course. Made the process seem much less daunting than I had made it appear. The logical and organized approach to the material really made this a worthwhile course. It was time well spent. Dr. Wolffe was a very good instructor who worked very well with the diverse student mix. Thank you"
John Paras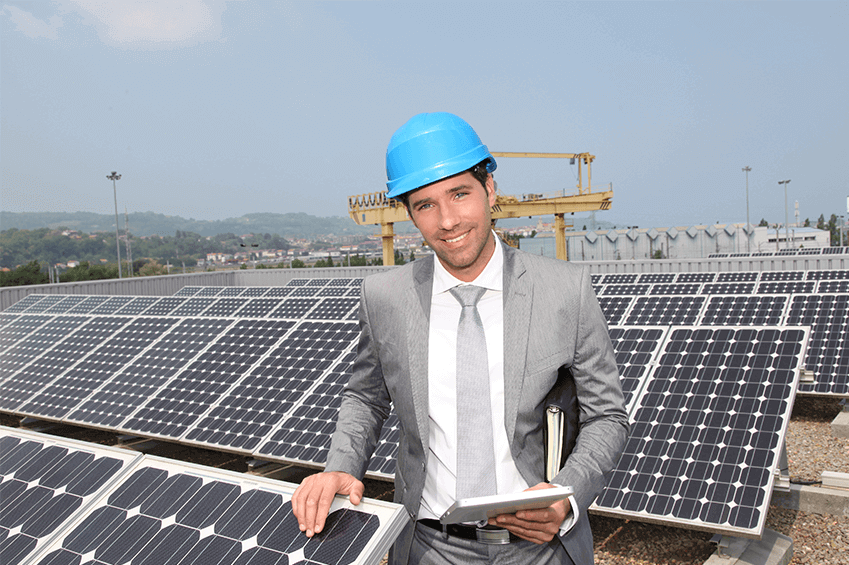 WHAT OUR CLIENTS HAVE TO SAY
Everblue Customers Achieve Their Career Goals
"I signed up and was instructed by Scott Hoover. He did an excellent job in instructing the course in an easy to understand format. He took the time to be sure all students understood exactly what he was presenting. He gave us his phone number to call with any questions, and made himself available to assist us at any time. Excellent Job Scott!"
Jim Heinz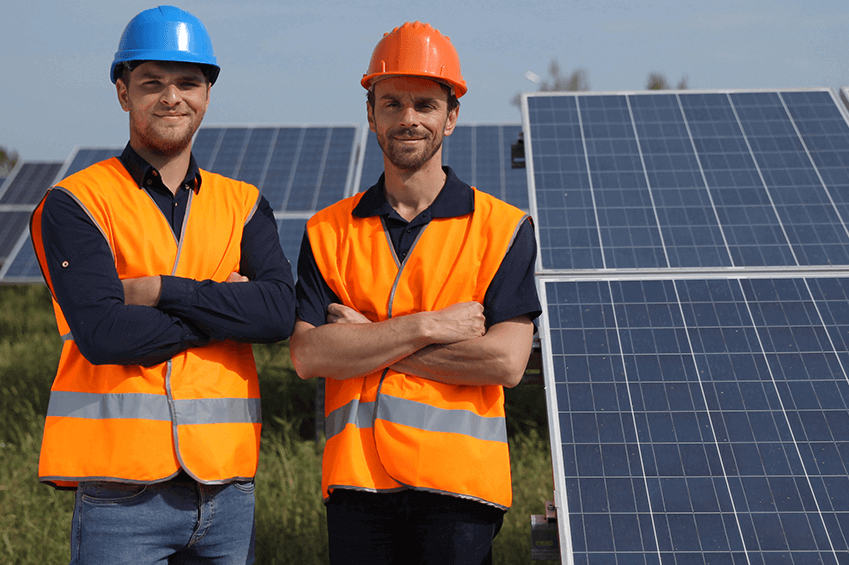 WHAT OUR CLIENTS HAVE TO SAY
Everblue Customers Achieve Their Career Goals
"John was an absolutely tremendous instructor. He held my full attention and truly cared about getting the course material to make sense to all levels of students within his class. I have the utmost respect for such a great teacher and hope to run into him in the future! Nothing but positive marks here!"
Kit Bedell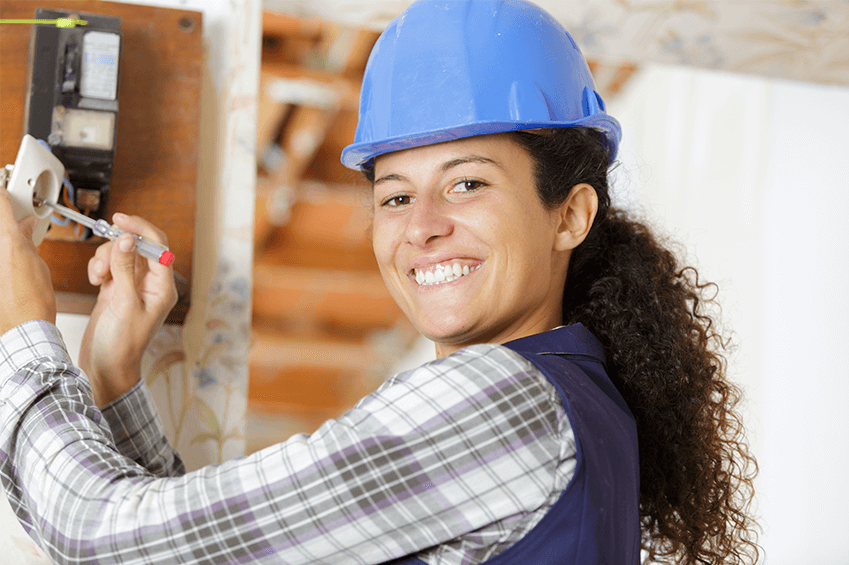 FAQs
Quick Answers to Your Solar Sales Course Questions