BPI Building Science Principles Certificate
This introductory course will help you gain a comprehensive view of why energy auditing and retrofit work are important components to improving efficiency, air quality, comfort, and occupant safety and health. You'll also learn why improving home energy efficiency is the first step toward solar or other renewable energy upgrades.
ONLINE
BEGINNER LEVEL
16 HOURS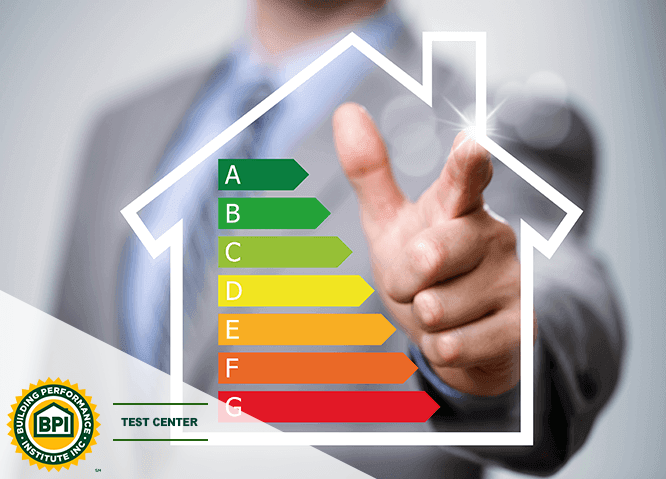 WHY SHOULD I GET BPI BSP?
Benefits of a BPI BSP Certificate
By understanding basic building science principles, you will acquire the valuable skill of speaking the same language as your home inspectors, general contractors, and field technicians.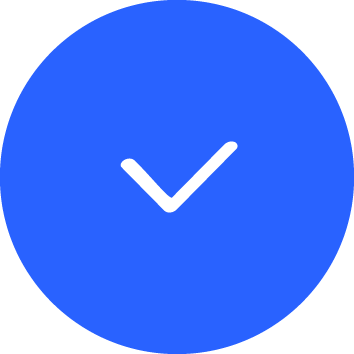 Gain Respect
By learning industry jargon, you'll be able to speak the same technical language as your field technicians. This improvement in communication will cause you all to be more efficient. Improve your credibility around the office and take the initiative to better understand your industry!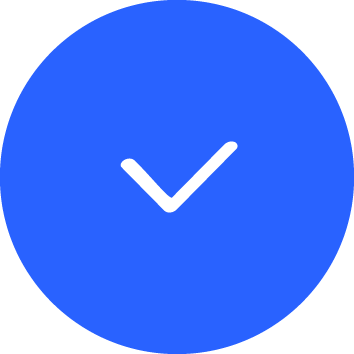 Better Help Your Clients
Although you don't work in the field, you still have to understand basic building science concepts in order to convey the importance of your company's services. By understanding how insulation issues affect your potential clients, you can better guide them to the appropriate products and services that your company offers.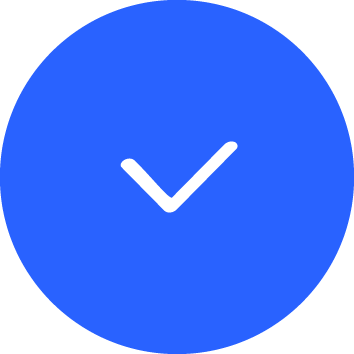 Grow Your Business
As you learn more about building science, you'll feel more comfortable and confident taking sales calls and upselling your clients. By knowing the fundamental concepts, you won't feel intimidated talking to industry professionals and answering their technical questions. The more you know, the more the company can grow.
HOW IT WORKS
How to Get the BPI BSP Certificate
Earn the BPI Building Science Principles certificate in just three steps!

1. Take Our Course
Our self-paced online program consists of several short video presentations. Simply follow along on your computer.

2. Study Our Practice Questions
Included with the course

3. Register for the BSP Exam
Purchase from BPI.org for $100
TOPICS
Get 6 Months Access
To help you prepare for your exam, we provide 6 months access to our secure online learning portal.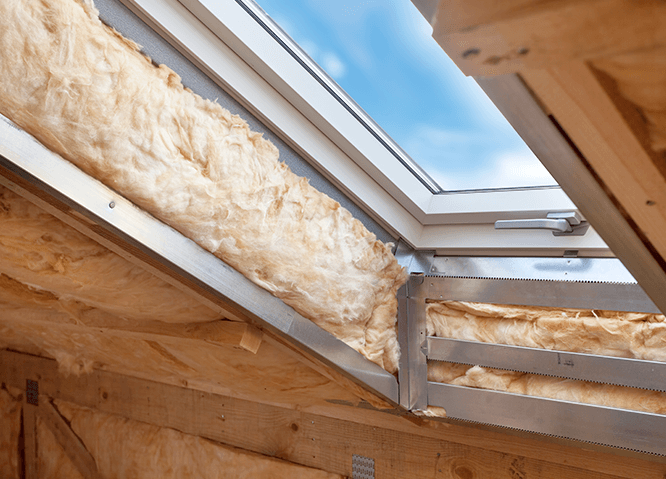 What You'll Learn
The "house-as-a-system" approach to home performance

How to connect building science principles to the comfort, health, and safety of building occupants

Foundational knowledge that will allow you to educate customers on potential building performance problems in layman's terms

An understanding of when to call in a BPI certified professional

An overview of why improving the energy efficiency of the home should be the first step toward solar, geothermal, or other renewable energy improvements
PRICING
Start Your BPI BSP Training Online
Gain instant access so you can start training today!
START TODAY
BPI Building Science Principles
$599
Start Now & Access Self-Guided Content
Log In & Participate Any Time 24/7
Watch from a PC, Mac, or Mobile Device
16 Hours of Online Building Science Training
Includes Downloadable Printed Resources
Includes 200+ Online Practice Questions
Access to Course Materials for 6 Months
Everblue Certificate of Completion
Instructions for how to register for the exam
WHAT OUR CLIENTS HAVE TO SAY
Everblue Customers Achieve Their Career Goals
"I admit, I was hesitant about attending this course because I wasn't sure how applicable the concepts would be to me in my customer service role, but I now have a new appreciation for my field technicians and the services that we offer to our clients. I feel so much more confident explaining how our services help homeowners."
Molly Jones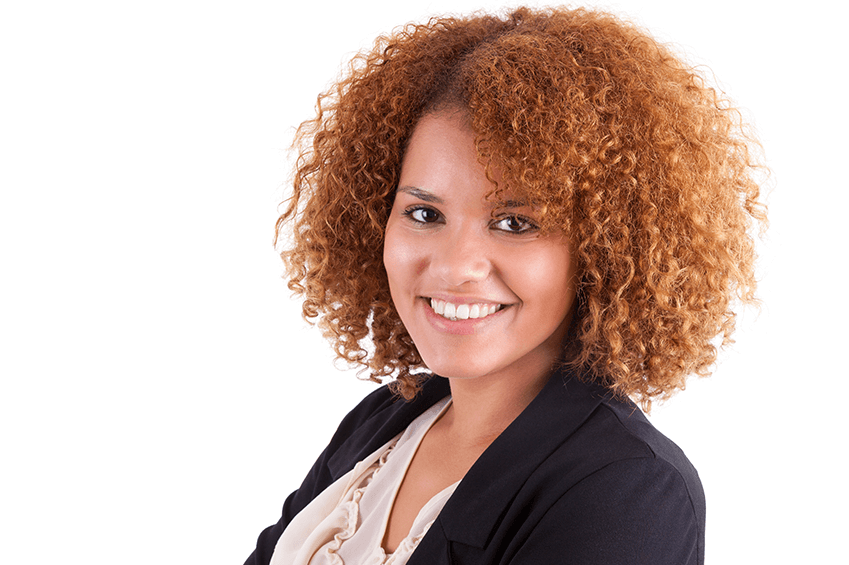 WHAT OUR CLIENTS HAVE TO SAY
Everblue Customers Achieve Their Career Goals
"What's great about this course is that it cuts straight to the benefits of energy-efficient housing without me having to take time out of work to attend a hands-on energy auditing class. That type of training would be overkill for what I do in real estate. I needed to know how to explain various aspects of energy efficiency to my clients, and now I feel more than able to do that. With all the technical knowledge I acquired, I sound like I have years of energy auditing experience under my belt!"
Mike Hopkins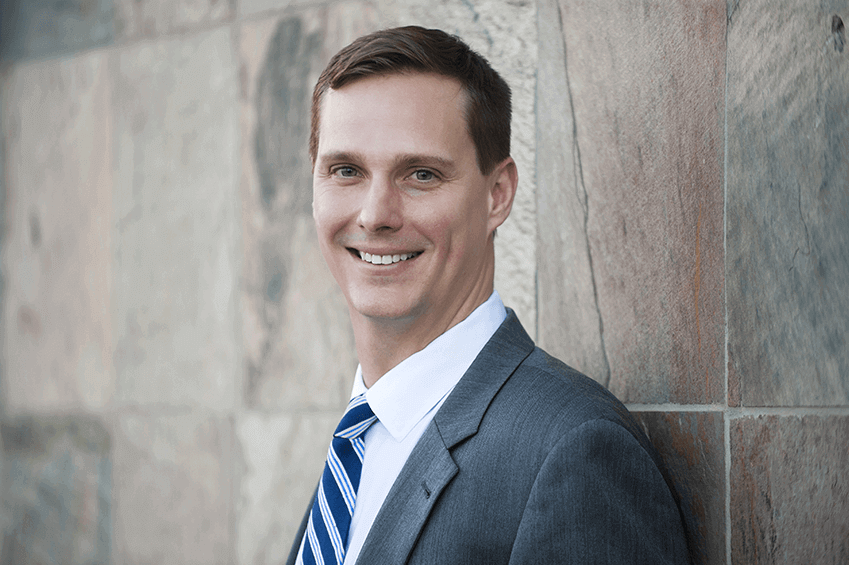 WHAT OUR CLIENTS HAVE TO SAY
Everblue Customers Achieve Their Career Goals
"John was a great instructor! I learned so much. This course was laid out well. I really appreciated how organized the content was. It's incredible how you can summarize and package a career's worth of knowledge into such a simple and straightforward course."
Rebecca Collinsworth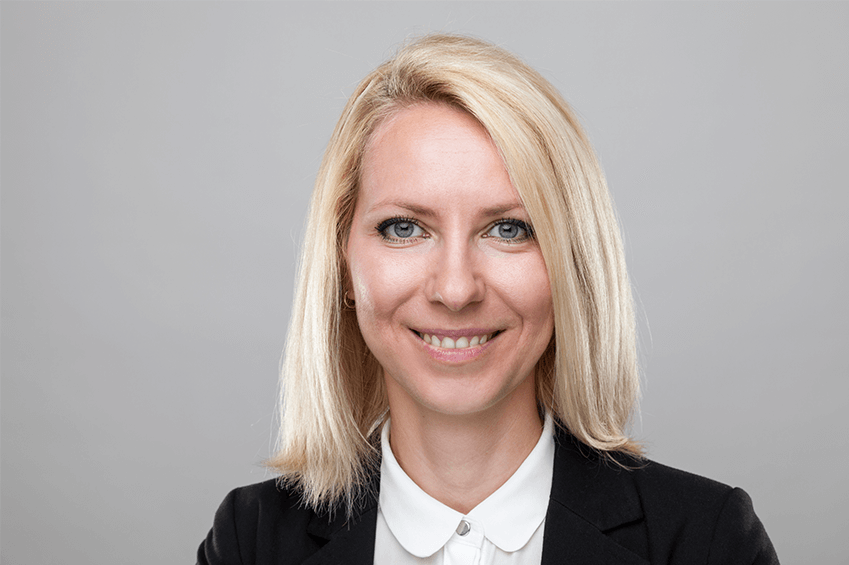 FAQs
Quick Answers to Your BPI BSP Questions