PV201 Solar PV Installer
If you plan on working in the solar industry in an installation role, you need this training!
This course will teach you how to install solar panels and the balance of components, including inverters, charge controllers, and battery banks for grid-tied and off-grid systems.
ONLINE
INTERMEDIATE LEVEL
40 HOURS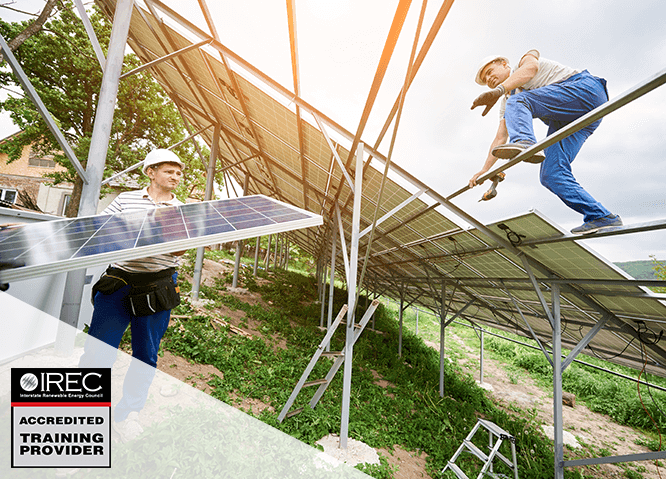 WHY TAKE THE SOLAR INSTALLER COURSE
Learn How to Install Solar Panels
Once you've gained a solid understanding of solar energy principles, you'll be ready for this solar panel installation course that takes a deeper dive into system components and installation technique. We'll teach you how to actually install a solar PV system - i.e., the nuts and bolts of attaching the solar modules to the roof, wiring, installing electrical components, and evaluating the performance of the finished product.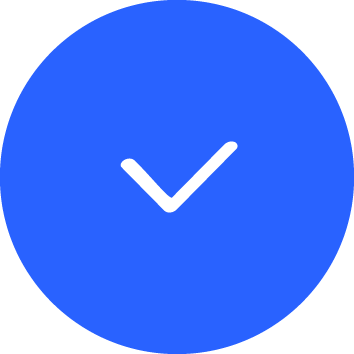 Improve Your Knowledge
Build on your solar fundamentals knowledge by learning how to install solar panels – i.e., attaching the solar modules to the roof, wiring, installing electrical components, and evaluating the performance of the finished product.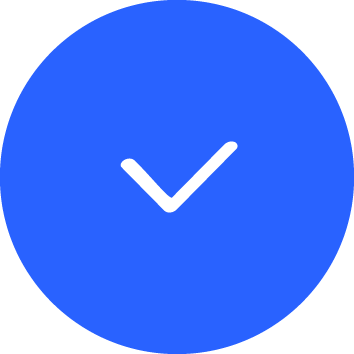 Expand Your Business Offerings
With this training, you'll learn to appreciate safety on the job site, which will become especially important as you move into offering solar installation services.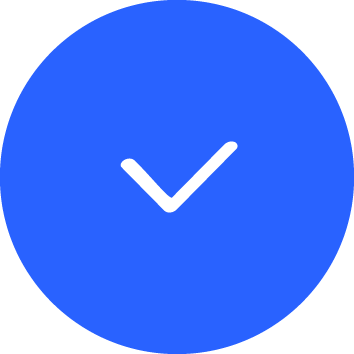 Gain Credibility
Make educated decisions on solar PV system sizing based on voltage calculations and electrical outputs and learn how to work on grid-tied and off-grid solar systems using inverters and AC/DC circuits.
HOW IT WORKS
How to Get Started
Have you ever turned to Google or YouTube for a quick tutorial on how to complete a task? Online solar installation training works the same way - only our information comes from experienced and credible solar installation professionals, so you KNOW you can TRUST what you're viewing.

1. Take Our Course
Our self-paced online program consists of several short video presentations. Simply follow along on your computer.

2. Work Through the Practice Questions
To help reinforce course concepts, we've included online practice questions that will ensure that you understand the material.

3. Pass the Post-Course Assessment
In order to receive the certificate of completion from Everblue, you will need to pass the post-course assessment at the end of the training.
TOPICS
Get 6 Months Access
This class features 15 sections, with each section taking 30 minutes to 2 hours to complete. The self-paced nature of this program enables individuals to log in at their convenience, on their schedule, and from anywhere in the world to participate.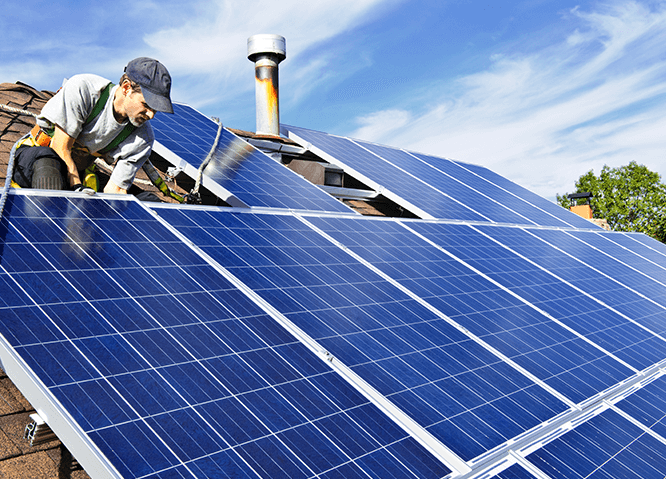 What You'll Learn
Tools of the Trade (including Inverters & Batteries)

PV System Components

PV System Sizing

Service Panels

PV System Design

Grid-Tied & Off-Grid Installation Technique

Grounding, Wiring & Mounting

Labeling

Safety

Commissioning & Troubleshooting
PRICING
Start Your PV201 Solar Installation Training Online
Gain instant access so you can start training today!
START TODAY
PV201 Solar Installation Training
$1,599
Start Now & Access Self-Guided Content
Log In & Participate Any Time 24/7
Watch from a PC, Mac, or Mobile Device
40 Hours of Online Solar Installation Training
Includes Downloadable Printed Resources
Includes Online Practice Questions
Access to Course Materials for 6 Months
Everblue Certificate of Completion
WHAT OUR CLIENTS HAVE TO SAY
Everblue Customers Achieve Their Career Goals
"First I'd like to say thank you for all the help your staff has given this US NAVY sailor in finding a new job line. It has increased my knowledge for solar. The years of studying to get me to this point is priceless. I'm an old hands-on type of wrench turner that needs to see / feel how a system or unit works to completely understand. Thank you"
Steven Rhodes Sr.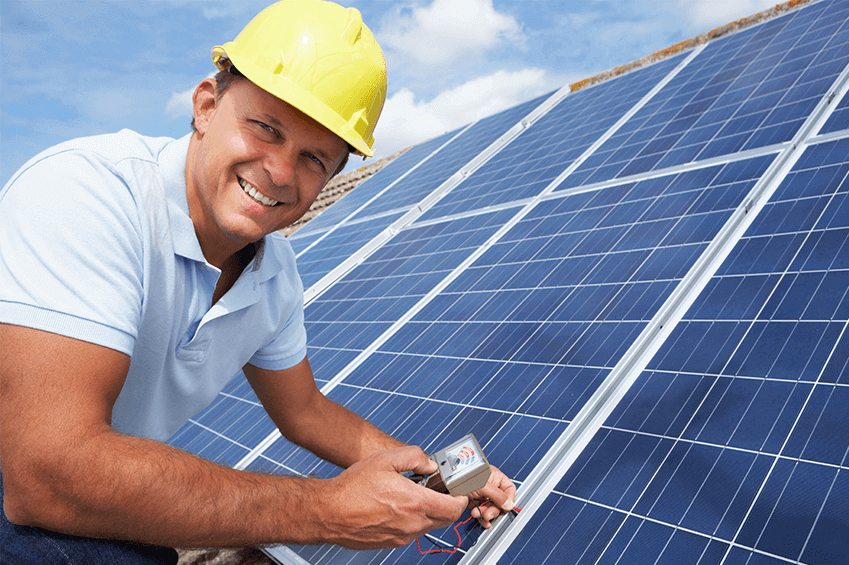 WHAT OUR CLIENTS HAVE TO SAY
Everblue Customers Achieve Their Career Goals
"The instruction from John Conde was a true learning experience. The information was presented and reviewed in a way that all participants gained the knowledge. John's expertise was valuable beyond the information presented in the literature. The hands on part of this course was well done with a variety of grid related and off grid material."
Joe Nangle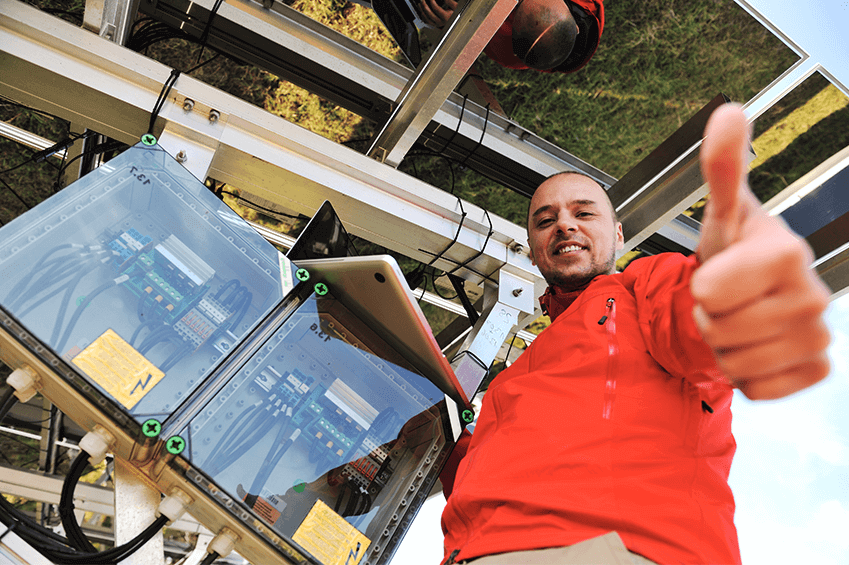 WHAT OUR CLIENTS HAVE TO SAY
Everblue Customers Achieve Their Career Goals
"As a professional in the industry for many years and after having attended numerous trainings, I would like to thank and congratulate you and your firm for my recent training experience with Everblue in Ventura, California concerning your Solar PV Installer course. Our class instructor was Justin Riege, who I might add is a very qualified and experienced instructor in this field. His presentation was very informative and detailed. The entire week was a very pleasant experience with the classroom setting in first rate accommodations and the hands-on portion stocked full of all necessary equipment in the shop. It was a great feeling of satisfaction for the entire group when both the grid tied as well as the off grid systems were shown to be functioning and producing power from the sun. This training on Solar PV, as well as your HERS Rater training which I also took with Everblue, are must take trainings for anybody looking into this field of expertise. Once again, thank you so much for a great program. Keep up the good work."
Johnny Merchant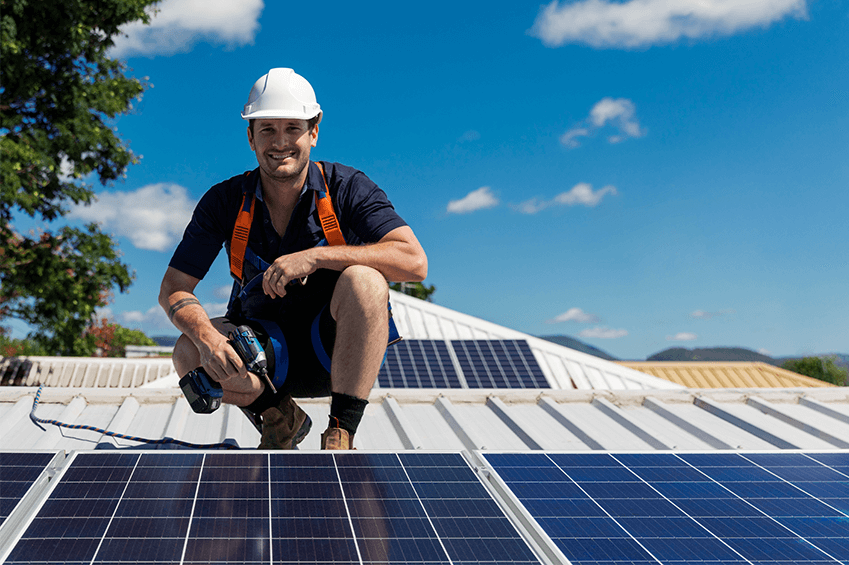 FAQs
Quick Answers to Your Solar Install Course Questions