LEED AP O+M Exam Prep
The LEED AP Operations and Maintenance Exam Prep takes a deep dive into the LEED credits, with an emphasis on implementation and LEED documentation.
The course prepares students to be successful on the LEED AP O+M exam and to become project managers on LEED existing building projects, where operational efficiency, energy savings, and occupant health take priority.
ONLINE
INTERMEDIATE LEVEL
8 HOURS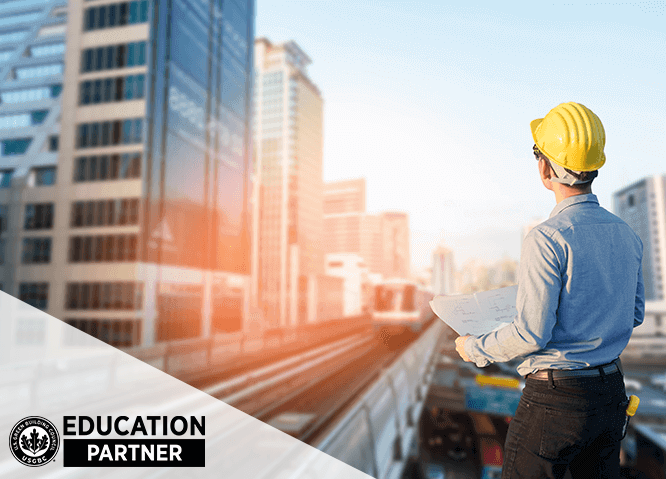 WHY SHOULD I BECOME A LEED AP?
Benefits of a LEED AP Credential
The LEED AP Operations + Maintenance designation is great for building owners and facility managers who are responsible for maximizing operational efficiency while minimizing environmental impacts.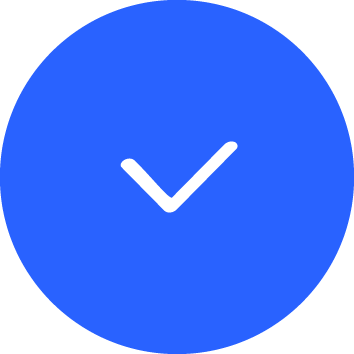 Qualify for LEED EBOM Projects
For projects seeking LEED EBOM Certification, there's no better person to have on the team than a LEED AP with a specialty in existing buildings! LEED project teams earn an extra point toward certification simply by having a LEED AP O+M professional working on the project. The LEED AP credential will definitely get your resume pushed to the top of the pile!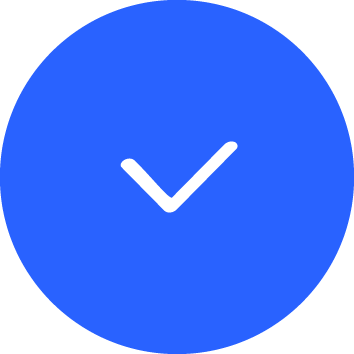 Highlight Your Technical Expertise
By earning the LEED AP O+M credential, you get to maintain control and authority over the project timeline and progress. There's no need for your organization to hire an outside consultant when they've got in-house talent. Since your company will be relying on your technical expertise, they will likely pay for your training/exams and/or give you a promotion and bonus.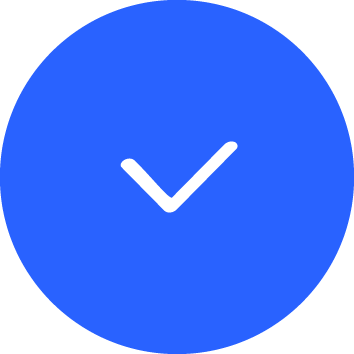 Spearhead LEED Projects
Take your career to the next level by becoming a leader on LEED projects. As a LEED AP, you'll be one of the top decision-makers offering guidance, setting project goals, prioritizing building strategies, delegating responsibilities, and ensuring that the projects gets LEED certified in time and under budget.
HOW IT WORKS
How to Earn the LEED AP O+M Accreditation
You can become a LEED AP O+M in just three steps!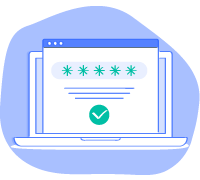 1. Take Our Course
Our self-paced online program consists of several short video presentations. Simply follow along on your computer.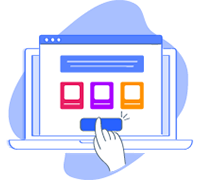 2. Register for the LEED AP Exam
Purchase your LEED AP O+M exam from the USGBC for $350.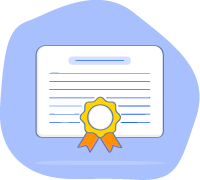 3. Schedule Exam Appointment
Locate your nearest Prometric testing center and choose the date/time of your 2-hour exam.
TOPICS
Get 6 Months Access
To help you prepare for your certification exams, we provide 6 months access to our secure online learning portal.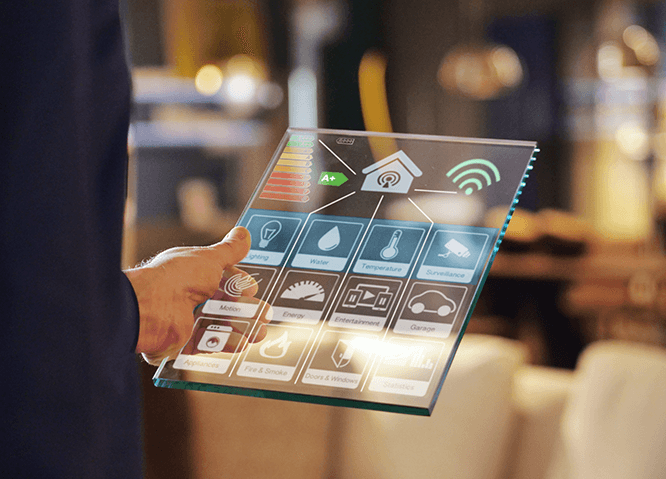 What You'll Learn
LEED EBOM Rating System & adaptations

Credit requirements for the LEED EBOM Rating System

Guiding project teams in the LEED application process

Registering an existing building project with LEED Online software

Setting project goals

Earning points on LEED projects

LEED credit categories overview

Measuring energy-related improvements

Strategies for passing the LEED AP exam
PRICING
Start Your LEED AP O+M Training Online
Gain instant access so you can start training today!
START TODAY
LEED AP O+M Exam Prep
$499
Start Now & Access Self-Guided Content
Log In & Participate Any Time 24/7
Watch from a PC, Mac, or Mobile Device
8 Hours of Online LEED AP Training
Includes Downloadable Printed Resources
Includes 200+ Online Practice Questions
Access to Course Materials for 6 Months
Everblue Certificate of Completion
Instructions for how to register for the exam
WHAT OUR CLIENTS HAVE TO SAY
Everblue Customers Achieve Their Career Goals
"Julia, I wanted to let you know that I passed my exam for my AP. Thank you for all of your help. Everblue really made it very easy and your web site was great. I have already recommended Everblue to several people. Again thank you."
Steven Banner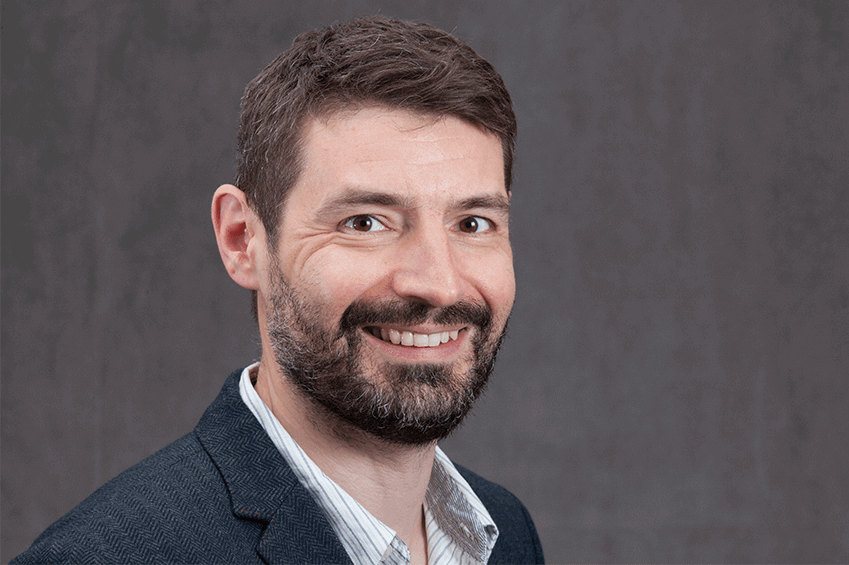 WHAT OUR CLIENTS HAVE TO SAY
Everblue Customers Achieve Their Career Goals
"Very well organized and informative course. I also liked that it gave you multiple chances to do quizzes. That made the course much less stressful. No complaints."
Nicholas Bray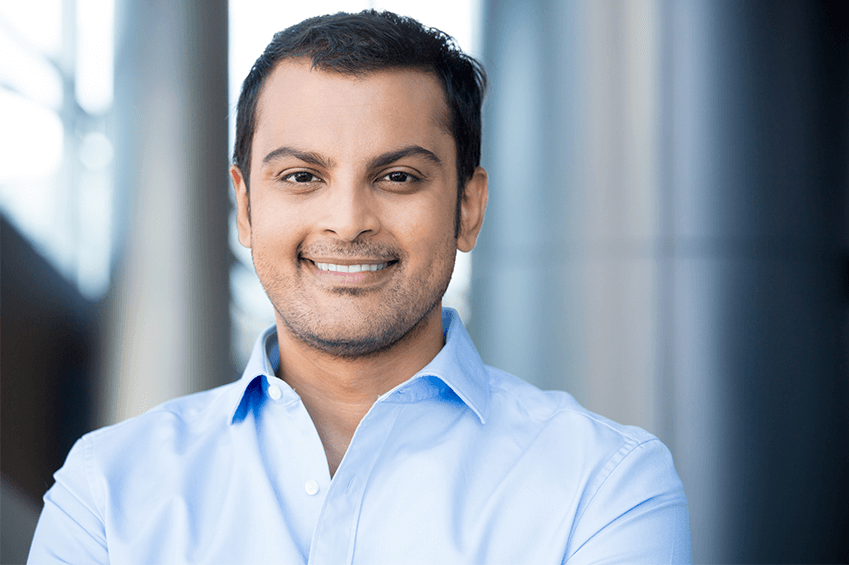 WHAT OUR CLIENTS HAVE TO SAY
Everblue Customers Achieve Their Career Goals
"Very worthwhile course. Generally well presented. I learned a great deal and feel like I got what I needed and wanted out of the course."
Jon Gensler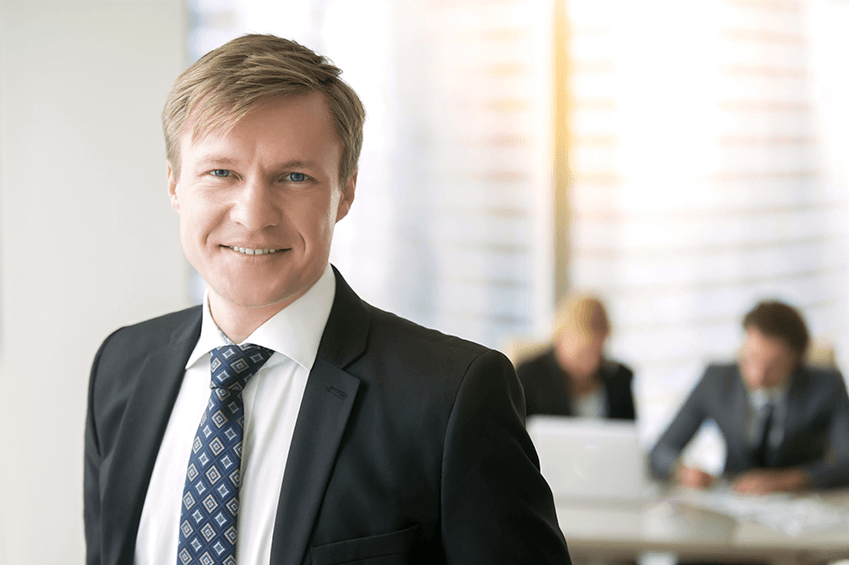 FAQs
Frequently Asked Questions
Do I have to be a LEED Green Associate before I can be a LEED AP O+M?

Yes. You'll have the choice of either taking the LEED Green Associate exam on its own or taking what the USGBC calls a "combined" or "full" exam, which would allow you to take the LEED Green Associate and the LEED AP O+M exams during the same 4-hour testing window.
Who is this class intended for?

This class is intended for building engineers, facility managers, sustainability consultants, commercial cleaners, pest control contractors, and anyone regularly involved in the LEED operations/maintenance process.
Does this class count for LEED CMP credit?

No, the USGBC will not accept LEED Exam Prep training for LEED CMP credit. If you are looking for LEED continuing education, please view our LEED CMP training packages.
Do I have to have LEED project experience to qualify for this credential?

No, LEED project experience is not a requirement to take this training or the exam. However, work experience on a LEED project will certainly be helpful for reinforcing course concepts.