A new study from the National Institute of Standards and Technology (NIST) revealed that poor HVAC installation of air conditioning and heat pump units often leads to unsatisfactory energy performance. This research took three years to compile, with the help of surveys, field evidence, and various measurements for modeling. The most common installation errors included leaky ducts, improper refrigerant charge, oversizing of systems, and restricted air flow.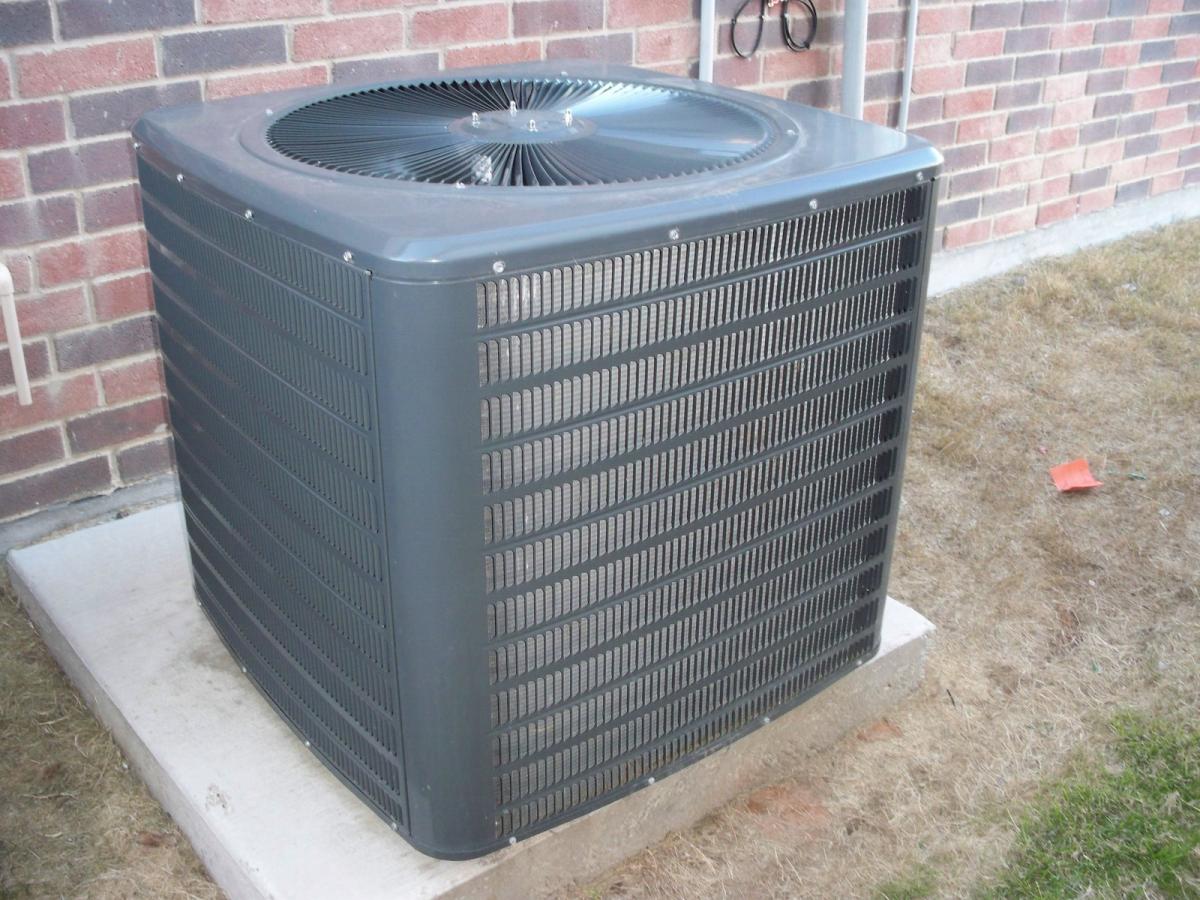 Under controlled environmental conditions, the NIST research team characterized the performance of a heat pump while operating with any one of seven commonly encountered faults. After determining how much each fault affected energy consumption in the laboratory, the researchers investigated how these same errors might impact energy use in two types of houses—one with a basement, the other built on a concrete slab—and in five different climate zones. This part of the analysis was conducted with a simulation tool developed by CDH Energy Corp.
By and large, leaky air ducts emerged as the dominant issue, followed by refrigerant undercharge and incorrect indoor air flow due to improperly sized ductwork. Other findings include:
For six of the seven faults studied, associated increases in energy use are similar for slab-on-grade and basement houses. However, leaky air ducts installed in unconditioned attic space can cause the greatest increase in energy use in slab-on-grade houses.
In hot and humid climates, duct leakage substantially increases indoor relative humidity, reducing human comfort. Occupants will typically lower the thermostat to compensate, which significantly increases energy use.
With a few exceptions, simultaneous faults have additive effects on energy consumption.
Piotr Domanski leads NIST research on the performance of HVAC systems. He indicated that improper installation could increase household energy use for space heating and cooling up to 30 percent over what it should be, according to the team's measurements. The "typically installed" HVAC system, therefore, wastes considerable energy.
The report concluded that sizing, selecting, and installing HVAC equipment according to industry-recognized procedures is critical to ensuring energy efficiency. Click here to read the full report.
To directly address this issue, HVAC technicians should consider pursuing a certification from the North American Technician Excellence (NATE) organization. NATE is the nation's largest non-profit certification organization for heating, ventilation, air conditioning, and refrigeration technicians. The NATE certification exams represent real-world working knowledge of HVACR systems and place a superior emphasis on the proper installation and servicing of HVACR systems.
As the NIST research proves, proper installation of HVAC systems significantly contributes to the overall energy efficiency of our living spaces. In addition to saving money, benefits of properly-functioning HVAC systems include healthier homes, better indoor air quality, and increased thermal comfort. What's more, earning a NATE Certification is a relatively affordable opportunity ($99 for online training) to hone your skills and achieve a marketable designation to stand out from competitors in the industry.
For more information, give us a call at (800) 460-2575.