Corporate & Group Training Solutions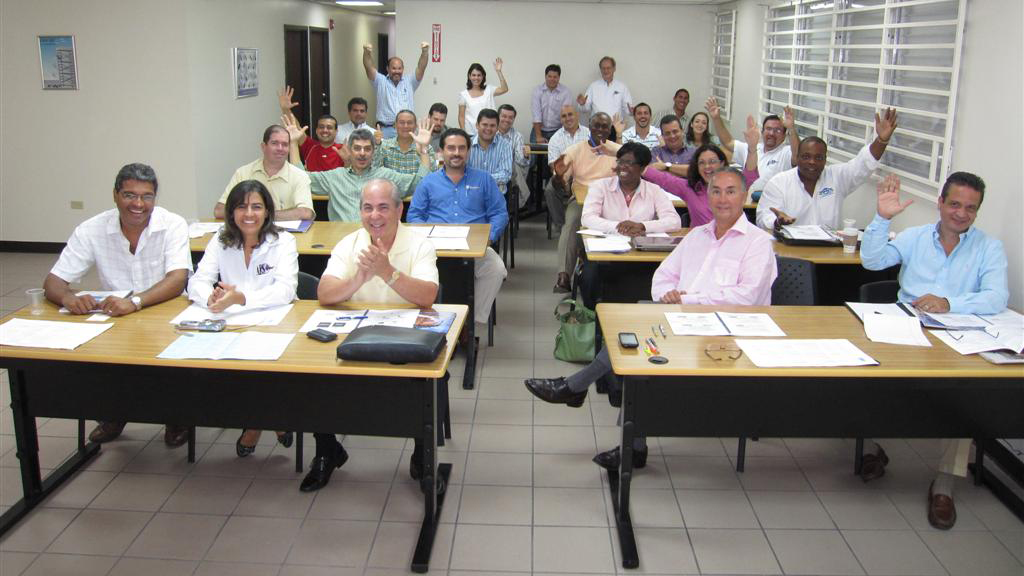 Remote Training for Global Employees Available
Train your team, no matter where they are located!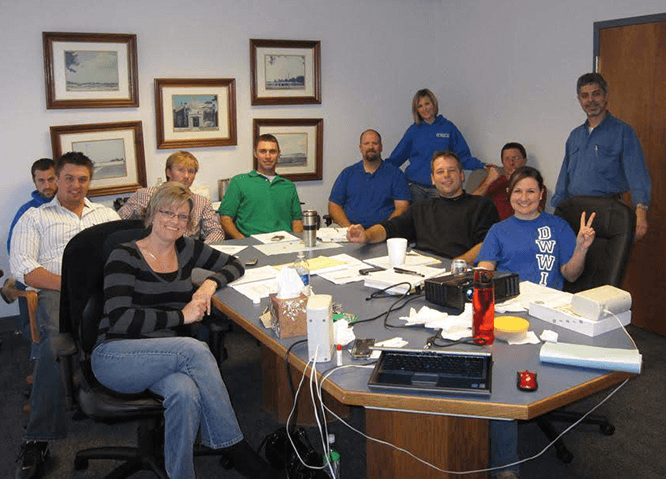 Interested in Onsite Training?
Our instructors will come to your location, on your schedule, and teach exactly what you need.
We save you the hassle of having to make transportation arrangements or paying for employee travel. With groups, it often makes more sense to send one instructor to your company rather than arranging for a large group of employees to travel to an off-site location for training. We travel so you don't have to - avoid time out of the office.
No need to travel
Save time and money
Train your team all at once
Flexible Course Scheduling
Our standard training formats are great for most groups, but we recognize that some groups have special needs. Tell us your needs, and we'll work with you to make it happen.
We aim to please. Would expanding a short-term course over several weeks alleviate your employees' workloads? We've got you covered. Let's work together to brainstorm the most engaging, impactful training for your team.
Accommodations for day, night & swing shifts
Pre-paid vouchers & coupon codes available
Contact us any time you need training