Multifamily QCI Training
Learn how to inspect installed energy conservation measures in multifamily buildings.
This Multifamily QCI course is for weatherization professionals who hold a current HEP QCI certification and meet the DOE WAP requirements under WPN 22-4 for those wishing to perform QC inspections on buildings of five units or larger.
Take this opportunity to observe, measure, and analyze building performance data to verify that project requirements have been met.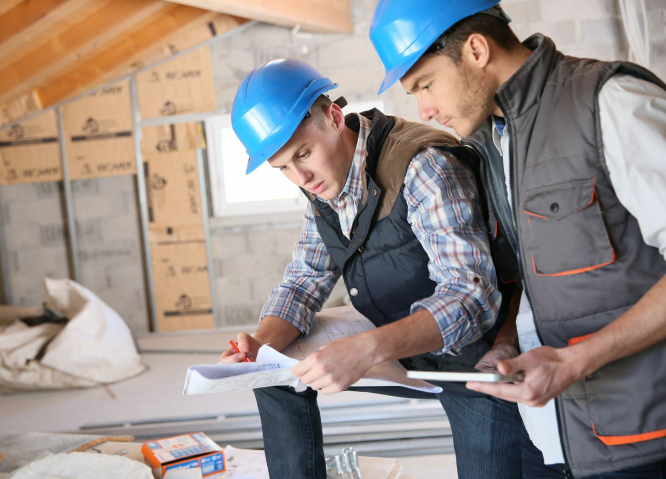 WHY ATTEND TRAINING
Benefits of Multifamily QCI Training
Apply your knowledge to multifamily building projects, and verify the completeness of the work.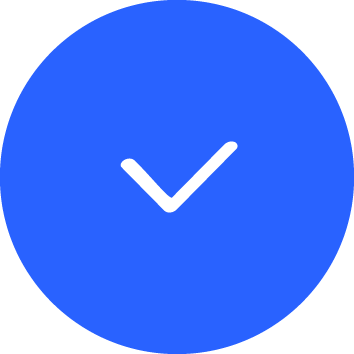 Stand Out from Competitors
Use your advanced understanding of green buildings and energy efficiency to fill a highly specialized role on multifamily building projects.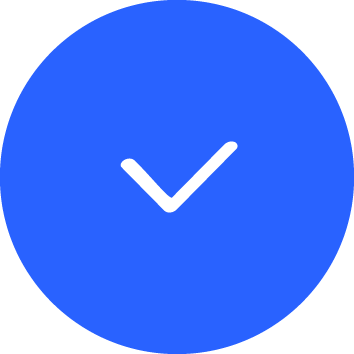 Instill Confidence
As a Multifamily QCI, your job will be to ensure that all energy retrofit work was done properly and appropriately. You sign off on the quality and completeness of your team's projects.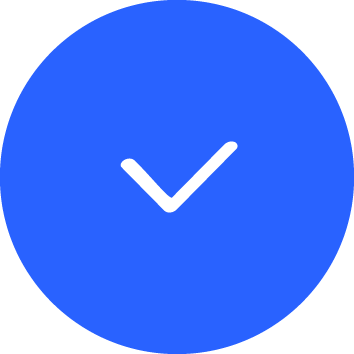 Have a Positive Impact
Give back to your community with energy efficiency measures that make a difference, including energy cost savings and improved health and durability.
HOW IT WORKS
How to Get Started

1. Request This Training
Contact us to schedule this training with your state weatherization assistance program or community action agency.

2. Participate in the Course
Depending on your group's needs, we can deliver this Multifamily QCI training virtually with a live instructor or in person at your location.

3. Demonstrate Your Knowledge
Complete a brief assessment at the end of the course to highlight what you've learned, and earn a Certificate of Completion from Everblue.
TOPICS
Multifamily QCI Training Syllabus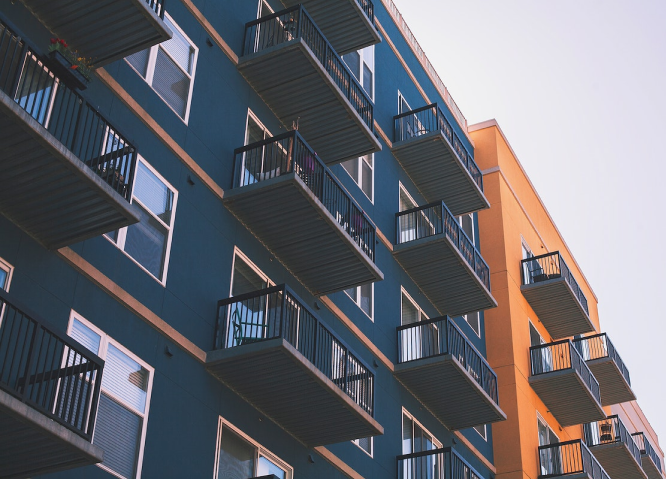 What You'll Learn
DOE and State Multifamily Requirements

Engineering, Specifications, RFP & Managing Subs

Reviewing Project Documents

Developing a Quality Control Plan

Identifying Roles & Responsibilities

Multifamily Blower Door Testing

Conducting Pre-Installation Site Visits

Evaluating Projected Energy Savings

Conducting Site Visits

Reporting Quality Control Inspection Observations and Findings
Contact Us
Bring This Training to Your Organization
Contact us now to bring this training in-house to your team.
FAQs
Quick Answers to Your Questions