With the price of solar panels at an all-time low and dozens of utility programs introducing solar financing options for communities, it has become more affordable than ever for homeowners to install solar panels on their roofs. This increase in demand has led to an explosion of solar PV installation jobs across the country. So installers are actively researching NABCEP Certification and its benefits in order to be the most employable installers that they can be.
Wondering how you can get started with a career in solar?
Visit our Introduction to Solar series to learn more about solar energy and the job outlook for solar contractors.
Let's also take a look at two common requirements for solar installers:
State Licensing
NABCEP Certification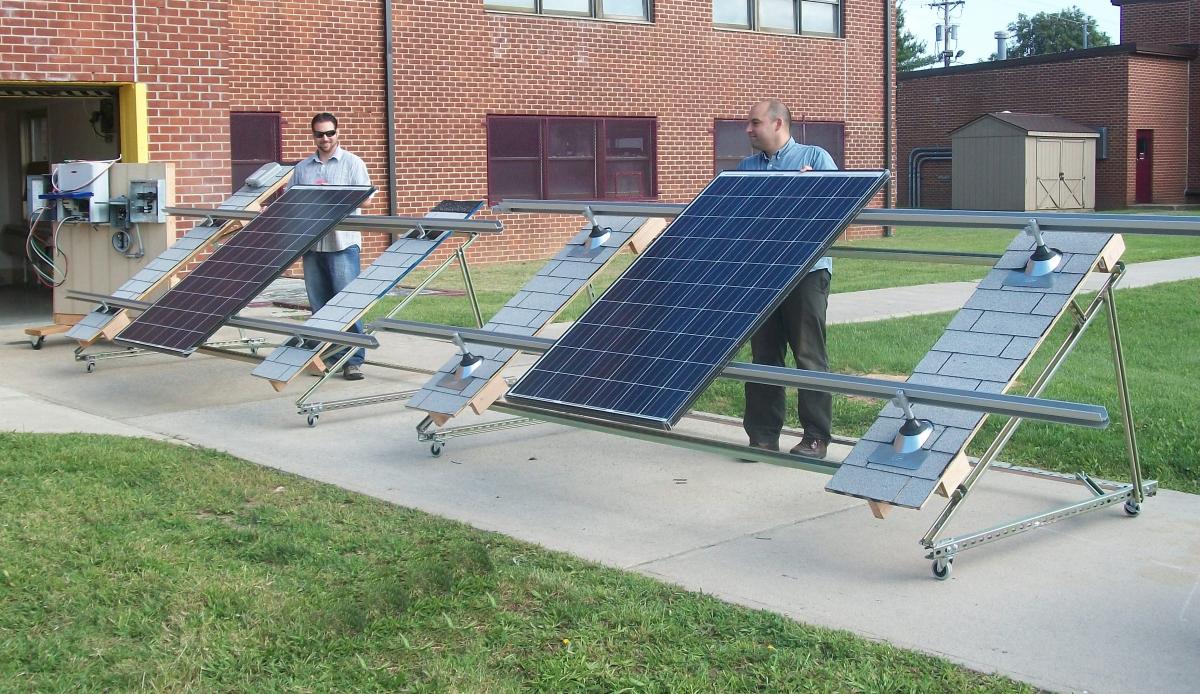 State Licensing Requirements for Solar Installers
Solar panel installations are commonly regulated at the state, county, and utility levels by way of a professional license. Some states have adopted licensing requirements for the individuals who install solar photovoltaic systems. Generally, if a state does not have specific licensing requirements for solar panel installers, it would fall back to general licensing requirements that would apply to all electrical work. Similarly, if there is no state-wide licensing requirement, there may be a requirement at the county or utility level.
The IREC Solar Licensing Database is a great resource for finding out what the requirements for solar are in your state.
Most states require a licensed electrical contractor for solar PV systems. States that do not have contractor licensing requirements often have financial incentive programs that include installer requirements, such as pre-approval or, in some cases, NABCEP Certification.
Examples of states that incentivize NABCEP Certification include:
Although intended as a voluntary, value-added credential, NABCEP Certification is now either mandatory or preferred for contractors who seek to install systems eligible for state incentive programs.
Demonstrate Credibility with a NABCEP Certification
Some of the biggest benefits of NABCEP Certification include standing out from competitors and gaining customer trust. Solar certification is instant recognition that an individual possesses advanced technical knowledge and field experience. As with many certification programs, the NABCEP Certification process requires candidates to participate in training, complete multiple solar installations, and pass an exam. This depth of knowledge inspires greater customer trust at face value than simply hiring a professional who claims to have experience installing solar systems.
What's Driving Solar Certification?
Marketability & standing out from competitors
National recognition & transferability, unlike a state-specific license
Enhanced opportunity for salary increases & promotions
Employers & job programs requiring NABCEP Certification
To get started with a career in solar and to pre-qualify for the NABCEP exam, check out our NABCEP PV Installation Professional training program.