The Leadership in Energy and Environmental Design (LEED) standards are famously used on commercial building structures. However, the LEED green building standards can also be used on residential structures, such as single-family and multi-family homes – even whole neighborhoods!
Individuals wanting to advertise their LEED expertise and work on LEED building projects in a design, building, or operations capacity will participate in the traditional LEED credentialing process, which is as follows:
Step 1: Take & pass the LEED Green Associate exam
Step 2: Remain at this level or upgrade to a LEED AP with a Specialty
There are five LEED AP Specialties available, each with a unique exam:
Building Design + Construction
Operations + Maintenance
Interior Design + Construction
Neighborhood Development
Homes
A professional with the LEED AP Homes designation is skilled with designing and building homes to the LEED Certification standards.
There is an ancillary service, or designation, that also plays into this process. It's called LEED Green Rater.
What is a LEED Green Rater?
LEED Green Raters provide in-the-field verification services on each and every LEED Homes project. They are responsible for verifying that the home was designed and built to the rigorous requirements of the LEED rating system. In some cases, this effort is referred to as the "test out" or "quality assurance."
Given that a LEED Green Rater is required to be involved with the project from the design phrase through to the construction phase, you would think this individual would also follow through with the traditional LEED credentialing process, but this is not the case.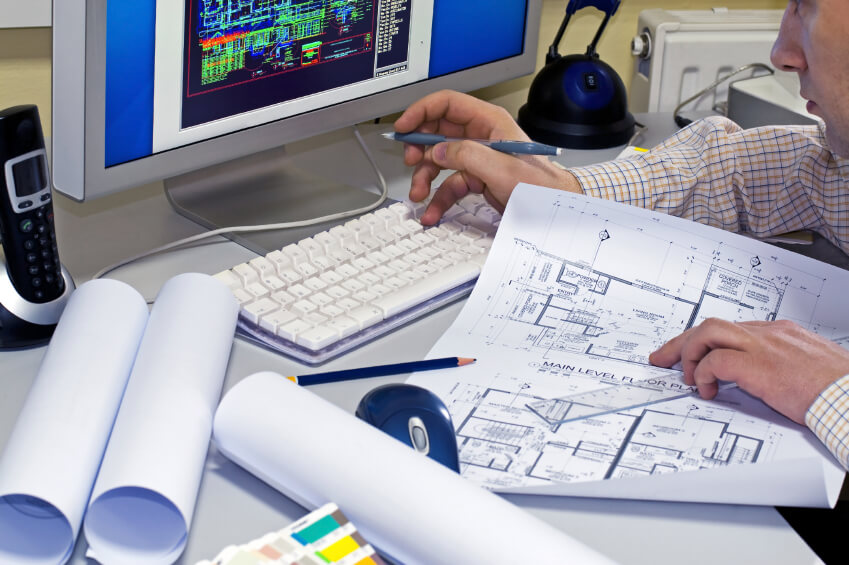 How to Become a LEED Green Rater
It turns out that an individual should be more knowledgeable about the parts of a home and general energy-efficient construction practices than LEED specifically. Much of the LEED knowledge comes from short-course training workshops to accelerate a construction professional's understanding of LEED concepts.
To become a LEED Green Rater, an individual must:
Participate in a free 5-hour online learning course
Participate in a 2-day LEED Green Rater Workshop
Demonstrate a minimum of 3 years of work experience in as a residential contractor
Participate in a Basic Building Science course
Demonstrate proficiency as a certified RESNET HERS Rater or BPI Building Analyst
Confirm participation in a LEED Homes activity
Pass the LEED Green Rater exam
Sign an agreement with a Home Provider Organization
Complete Green Rater mentorship with the Homes Provider Organization
As you can see from the eligibility requirements, a LEED Green Rater has a strong background in residential construction and energy efficiency.
There has been somewhat of a misunderstanding in the industry that LEED and energy auditing do not cross paths, but it seems that the LEED Green Rater designation busts open that theory – at least on the residential front. On the contrary, LEED Green Rater marries those two worlds and fills an important gap.
Moreover, LEED Green Rater makes it so that LEED Certification and home energy auditing go hand-in-hand. As more projects seek LEED Homes Certification, there will be more market demand for LEED Green Raters. Thus, certified HERS Raters and BPI Building Analysts will need to upgrade their skills.
Which Career Path is Right for You?
If you're a construction professional interested in the design, building, or operations of sustainable buildings, begin learning about the LEED Certification technical standards in a LEED Exam Prep course.
If you're a residential contractor interested in energy efficiency diagnoses and renovations, consider becoming a RESNET HERS Rater or a BPI Building Analyst.
If you're not sure which path is right for you, give us a call at (800) 460-2575 and we'll talk you through the options!