I recently came across an interesting article about tracking LEED project credits with computer software. As many LEED APs probably know, tracking LEED credits is a document-intensive process. Submittal documentation includes drawings, receipts, product spec sheets, photos, commission plans and more. Adding to the clutter, numerous project members access and edit these documents.
Project management software, especially web-based systems, act as a repository for the storage and retrieval of critical project documents. Simply upload a document into the system, then attach it to the appropriate LEED-credit log. From there, you can track the history of a document, see every change that has been made, and who made it.
This article showcases two software programs for tracking LEED credits: one called EADOC and one from the company Procore. These programs include information on what materials were used, the project location, and status of approval. They also provide a paper trail for proof of compliance.
Construction professionals also use LEED Online and Arc to keep the details of their building projects organized. In fact, Arc is a newer online database that can be applied to all building project types, not just LEED projects. There's great value to using online project management software, whether your project is "green" or not.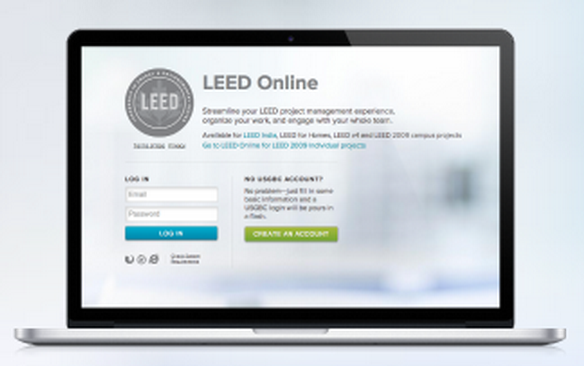 Still, using software programs to track LEED credits certainly eases the certification process. It is a great way to manage achieved credits, as well as other submitted documentation.
Managing a LEED project, in general, requires a lot of attention to detail. In an effort to gain as many LEED points as possible, LEED AP professionals have to remain organized to effectively track LEED credits pursued and earned. Computer software is the best way to accomplish this task.
And yet, before you plunge into managing a LEED project, perhaps it's best to get a basic understanding of the LEED credit requirements. You can do this after attending a LEED training course, such as LEED Green Associate. Start today!