I just read a fantastic article from Cliff Majersik, of the Institute for Market Transformation, talking about the growth of energy efficiency in this nation. The Huffington Post article appropriately compares this growth to the blossoming of spring – how is this appropriate? Because what we're seeing is more and more cities across the country requiring energy benchmarking among their commercial buildings. Energy benchmarking is the process of measuring a building's energy use over time, thereby establishing a baseline and acquiring the necessary data to make informed decisions about future energy efficiency upgrades. The reason this article was so striking is because it highlighted three major developments that occurred just last week (Aug 20-24).
Atlanta became the first major Southeast city to adopt an energy efficiency policy for commercial buildings. The City Council voted unanimously in favor of this policy.
Portland's City Council also voted unanimously to pass its Energy Performance Reporting Policy for commercial buildings over 20,000 square feet. This policy was approved on Earth Day!
Congress passed the Energy Efficiency Improvement Act of 2015, which addresses energy use benchmarking in federal leased buildings. It's the first energy bill passed by Congress since 2007!
I was also interested to learn that Atlanta and Portland's new policies are actually not the first of their kind. There are similar commercial energy auditing policies in New York, DC, Chicago, Atlanta, Minneapolis, Austin, Philadelphia, San Francisco, and Seattle (!!). Clearly, these policies have proven to be effective, giving rise to additional policies throughout the country.
Why is Commercial Energy Benchmarking So Important?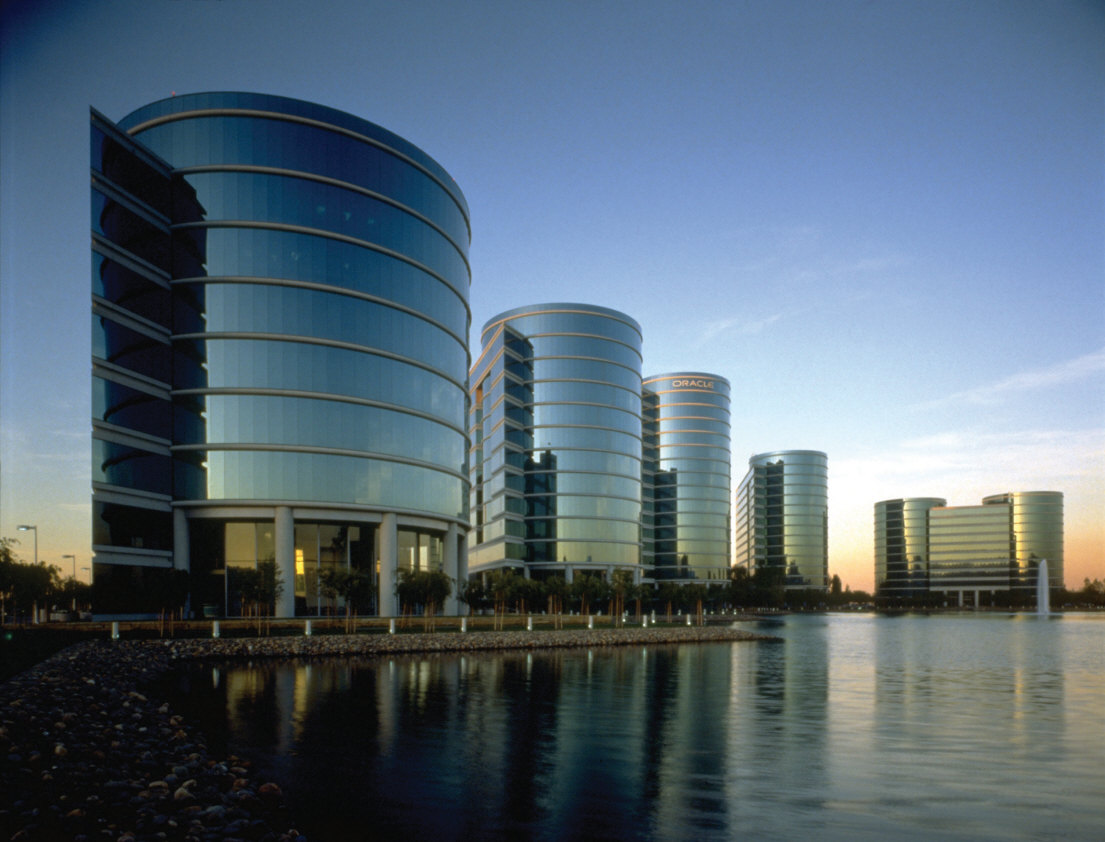 After its citizens, buildings are typically a city's most valuable assets and also the largest users of energy. In the U.S., the building sector accounts for roughly 40% of total energy consumption. Portland has over 5,000 commercial buildings that spend more than $335 million on energy annually. These buildings are responsible for nearly a quarter of Portland's carbon emissions.
Improving building energy use should be a top priority for all building owners and facility managers. These energy benchmarking policies provide transparency to potential tenants and owners about building energy performance and motivate investment in energy efficiency improvements that reduce energy use, carbon emissions, and building owners' overall energy costs. Of course there is also the added bonus of positive PR; top-performing buildings are likely to gain additional exposure and praise via the media, case studies, and other communication outlets.
"Today, my clients, tenant customers and staff expect energy efficiency," said David Genrich, general manager at Jones Lang LaSalle, a professional services and investment management company specializing in real estate. "Tracking energy use has become a core responsibility of good building managers, and this policy [in Portland] ensures consistency across the board."
How You Can Get Involved
The recent passage of Atlanta and Portland's commercial building energy policies bode well for proposed legislation in other municipalities. Even more, if you are a building owner or facility manager, you should definitely start to research commercial energy use and ways that you can begin tracking it in your buildings. It is very likely that your city might be the next one to adopt a policy!
Some immediate first steps may include the following:
Enroll in our Commercial Building Energy Auditor course to get a better understanding of the topics related to commercial energy use. In this course, you will gain familiarity with ENERGY STAR Portfolio Manager, which is the tool that many of these local ordinances are suggesting to their building owners and facility managers. This online training course is the perfect introduction to commercial energy auditing and will give you a solid foundation to make a difference in your community.
Consider earning a LEED AP Operations and Maintenance credential. This designation embodies all the same fundamental knowledge and objectives that a facility manager will experience when tracking energy use in a commercial building. The only difference is that this credential is specific to commercial buildings that have earned a LEED Certification. The LEED for Existing Buildings rating system has its own checklist of ways that building owners can measure and track energy use. Given that LEED is its own internationally-recognized standard for green building, a LEED AP with this designation would, of course, adhere to the requirements of the Existing Buildings Operations and Maintenance rating system. This option is great for facility managers who are already eyeing their building's energy use and want to take their efforts to the next level.
It's a great time to become a commercial energy manager. See our post on energy manager salary for more information on this career pathway!
Also, check back with us for more information about new ordinances that get passed! We're excited to see city officials taking commercial energy use so seriously. This is a step in the right direction, and we're feeling pretty confident that more cities will follow suit!