A little over 18 months after the RESNET Practical Simulation Exam launched as a requirement for all HERS Rater candidates, the Residential Energy Services Network (RESNET) has announced that they will remove this requirement for existing Raters. That is, anyone who earned the RESNET HERS Rater Certification prior to July 2016.
The announcement came in mid-November 2017 after a unanimous vote from the RESNET Board of Directors Executive Committee.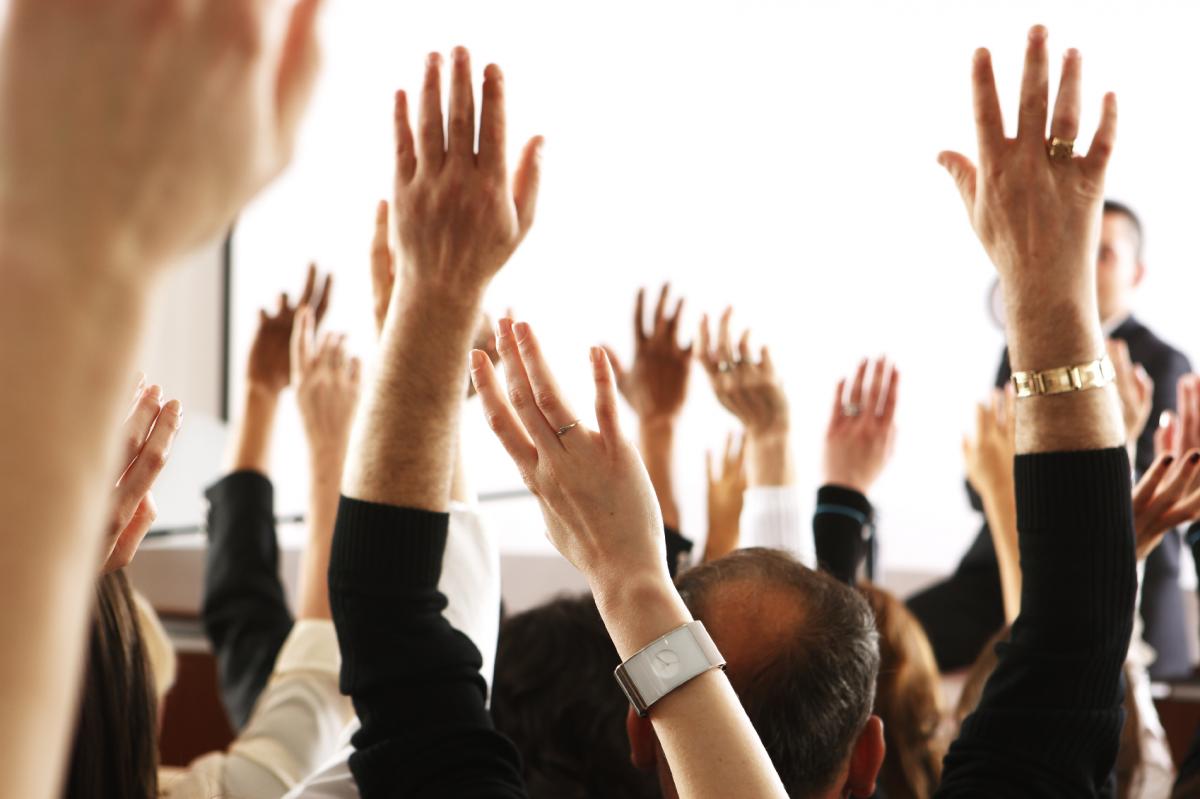 RESNET Practical Sim Exam Still Required for New Rater Candidates
To be clear, the RESNET Practical Simulation Exam will continue to be required for new candidates seeking RESNET HERS Rater Certification.
The RESNET Practical Simulation is one of four exams required for an individual to earn this distinguished home energy auditor certification.
A Brief History of the RESNET Practical Simulation Exam
RESNET introduced the new exam on July 1, 2016. From that date forward, all new Rater candidates have been required to pass the Practical Simulation exam as part of their initial certification process.
Existing HERS Raters were given a deadline of July 1, 2017 to take and pass the exam. An extension was granted to September 2017 and then pushed to February 2018 due to technical glitches with the computer software.
The RESNET Executive Committee ultimately decided that it was an unnecessary stressor to require certified Raters to take and pass the new exam.
Get RESNET Continuing Education Hours
On the bright side, existing HERS Raters who proactively passed the RESNET Practical Simulation Exam will be credited 18 hours of professional development credits that can be used toward their HERS Rater renewal.
Given that the RESNET Practical Simulation Exam fee is $250, this is a relatively inexpensive way of satisfying the RESNET HERS Rater continuing education requirements (18 hours every 3 years).
RESNET is being incredibly supportive and flexible with existing HERS Raters by offering multiple options for moving forward with an active HERS Rater status.
If you're a HERS Rater and have paid for the Practical Simulation Exam but have not yet been tested, you have three options to choose from:
Take and pass the test to receive 18 hours of RESNET CEUs
Receive a full refund for the amount you paid on the exam
Apply $200 of the test fee as a credit toward your registration for the 2018 RESNET Conference
With regard to that last bullet point, most HERS Raters attend the annual RESNET Building Performance Conference as their primary means of acquiring RESNET CEUs. It works out perfectly that the 2018 conference is scheduled in just over 2 months (Feb. 26-28 in Orlando, FL).
Existing HERS Raters can now rest easy and focus on simply earning their 18 hours of continuing education to maintain their certification.
If you're interested in becoming a HERS Rater, visit our RESNET HERS Certification page to learn more about program requirements or give us a call at (800) 460-2575.