Earlier this week, Everblue staff members were invited to join a private webinar hosted by the Building Performance Institute (BPI) to learn about the new BPI Healthy Home Evaluator Certification. With a pilot testing phase set to launch on April 4, BPI's Matt Anderson took some time to explain the history of the new BPI HHE designation and logistical details for debuting this certification.
For more information about BPI Certification in general, visit our BPI Energy Auditor overview series.
Why did BPI create the Healthy Home Evaluator credential?
BPI's mission has long been to raise the bar in home performance contracting, thereby allowing for safer, healthier, and more energy-efficient homes. In early 2015, several organizations got together in a room to discuss an area of opportunity in the home performance industry: environmental risk assessment in healthy homes.
21.8 million people report having asthma in the United States
4.6 million cases are estimated to be attributable to dampness and mold exposure in the home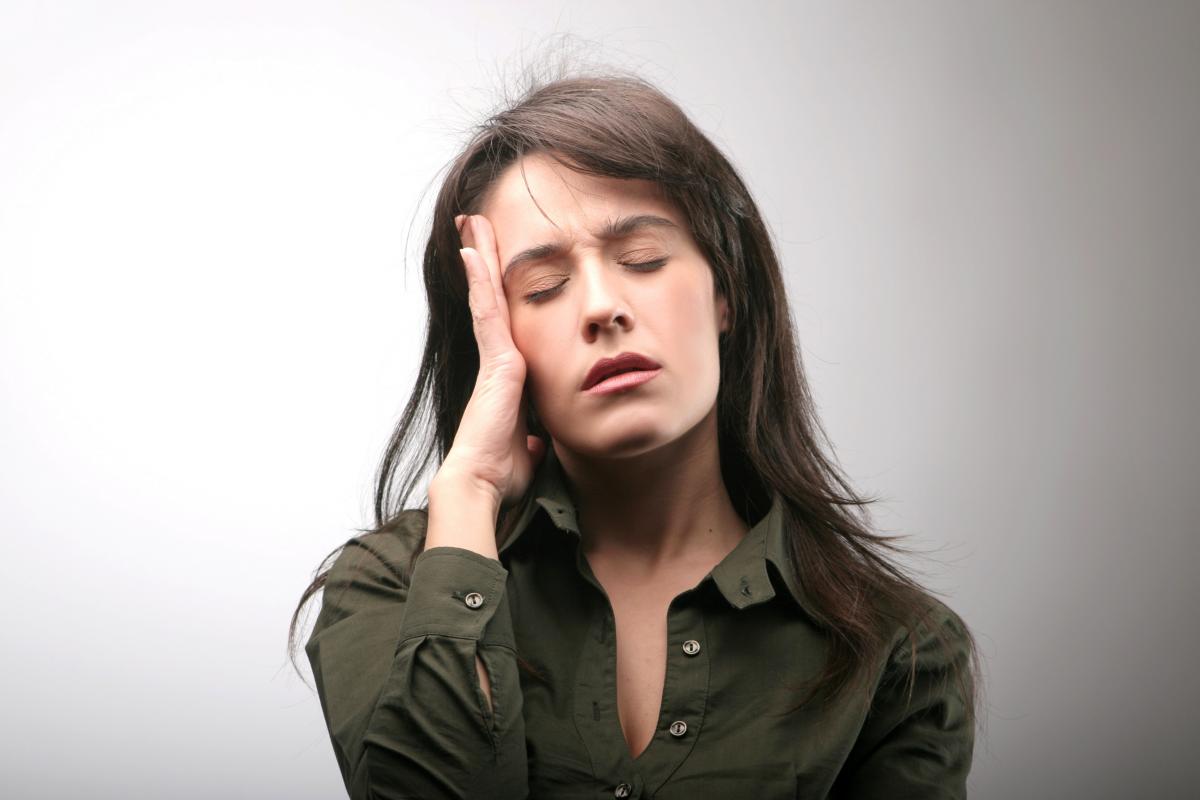 The BPI Healthy Home Evaluator Certification means to place greater emphasis on this part of the home energy audit. Certified individuals like BPI Building Analysts are already qualified to perform whole-house energy audit inspections, where they can identify dampness and mold, but there is a slight disconnect between those problems and the occupant's actual health issues.
An individual with the BPI Healthy Home Evaluator designation will be able to perform a similar home energy audit as a BPI Building Analyst while also paying special attention to healthy home characteristics.
The Difference Between BPI Building Analyst and BPI Healthy Home Evaluator
The BPI Healthy Home Evaluator (BPI HHE) distinction builds upon the knowledge of BPI Building Analyst. In fact, BPI HHE candidates must possess an active BPI Building Analyst Certification to qualify for the new designation. As we've mentioned, there is some crossover of responsibilities between a BPI BA and BPI HHE, but the latter will focus more on environmental health and safety hazards.
Must be a BPI Building Analyst OR HEP Energy Auditor to pursue BPI HHE
HHE candidates do not need an approval letter, as has been required for the HEP EA and QCI certifications
What does a BPI Healthy Home Evaluator do?
Given that a BPI HHE candidate already has extensive energy auditing training (via BPI Building Analyst or HEP Energy Auditor), he/she will conduct in-depth healthy home environmental risk assessments. This work builds on whole-house diagnostics and then adds healthy home aspects.

After assessing and characterizing the environmental health and safety hazards in the home, the BPI Healthy Home Evaluator will offer a report of his/her findings to the homeowner. The homeowner will then take these results to a licensed healthcare professional for additional consultation and customized recommendations.
A BPI Healthy Home Evaluator is NOT a doctor.
A BPI Healthy Home Evaluator does NOT certify homes.
A BPI Healthy Home Evaluator DOES look for conditions in a home that can be related to an individual's health issues.
A BPI Healthy Home Evaluator DOES recommend for a homeowner to seek additional recommendations from a licensed healthcare professional.
For liability reasons, a BPI Healthy Home Evaluator will want to be careful with his/her language and recommendations. This person should not say, "You (do not) live in a healthy home" or "This is causing your asthma."
The Role of Healthy Home Evaluations
With regard to Medicaid, the Essential Benefit Rule states that preventive services must be recommended by a physician or other licensed practitioner of the healing arts within the scope of their practice under state law.
Preventive services means services recommended by a physician or other licensed practitioner of the healing arts acting within the scope of authorized practice under State law to 1) prevent disease, disability, and other health conditions or their progression; 2) prolong life; and 3) promote physical and mental health and efficiency.
Healthy homes are part of Medicaid and Medicare. There has been some talk that these programs may recommend and/or reimburse these healthy home evaluations. Several states are working on programs related to this: CT, KS, KY, MA, MD, MI, MO, NY, OH, OR, PA, TX, WA.
Will upgrade work be reimbursable? We don't know yet. Conversations are happening on this as well.
A licensed health practitioner may prescribe that this healthy home assessment be done by an HHE.
Above and beyond the traditional home energy audit, the HHE may perform lead sampling, surface sampling, and/or tape sampling for mold inspections

An energy auditing professional with knowledge or expertise in the areas of indoor air quality, mold, moisture, or insulation may be interested in the BPI Healthy Home Evaluator Certification.
When will the BPI Healthy Home Evaluator Certification be available?
The official pilot launch for BPI Test Centers is April 4. BPI will be offering the HHE exam at the ACI Conference in Austin, TX. BPI Test Centers, like Everblue, will be able to test their instructors and proctors at this time and then develop exam prep curriculum.
About the BPI Healthy Home Evaluator Exam
Written exam only (50 questions)
Time limit TBD after pilot, allowing 2 hours for now
Passing score TBD after pilot, will be set by psychometric analysis of 200 respondents
Cannot be self-proctored
All BPI testing procedures for written exams apply
Can take the exam 6 times in a one-year period
Right now there is only one version of the exam. BPI plans to have two versions so that candidates in a room will have separate exams.
The BPI Healthy Home Evaluator Certification is a full certification, as opposed to a certificate of knowledge. It is valid for three years, and a credential holder must retain an active BPI BA or HEP EA certification throughout. Recertification is by examination only, and again, candidates must be an active BPI BA or HEP EA at the time of HHE recertification.
Special thanks to Matt Anderson for discussing this topic and to BPI for launching such a relatable and important body of knowledge. Our instructors and curriculum team will be focusing on the BPI HHE Certification over the next few weeks so that we can launch training soon. If you're interested in this credential, remember that you must first have the BPI Building Analyst or HEP Energy Auditor certification.