Solar energy is one of the most exciting up-and-coming industries. The demand for clean energy and the promise of a sustainable future means that job seekers with the requisite training can find security and success in this field. And we've only scratched the surface with the amount of solar installed all over the world; there is a great deal of potential for expansion that will lead to even more opportunities.
The Solar Foundation's National Solar Jobs Census of 2015 found that the solar industry was adding workers at a rate nearly 12 times faster than the overall economy and that the wages are competitive.
If you're wondering how to start a career in solar, here are the different vocations within the industry and what you need to throw your hat in the ring.
Types of Solar Jobs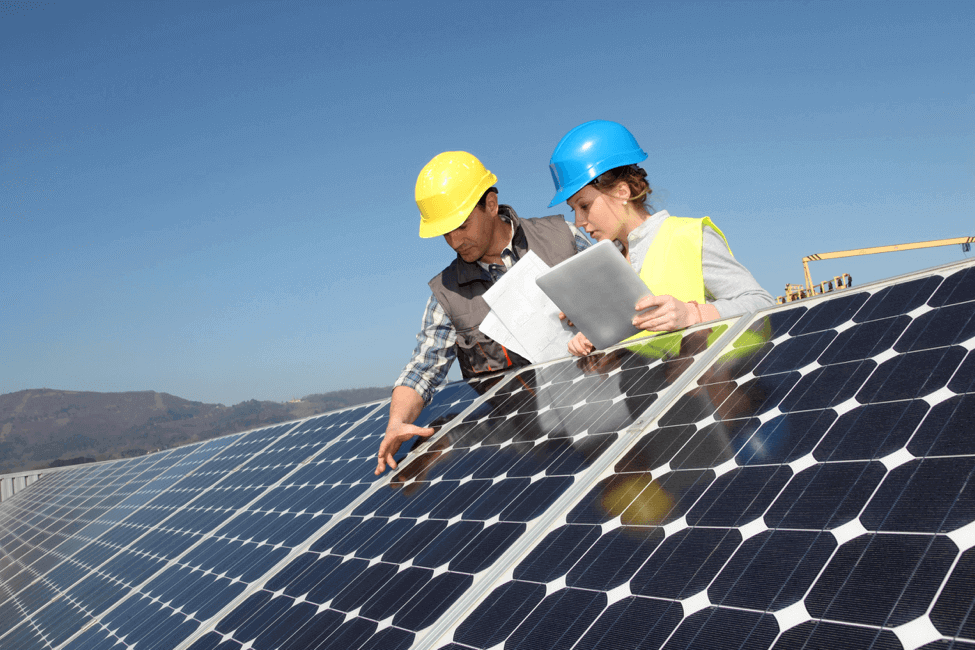 Solar Installation
A majority of current positions in the industry relate to installation. This sector flourishes, thanks to declining costs that make small-scale solar attainable for average home and business owners. There are also many state and federal policies and tax incentives that motivate consumers. This sector is mainly comprised of small firms with only 10 or fewer employees.
If you are keen on working in this sector, your job will involve either working on residential projects, commercial projects, or utility-scale installation—or possibly all of the above.
Manufacturing
The manufacturing sector makes products for various solar applications. For those who have more of a mind for engineering and innovation, this sector may be a satisfying fit. Even though there were job losses in the manufacturing sector during 2015, opportunities have grown, especially within firms who focus partial rather than whole efforts on solar.
Sales and Distribution
Sales and distribution deals with customer acquisition, customer service, third-party ownership, warehousing, and the distribution of solar goods. The number of people employed in this sector rose more than 20 percent from 2014 to 2015.
Project Development
Project development involves working with or for utility companies on utility-scale solar photovoltaics. Jobs in this sector include civil engineers, land surveyors, and power plant operators, as well as specialists who deal with permitting, finance, and land acquisition for projects like solar power plants.
Requisite Degrees and Training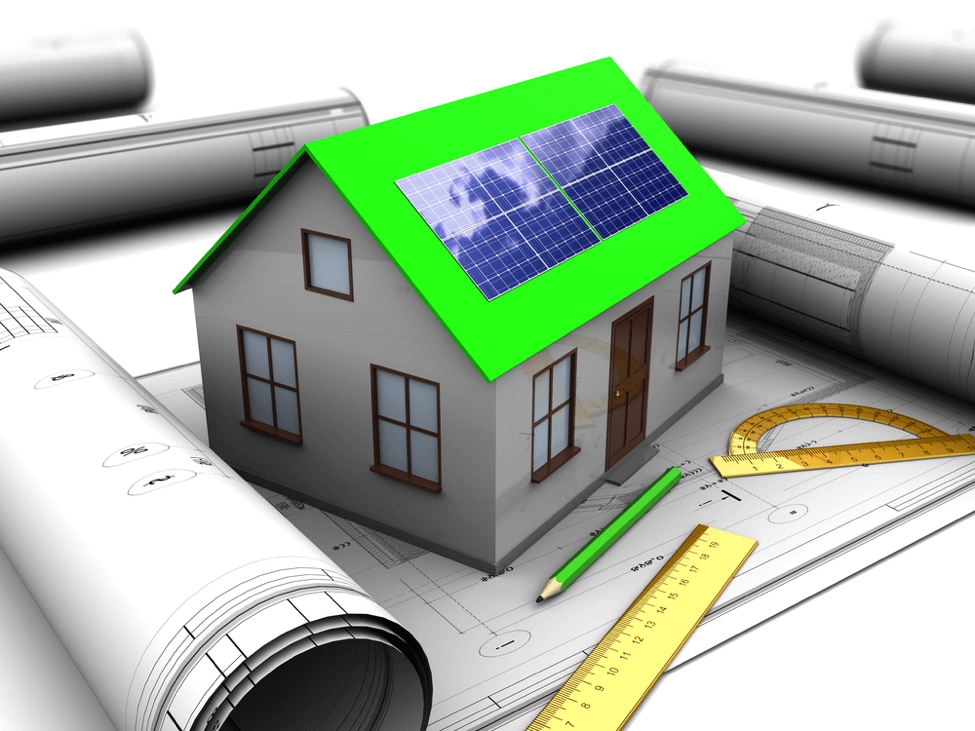 Solar Installation
Thankfully, there are many paths to becoming a solar installer. You'll need education and/or experience in a solar, electrical, renewable energy, engineering technology, or construction-related field. There are various ways you can meet the requirements to take the NABCEP (North American Board of Certified Energy Practitioners) certification exam, which helps distinguish you as an experienced and trustworthy contractor to clients.
Manufacturing
To work in the manufacturing sector, a bachelor's degree in mechanical or electrical engineering will most likely be required. Once you have obtained a bachelor's, you can take a Fundamentals of Engineering (FE) exam, which is a prerequisite for many solar industry jobs. Certain positions may require more schooling. In order to stay abreast of new developments in the industry, you may desire to attend professional development and join associations, like the American Solar Energy Society (ASES).
Sales and Distribution
Sales and distribution employees are the bridge between manufacturers and vendors. As with installation, there are several paths that can lead to a position in this sector. An environmental studies degree will come in handy, or you may want to go the engineering route (which could qualify you for a variety of jobs in every solar sector). Marketing experience will certainly make you a more attractive candidate in this field.
Project Development
A project development position will most likely require an associate's or bachelor's degree in engineering, construction technology, or another technology related field. Experience with energy markets and utility-scale solar may help qualify you for competitive senior positions.
Regardless of your education, experience, or skill level, there are countless starting points that lead to a career in this booming industry that employs a diverse and well-paid workforce.
To begin learning about solar energy, call us at (800) 460-2575 or visit www.everbluetraining.com/solar.
Courtesy of Modernize.com