Veterans and transitioning military personnel can now use their GI Bill benefits to pursue any of these NABCEP PV Certifications:
NABCEP PV Associate
NABCEP PV Design Specialist
NABCEP PV Commissioning Specialist
NABCEP PV Installation Professional
NABCEP PV System Inspector
The North American Board of Certified Energy Practitioners (NABCEP) is the largest standards and certification body for the solar industry. The NABCEP PV certifications are ANSI Accredited, which further supports their quality and professionalism.
With this approval from the U.S. Department of Veteran Affairs, veterans can now apply for reimbursement of exam fees, which range from $199-$500 per certification. Simply fill out the GI Bill reimbursement application.
Solar Training for Veterans
Here at Everblue, we offer IREC-accredited solar training courses that prepare candidates for the following NABCEP PV Certifications:
As a Veteran Owned Small Business, we understand how difficult it can be to transition back into civilian life and start a new career.
Note that the GI Bill will only cover exam fees. If you'd also like to receive a military discount on solar training, email a copy of your DD214 to [email protected] and we will assist you further.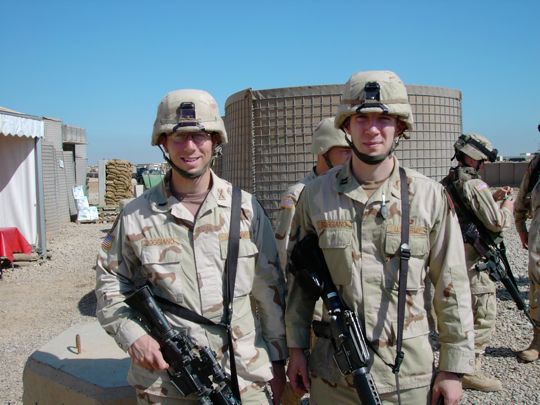 NABCEP PV Certification a Great Fit for Veterans
Working in the solar industry takes leadership, teamwork, perseverance, technical skills, and attention to detail – all of the skills that veterans and transitioning military personnel learned in the armed services.
For example, as a veteran, you are accustomed to:
Executing specific mission-driven tasks
While working in the solar industry, you might be asked to install a 10-kilowatt solar photovoltaic (PV) system for a client.
Taking orders and delegating tasks
A project manager or solar sales rep might assign you to a client and authorize you to delegate responsibilities to your team to ensure an effective installation.
Working outside / in all kinds of weather
Solar installers commonly work on roofs of commercial and residential buildings.
Working independently and in small teams
You'll need to communicate with the client to understand their unique needs, collaborate with team members to design an effective PV system, and (depending on the size of the company) work independently or in a small team to install the system.
Following complex instructions
Solar PV systems can be dangerous if you don't understand circuitry, wiring, and electrical code requirements.
Protecting others around you
To ensure a safe working environment, the NABCEP PV Certifications require professionals to have an OSHA 10 or OSHA 30 job-site safety card.
It's no wonder that the federal government has been a huge supporter of solar careers for veterans. Government solar training programs, such as the Solar Training Network and Solar Ready Vets, help prepare veterans with solar job skills and connect them to employers.
How Everblue Can Help You to Begin Working in Solar
As mentioned above, we offer IREC-accredited solar training courses to help you earn any of these NABCEP PV Certifications:
Many of our courses are available 100% online (self-paced) so you can begin learning about solar energy immediately and from anywhere in the world.
We have also partnered with Fayetteville Technical Community College to offer Solar Ready Vets, so if you're interested in participating in that unique program, we can work with you on that as well. At the end of the Solar Ready Vets program, you will be ready to take the NABCEP PV Associate exam.
Which of the NABCEP PV Certifications is Best for You?
The NABCEP PV Associate credential is the best place to start for those who are new to solar and need to obtain entry-level knowledge of PV sales, design, installation, operations, and maintenance. Obtaining this credential is viewed as a prerequisite toward earning the other NABCEP PV Certifications.
After you've earned the NABCEP PV Associate credential, you'll have a better idea of what area of solar you'll want to specialize in – design, commissioning, installation, inspecting, etc. The more advanced NABCEP PV Certifications focus on these specialties and assume that you've already passed the NABCEP PV Associate exam.
Despite its name, the NABCEP PV Installation Professional Certification offers the broadest range of knowledge, spanning topics in electricity, job-site safety, PV system design, sales, commissioning, and – of course – installation. If you're sold on pursuing a career in solar, you should pursue the NABCEP PV Installation Professional Certification because that's where you'll get the most bang for your buck.
If you have any questions on where to start or how to begin, give us a call at (800) 460-2575.