Previously, the coveted NABCEP PV Installation Professional Certification – which is the most sought-after solar designation – was only available in the United States and Canada. But as interest and demand for solar energy increases around the world, so too must the certification program that enables solar contractors to demonstrate their knowledge and credibility.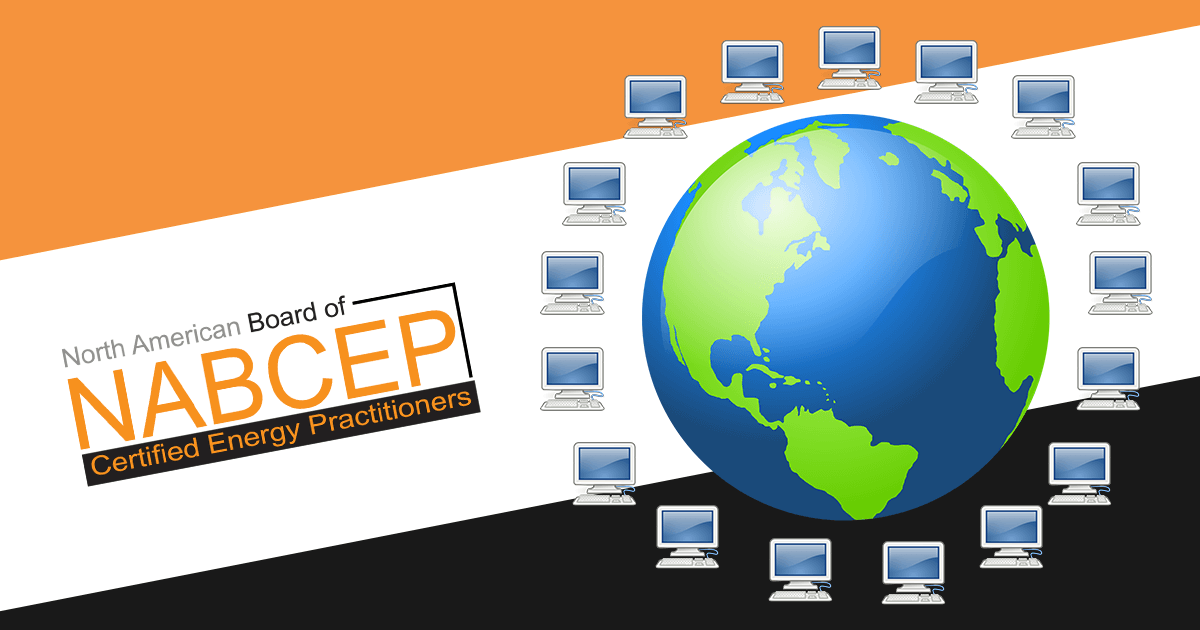 NABCEP, the nonprofit certifying body, dipped its toes into the international waters in October 2017 when it expanded the entry-level PV Associate exam into its global exam territories. While this was a much-appreciated move, many still pined for the advanced PV Installation Professional (PVIP) Certification in their location. And NABCEP listened.
"Global deployment of residential, C&I, and utility-scale PV systems is growing at an incredible rate," said Shawn O'Brien, NABCEP's Executive Director. "From the Middle East to Asia to our own rooftops, solar power is quickly becoming a dominant source of energy. The importance of having uniform standards of practice within the industry as it grows comes into keener focus in the age of globalization, and NABCEP will continue to update and maintain uniform standards of practice as NABCEP's Board Certifications become the global standard for professionals in the renewable energy industry."
The computerized PVIP exam will be available in English and offered in countries like China, India, Jordan, and many others. The international exam is the same as the one offered in North America, so no matter where a candidate is located, he/she will be tested and measured against the same concepts and standards.
The NABCEP Certification exams are administered by Scantron (formerly called Castle Worldwide), a third-party test-proctoring company with testing centers in 97 countries. International test-takers will be required to pay an additional $75 exam fee on top of the regular NABCEP exam fee, per the Scantron testing protocol.
Come, one and all! If you're interested in earning a solar certification, check out Everblue's NABCEP PV Installation Professional training package, which will help qualify you for the NABCEP PV Associate, NABCEP PV Installation Professional, and NABCEP PV Technical Sales exams. The training can be completed 100% online or in a blended format (meaning that you complete 66 hours of training online and then show up in person for hands-on solar installation training). We look forward to helping you gain the skills of the future and to advertise yourself as a solar professional!