Starting February 8, 2016, the Michigan Energy Code will adopt the 2015 edition of the International Energy Conservation Code (2015 IECC) with "amendments, deletions, and additions deemed necessary for use in Michigan." The state will be skipping the 2012 IECC, thereby increasing the energy efficiency requirements of its homes by 10-12%. This change will ultimately result in employment opportunities for energy auditors and those with Michigan HERS Rater Certification.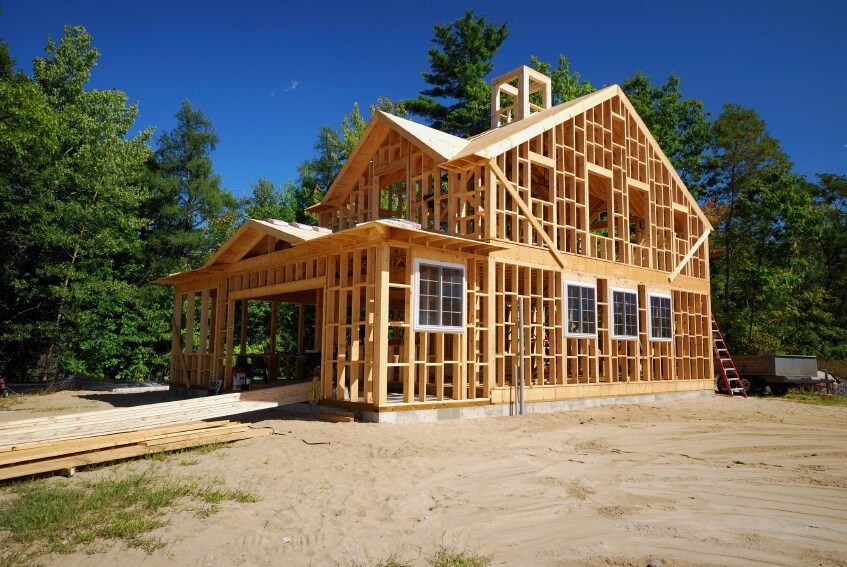 What is the 2015 IECC?
State building codes exist to provide a standard set of guidelines for all builders, to protect the affordability of homes, and to support enhanced energy efficiency and durability.
A new building code launches every three years, though states are not required to adopt the latest version. Michigan, for example, had been working from the 2009 version until February 2016, when it upgraded to 2015 IECC. The IECC is just one component of the state building code, as it specifically refers to residential energy efficiency only.
What Does This Change Mean?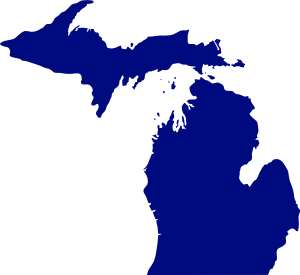 The 2015 IECC includes an option for builders to use RESNET's Home Energy Rating System (HERS) Index as a compliance path to meet code. This allows builders a flexible alternative compared to the current codes. The builder will be able to bring in a third-party professional, such as a someone with Michigan HERS Rater Certification, to rate their homes based on the HERS Index. This rating gives the builder and the homeowner a score that represents the total estimated energy use of a given home compared to a standard home.
This is a great news for builders, home buyers, and anyone related to the construction industry. It confirms the importance of energy efficiency in this country.
What we will likely see is an increase of professionals – home inspectors, general contractors, HVAC technicians, and insulation contractors – who choose to become a certified HERS Rater and use the blower door and duct leakage thresholds set by the RESNET standards to help builders meet code.
In short, now is a great time for these home performance professionals to add onto their existing business strategy and gain more work with Michigan HERS Rater Certification!
How Can I Benefit from This Change?
We've heard that many builders in West Michigan are already using and marketing the HERS Score on their homes, so the best way to become part of this growing industry is to become a certified HERS Rater yourself!
HERS Raters are responsible for evaluating the internal and external conditions of a home. They analyze how a building was designed and constructed, looking for opportunities for enhanced energy efficiency. HERS Raters are trained to perform diagnostic tests on multiple systems within the home and input their findings into computer software to receive a score (based on the Home Energy Rating System). This score compares the proposed home design to that of a house built to code. This score gives appraisers, realtors, and home buyers a snapshot of how energy efficient the home is.
Everblue offers RESNET HERS Rater training. Get started now by enrolling in a course or by giving us a call at (800) 460-2575.
* On a side note, we've seen an increased interest in BPI Certification in Michigan. Does anyone know what's driving that? Remember that, on a highly simplistic level, BPI Certification generally refers to retrofitting existing homes, while RESNET HERS Rater Certification is more about evaluating new homes. If your work tends to learn more toward new construction and you want to get in on the Michigan building code changes, you might want to consider the RESNET HERS Rater training!