If you've decided that you want to pursue a LEED professional credential, you will need to research and organize the following information:
Exam prep options
LEED test locations
LEED exam dates
If you're still in the early stages of researching LEED, check out our What is LEED? section and then re-join us here.
LEED Exam Prep: You've Come to the Right Place!
Everblue is an official Education Partner with the U.S. Green Building Council (who created LEED). We specialize in providing intense LEED Certification classes in both classroom and online environments. Since 2008, we've trained hundreds of thousands of professionals – from all educational, occupational, and geographic backgrounds.
A note about LEED exam fees:
After you've completed training, you will need to purchase your LEED Green Associate exam from the U.S. Green Building Council. The exam costs $250. There are discounts available for full-time students, military veterans, and employees of USGBC Member Companies.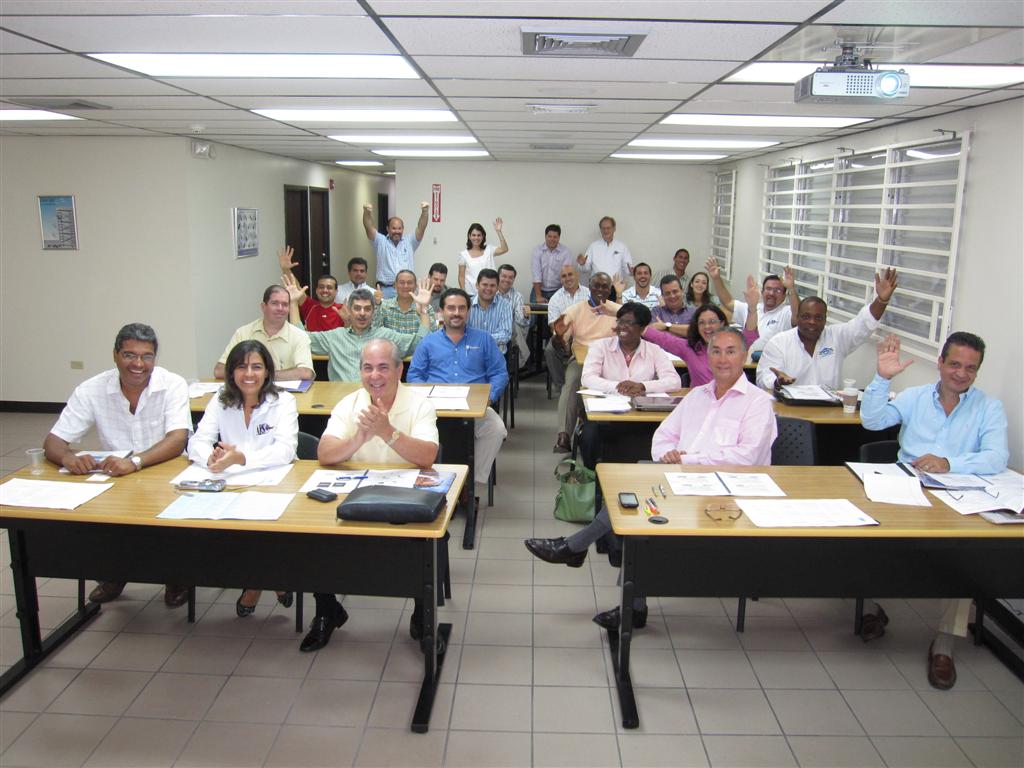 LEED Exam Locations
You'll learn during your LEED training course that the LEED exams are administered exclusively by Prometric, a third-party test-proctoring company. So when it comes to LEED exam locations, you'll want to visit the Prometric website.
The U.S. Green Building Council partnered with Prometric because the company has testing centers in nearly every major city in the world. Simply choose the "Locate a Test Center" icon on the Prometric website, answer a few prompts about which exam you desire to take, and the website will show you the closest testing locations to your city or zip code.
After the COVID-19 pandemic in 2020, Prometric also opened the option for LEED Online Exam Proctoring – in other words, the ability to test from home via live online proctoring.
LEED Test Dates
The LEED exam is not the type of exam that is only offered on select dates during the year. The LEED exams can be taken any time Monday through Saturday from 8:00 AM to 8:00 PM.
After you've selected your Prometric testing center or online testing option, you will be shown a series of available time slots for your exam. Since the LEED exam is monitored by a live proctor, test appointments are required. Oftentimes, it's very easy to find a test slot within the next day or two.
For more information about pursuing a LEED credential, give us a call at (800) 460-2575.