A growing trend in the last 10 years across all education sectors is the ability to participate in online learning. You commonly see this with colleges and universities offering online MBA programs, but this trend also applies to LEED AP online training like the kind that Everblue offers.
The LEED AP online only training is popular for both newcomers to LEED and those with experience.
If you're just getting started with LEED, visit our What is LEED? overview series.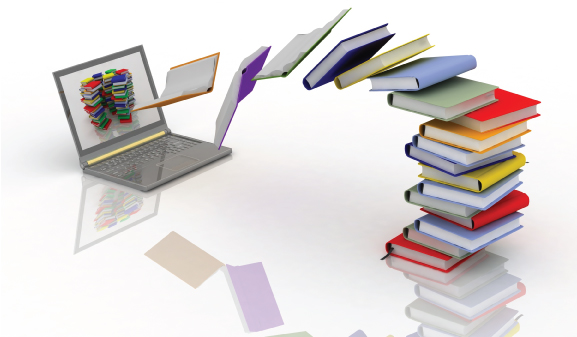 Online training is popular for several reasons:
Stop and start when convenient – fits with busy work schedules
Allows access 24 hours a day, 7 days a week
Portable – wherever Internet is present
Re-watchability – return to difficult concepts as needed
For Newcomers
With LEED AP online only training, you can take your time with course content.
Everblue's online learning platform provides 180 days of access. Participants receive unique login credentials to this portal and can log in immediately after registration to get started.
The on-demand webinar features audio and visual content that crosses learning styles and caters to all participants. The program also includes a series of review quizzes, practice questions, and study materials.
Perhaps the greatest benefit of LEED AP online only training is the ability to pause, rewind, and restart modules when necessary.
** Please note – if you are truly new to LEED, you should consider enrolling in the 
LEED Green Associate Exam Prep course before the LEED AP training. 
For Those with LEED Experience
Someone working toward their LEED AP likely has previous exposure to LEED concepts and documentation.
For those with experience, a LEED AP online only course offers the flexibility to fast forward or skip through modules. Apply yourself where you need to! Draw on your experience with LEED projects to know where your strengths and weaknesses are.
In reality, you're probably working toward your LEED AP because you need to meet a requirement or bring value to a particular project. Given your deadline or expected timeframe, the LEED AP online only training gives you the ability to fit in some learning around your busy work schedule. Whether you participate from the office, from home, or from your tablet on the bus, online learning is often more convenient than taking time away from work to attend a live class.
Taking the LEED Exam: Online and In Person
There is a caveat to earning a LEED credential all online. The LEED exams are technically administered by computer. Candidates will know their score immediately upon completion. However, all candidates must appear in person to be proctored at a secure Prometric testing center.
So although you have to carve out 2-4 hours of your day to attend your exam appointment, the rest of your LEED training and preparation can be done online.
For more information about LEED AP online only training, please call us at (800) 460-2575.