Online Proctoring
We work with test administrators and HR professionals to offer truly on-demand, automated exam proctoring delivered at scale.
INTRODUCTION
What is Online Test Proctoring?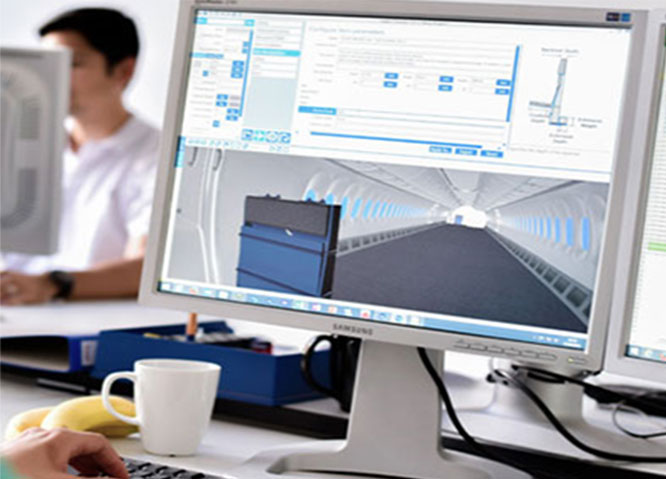 If your organization needs help with proctoring an online test for globally remote candidates, our team has experience delivering the right proctoring solutions to happy clients around the world.
Offer exams to users from anywhere at any time
Prevent fraud with our facial recognition service
Prevent cheating by recording suspicious user activity
Protect the integrity of your brand and exam
GETTING STARTED
How It Works
Participants can access our online exam proctoring service in one of three ways:
Learning Management System (LMS)

Users log into their organization's LMS (Canvas, Moodle, Blackboard, etc.) and navigate to their course, where they will find a secure link to set up their online exam session. Students will not need a separate username or password to access the platform.
Custom Test Delivery Engine

If your organization uses a proprietary web portal instead of an LMS, we can build our API directly into the test delivery engine. Methods for accessing our service through your organization's custom test delivery engine may vary. Please contact us to discuss this integration option in greater detail.
Direct Link

If your organization does not use an LMS or online test delivery engine, users can log into our secure online web portal. Users will verify their email address and create an account. After their account has been created, users will be redirected to their institution's pre-defined web portal. An institution-specific login may be required to access the desired content.
COMPONENTS
Technical Requirements
After we've worked with the LMS administrator or web developer at your organization to integrate our software into your platform, your students will only need 3 things: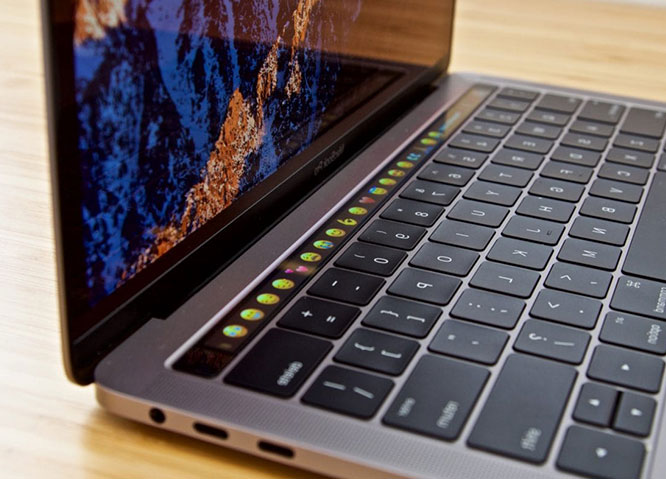 Computer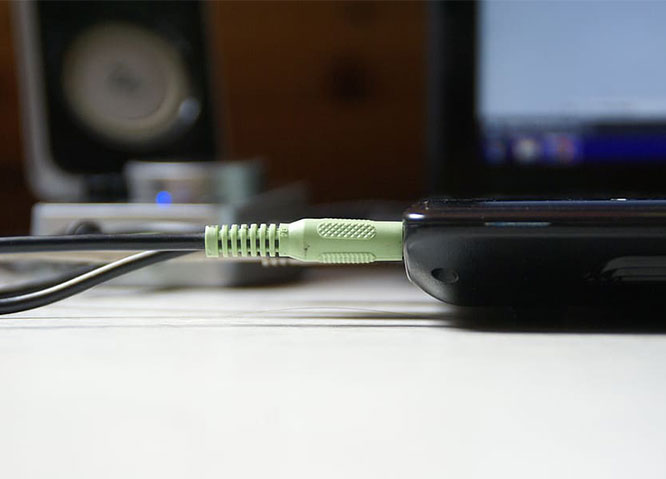 Standard Microphone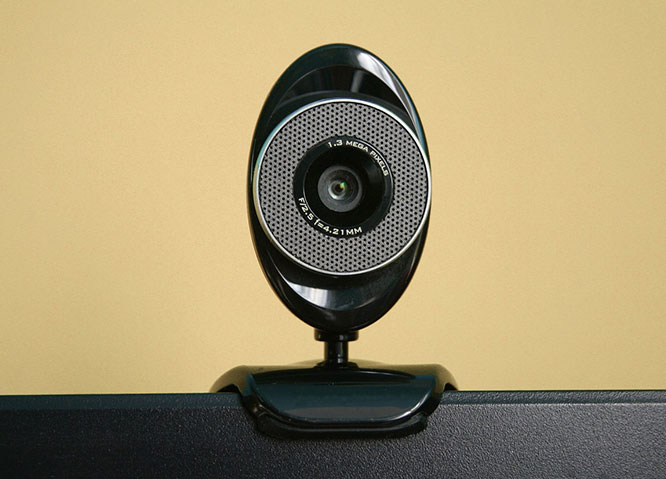 Standard Webcam