Experts in Complete Online Learning Solutions.
Everblue supplies everything you need to bring your curriculum online.
From online exam delivery to proctoring to LMS hosting, Everblue takes the work out of getting your programs online.
Call us today for a consultation and a free timeline to launch.
Spoiler alert - we're faster than anyone else out there!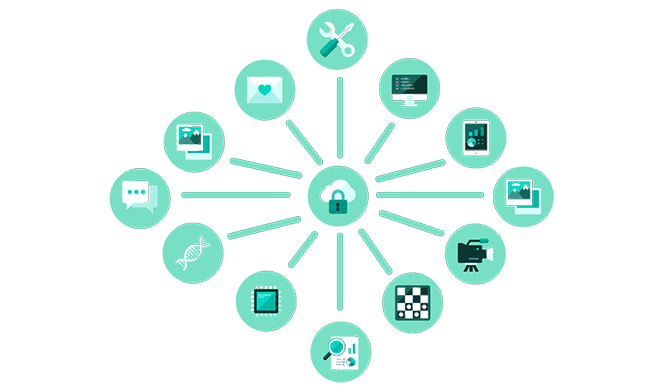 Don't Have Course Content? Don't Worry.
Let Everblue use their experience in instructional design to develop content that will create effective online learning.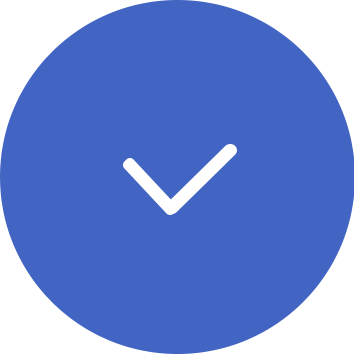 Starting from Scratch
Our content experts will with you to outline your teaching goals.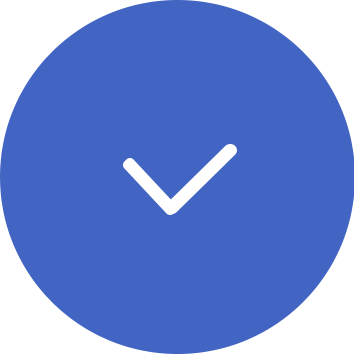 It's All in the Details
Everblue's staff of professional writers will create your online curriculum.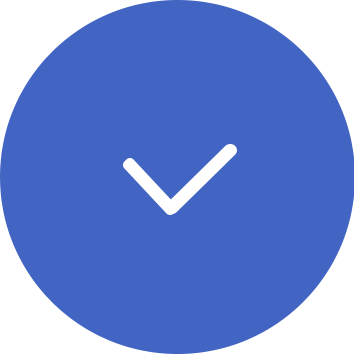 Train the Trainers
What's content without proper delivery? We can train your teachers to teach effectively online.
"Everblue was instrumental in converting our paper-based exam into a digital format, complete with authenticity and security measures. We're now delivering exams to 5x as many clients as before! We look forward to growing with Everblue's help."
- Michelle Brudigan, Fastaff
You Have Your Course Content? Let's Convert It.
There's a lot to consider when converting a live class into an effective online learning experience. We're experts in not only getting your courses online, but also making them a success.

Get Organized
We'll help you turn your classroom materials into a lean, effective online experience.

Stay Interesting
We're experts in delivering your content online in a way that will keep students interested and engaged.

Be Done
Because we're experts in eLearning authoring, your timeline to online is shorter than you think.
Everblue Delivers Everything You Need to Deliver Professional, Engaging, Effective Online Learning.
From course creation to certification management. Whatever you're needs are, we've got them covered.
Instructional Design

eLearning Authoring

Educational and Web Technology

Online Test Delivery

Organizational Consulting

Face-to-Face & Web-Based Teaching an Facilitation

Program Evaluation

Exam Proctoring

LMS Hosting

Certification Management

...and more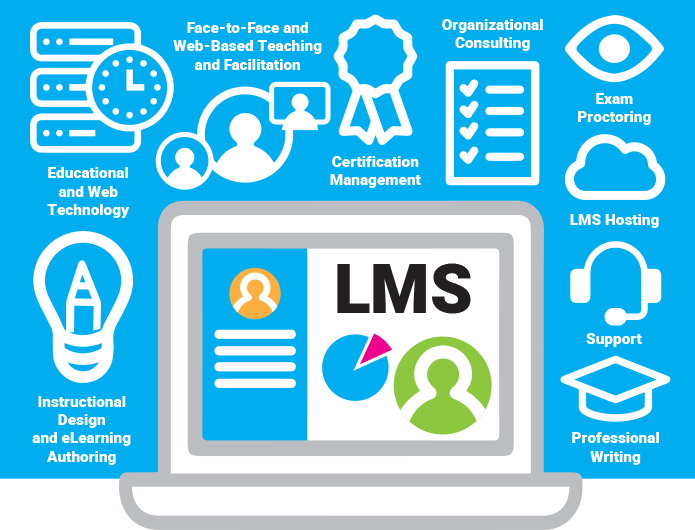 OUR CORPORATE CLIENTS
Over 500 Companies Use Everblue for Their Online Learning Needs