Instructional Design
We specialize in taking information and framing it in a way that makes it interesting and easy for learners to understand.
SERVICE
Instructional Design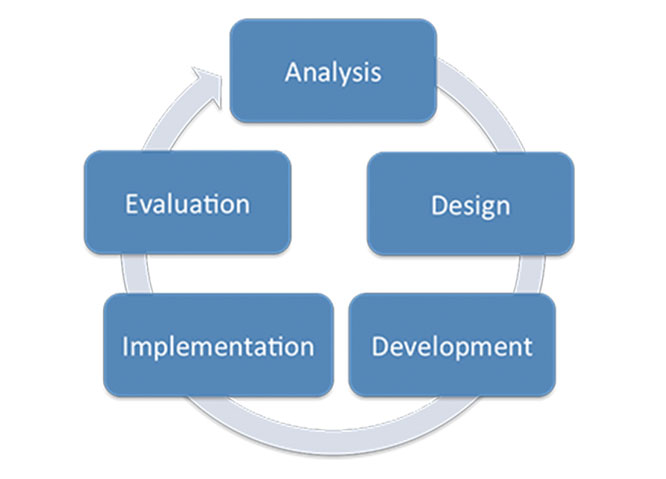 Our instructional design specialists use storyboards and technologies to provide structure to your learning material. Using the ADDIE approach, we design and implement e-learning tools that meet your learner profile and learning objectives.
Let us organize your training content and present the lessons in the most effective order and formats!
Present course content in engaging, interactive formats
Break down content into digestible chunks
Guarantee that users pay attention and actually learn
Create effective learning experiences