Certification & Licensure Management
We're experts in creating and/or improving your credentialing management platform.
Create a community and grow your business with a certification or licensure program that turns your students into raving fans.
Call us today to talk to an expert in Certification Management Platforms.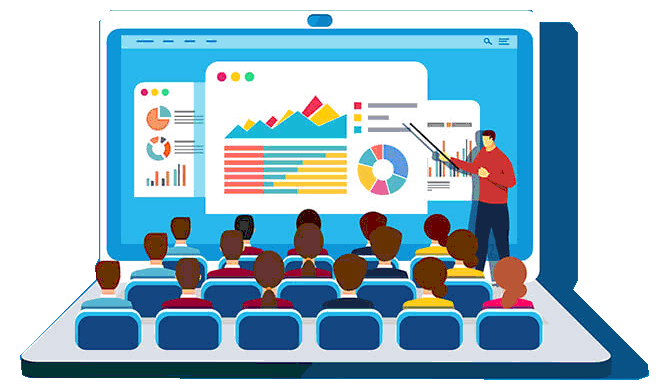 Does a Certification Management Platform Sound Complicated?
It is.
But not for us. To create a successful program we'll manage all the components for you.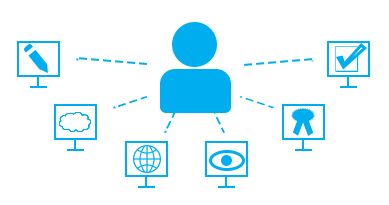 Instructional Design

Learning Management System (LMS) Hosting

Online Test Delivery

Exam Proctoring

Certification Management

Expert Support
"I can not thank you enough for your work in getting this done. Your effort and patience was truly exceptional and I am so thankful that your hard work paid off. We are so excited as we move online."
- Brad Barringer, Cape Fear Work Force Development
Accelerate Your Business with a Certification Program.
The right certification program can do wonders for your business, from increasing sales to turning your students into a free support workforce.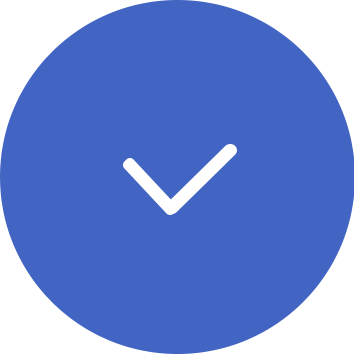 Increase Sales
Certification programs showcase your company's professionalism and adds confidence to potential students.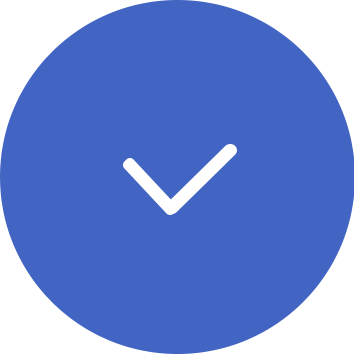 Improve Adoption
When you incentivize your customers to truly learn and implement your software, your software becomes invaluable to them.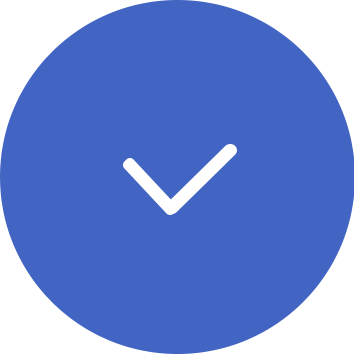 Reduce Support
When your students become professionals, they become teachers. We'll help you create a community that becomes self-suporting.
Everblue Provides Everything You Need to Deliver Professional, Engaging, Effective Online Learning.
From course creation to certification management. Whatever your needs are, we've got them covered.
Instructional Design

eLearning Authoring

Educational and Web Technology

Professional Writing

Organizational Consulting

Face-to-Face & Web-Based Teaching and Facilitation

Program Evaluation

Exam Proctoring

LMS Hosting

Certification Management

...and more