A Learning Management System, LMS for short, is software used to help manage, deploy, and track learning and testing. Principally used for e-learning the best LMS systems are accessible online through any browser on any computer, tablet, or mobile phone.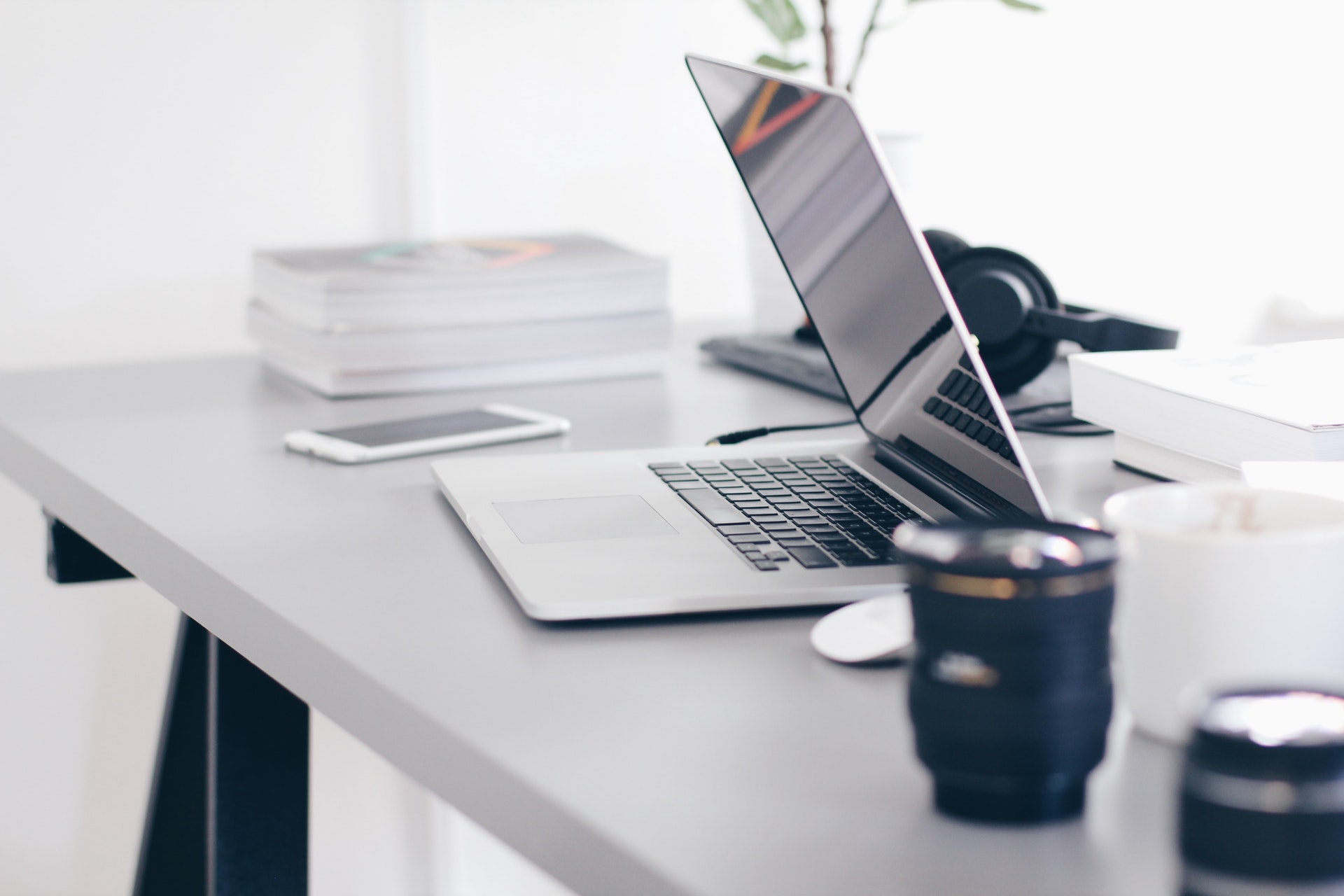 LMS software is increasingly being used to manage and supplement traditional face to face learning as well. This is usually called blended learning, where the course of instruction might include both online content and live, in-person interactions.
Most of the major LMS systems now also include modules for multimedia content, badging students, quizzing, testing, and so on. Particularly for quizzing and testing, there are a dizzying array of options to choose from in regards to question formats, present of questions, question banks, answer requirements, and so one.
In the past 2 years or so, one of the newest trends is requirements for exam security and online proctoring. Mostly, these features are provided by 3rd party software, which is separate from the LMS itself. However, recent technological innovation has now led to combined software programs that include the test engine, test security, and online proctoring into one service offering. This can be included in an LMS hosting package.
If you are just learning about Learning Management Systems, then feel free to call us at (800) 460-2575 for a quick consultation about how we can help you get started.