Sacramento Municipal Utility District (SMUD) is the nation's sixth largest electric service company, providing electricity for more than 65 years to Sacramento County. The utility boasts an impressive rebate program, called the SMUD Home Performance Program, for customers who want to reduce their monthly energy bills through energy-efficient improvements.
How Consumers Can Participate
The SMUD Home Performance Program is open to property owners of single-family detached homes as well as owners of multi-unit homes that are all electric. Customers may apply for financing through participating SMUD contractors.
How Contractors Can Participate
To become a SMUD Qualified Home Energy Contractor, a professional must have a valid California contractor's license, appropriate bonding, and a BPI Building Analyst Certification. SMUD, in association with the California Building Performance Contractors Association, has provided an outline for actionable steps that should be taken by contractors interested in this program:
Step 1: Find Out if You Qualify – confirm that you meet the license and insurance requirements for participation
Step 2: Complete a Participation Workshop – mandatory before applying to the program
Step 3: Get Trained – participate in "Basic Path Training" or earn your BPI Building Analyst Certification to participate in the "Comprehensive Path"
Step 4: Apply to Participate – submit the SMUD Contractor Application to apply to the Energy Upgrade California Program
Everblue BPI Training is the best place to get started. The SMUD Home Performance Program specifically identifies and requires the BPI Building Analyst Certification to participate in the program.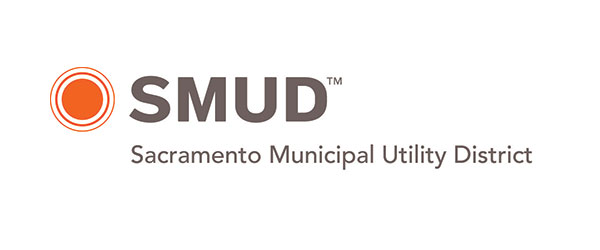 After remodelers, HVAC technicians, and insulation contractors have earned their BPI Building Analyst Certification and have been accepted into the SMUD program, they will be listed on the SMUD website as a participating contractor. This enables homeowners to find and choose an approved contractor to complete this work.
SMUD encourages energy efficiency home improvement projects as a solution to help customers manage their energy usage and utility bills. With financing, qualified customers can enjoy lower energy bills and increased comfort immediately while paying over time.