Many of our students enroll in energy efficiency training with the intent of starting a home energy audit business. We're really excited and honored to be a part of this process, and we know that training is not where it ends. In fact, training is really only the beginning! There are several steps that you need to take, or consider, if you're going to start your own business as a home energy auditor.
Which Course Do I Need – BPI or RESNET?
We get this question a lot, and the answer depends on two things: where you live and what kind of work you are looking to do.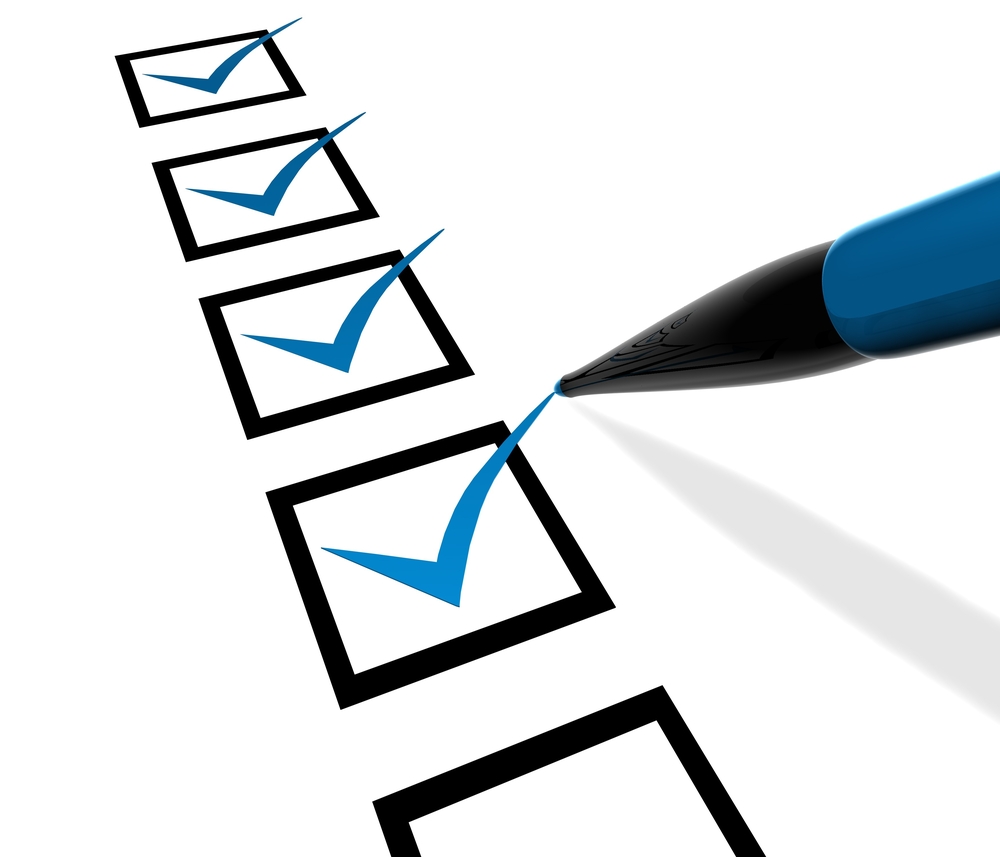 For the first, there are various state and local incentive programs across the country that require either BPI or RESNET certification to qualify. You can view a listing of programs near you by visiting the DSIRE database.
For the second part, we generally say that BPI focuses more on existing homes and RESNET focuses more on new homes. BPI training teaches you how to perform a home energy audit and identify energy-saving opportunities for the homeowner. The intent is to create a healthier, safer, and more durable home for the occupants.
RESNET is similar, though the end result comes in the form of a score. RESNET uses the home energy rating system, or HERS. The HERS Index uses a range of numbers, from 0-100, to show the energy use of a home compared to that of a standard home. This knowledge is critical in the new construction phase, to ensure that you are building an energy-efficient home. The ENERGY STAR Homes program actually uses the HERS score to determine whether a home is energy efficient enough to receive the ENERGY STAR designation. The HERS score is also valuable at the point of sale; appraisers and real estate agents use the HERS score as a sales tool for environmentally aware consumers.
Depending on your goals, you may need one or the other – or both.
Starting a Home Energy Audit Business
To start your home energy audit business, you're going to need a company name. You're going to want to incorporate your business. This will require that you get insurance. You'll need several kinds of insurance to prevent you and your business from the risk inherent in performing energy auditing work.
Insurance
General liability covers claims from third parties who allege that you caused them bodily injury and/or property damage. Professional liability is even less tangible; it protects against accusations that you failed to provide the professional service that you had promised. Property insurance safeguards against damage to real property, such as a house, and/or personal property. You can determine which level is right for you. RESNET has even partnered with a company (Lockton Affinity) to provide a custom insurance package for energy auditors and home inspectors. You can choose one kind of insurance or a combination of all three.
Energy Auditing Equipment
In order to do your work, you're going to need equipment. The best places to purchase energy auditing equipment are The Energy Conservatory, Retrotec, and TruTech Tools. You're going to need a manometer, blower door, duct blaster, carbon monoxide analyzer, combustible gas leak detector, and possibly an infrared thermography camera. You may need additional pieces of equipment, but these are the fundamental tools. Again, as an Everblue student, you'll be able to take advantage of a special 12.5% discount at The Energy Conservatory or a 14% discount from Retrotec.
These are the basic steps you'll need to follow to start your own home energy audit business. If you have any questions about these steps, please give us a call at (800) 460-2575 or enroll in energy auditor training today!