If you're interested in earning a BPI Energy Auditor Certification, then you've come to the right place! Everblue offers training for the most popular BPI certifications, including:
BPI Building Analyst
BPI Envelope
BPI Infiltration & Duct Leakage
Because of the similarities among these certifications, we also offer options to bundle multiple designations within the same week, resulting in built-in discounts and a more expedient way of earning multiple BPI certifications!
For more information about these certifications and course bundling options, please visit our BPI Energy Auditor Overview series.
In addition to offering training, we are also an approved BPI Test Center, which means that we include the written and field certification exams at the end of our courses.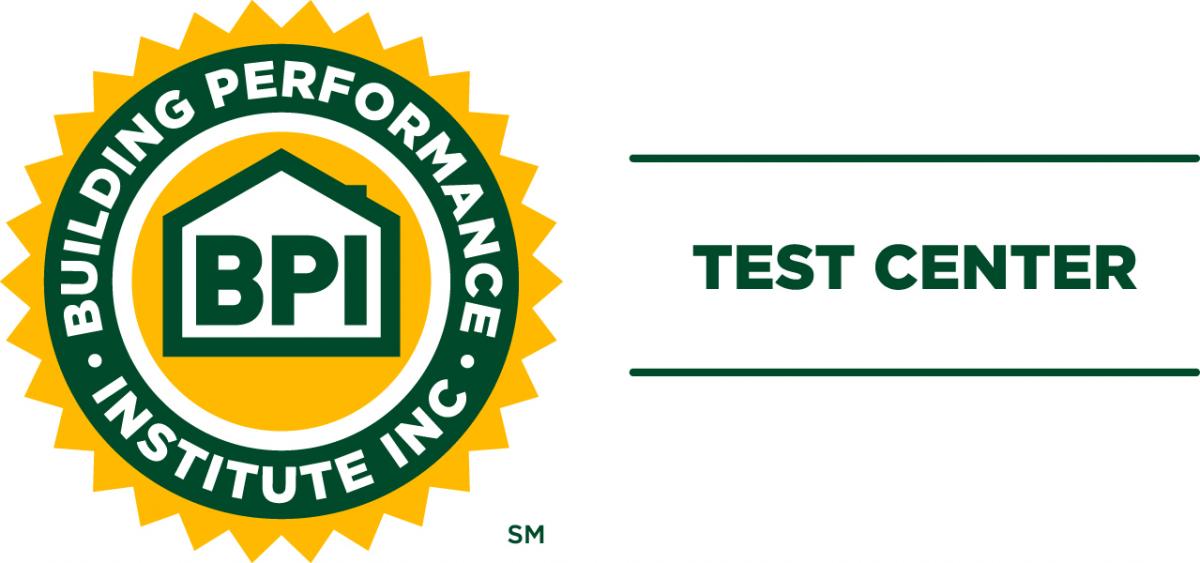 Although our experienced instructors are also proctors, there are some unique things you need to know about the BPI exam process.
BPI Written Exam Results
First, you should know that the "BPI Written Exam" is not actually a paper test. The exam is digital. Because the exam is administered over a computer, candidates will know their score immediately upon completion.
But this is only half of the battle! Candidates cannot call themselves BPI Certified unless they have passed both the written exam AND the field exam. (Please note – the BPI IDL Certification only has a field exam, so this is an exception).
BPI Field Exam Results
During your two-hour field exam appointment, you'll find that our proctor will be very silent during the process. This is because the field exam is the candidate's opportunity to walk through the home energy audit process and explain each step to the proctor. It's your time to shine!
You can expect our proctor to simply take notes of your comments and actions on their field exam checklist sheet. This exam sheet will then be submitted to BPI, or the Building Performance Institute, for their final determination of your results.
In other words, Everblue does not certify BPI candidates. The Building Performance Institute has the final say on whether a candidate has shown proficiency on their exams.
Are you scratching your head about why BPI doesn't just proctor the exams themselves and cut out the middle man?
Good question! This is why the BPI Test Center program exists.
What is a BPI Test Center?
BPI Test Centers provide their own proctors, facilities, and equipment. Training companies like Everblue already have much of the infrastructure needed to offer both training and testing, so it's a one-stop-shop solution for candidates to complete both activities in one setting.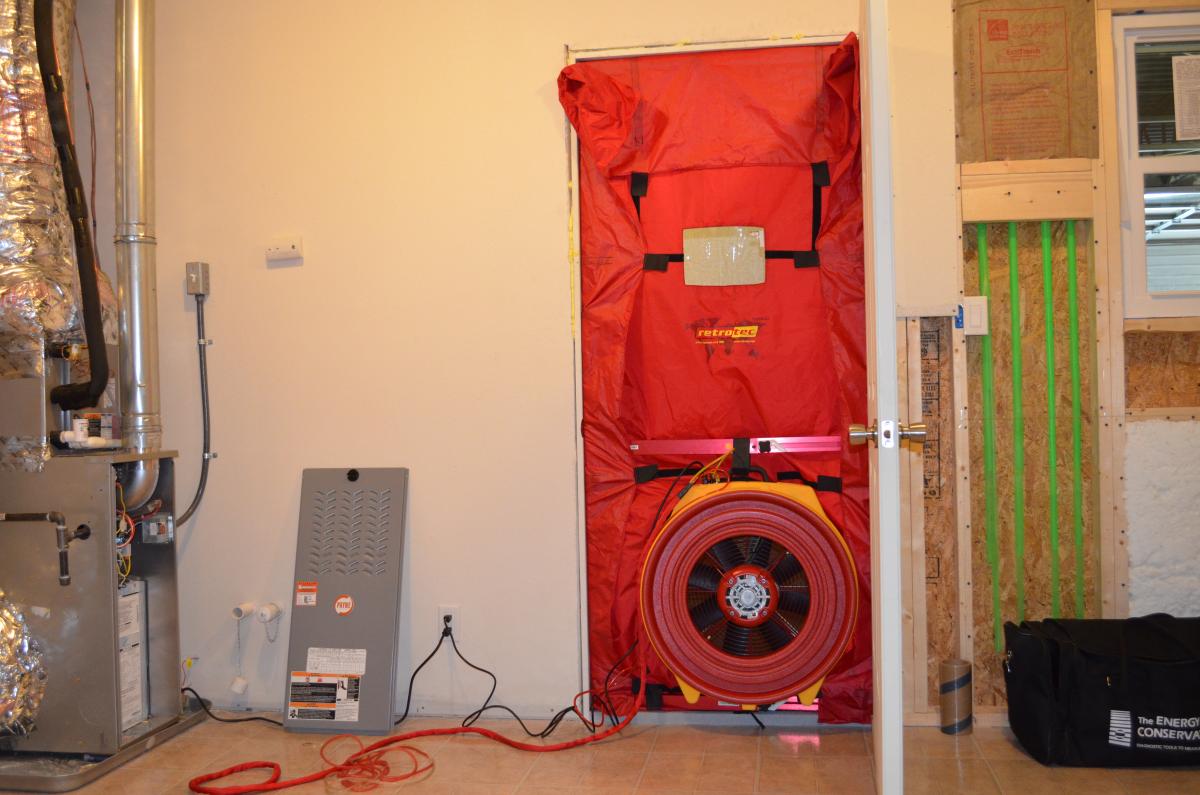 The Building Performance Institute must approve any training organization that wants to become a BPI Test Center. That way, an organization can demonstrate that it upholds BPI's values of consistency, fairness, and impartiality in testing.
With regard to impartiality, again note that your proctor is not able to provide any feedback during the field exam process. The proctor is not permitted to indicate whether a candidate has passed, failed, done a good job, or done a bad job. The proctor's only role is to supervise the testing appointment and document the actions based on their own professional experience and knowledge. The true determination of whether a candidate passes a field exam comes from the Building Performance Institute, based on the impartial and factual information logged on the exam field sheet.
How to Find Out if You Passed Your BPI Field Exam
It will take a few days, or possibly a week or two, for the Building Performance Institute to finish reviewing a candidate's exam materials.
After an appropriate amount of time has passed, a candidate should visit the BPI website and log into their Candidate Account using their BPI ID number (which would have been provided at the time of their BPI written exam session).
The BPI Candidate Account enables candidates to review their written and field exam scores, as well as any scores from previous BPI exams. Certified professionals can also log into the Candidate Account to view their active certifications and expected expiration date.
Please note that due to privacy laws, the Building Performance Institute does not share candidate scores with Everblue. If you do not remember your BPI ID number, please contact BPI directly to obtain this information.
If you're interested in getting certified, browse our list of BPI Training courses now or call (800) 460-2575 for more information.