Attend CISSP Training with NC Scholarship
You may be eligible for grant funding for 100% of your training and exam fees (up to $5,000/student)!
It just takes a short, 15-minute call to see if you qualify.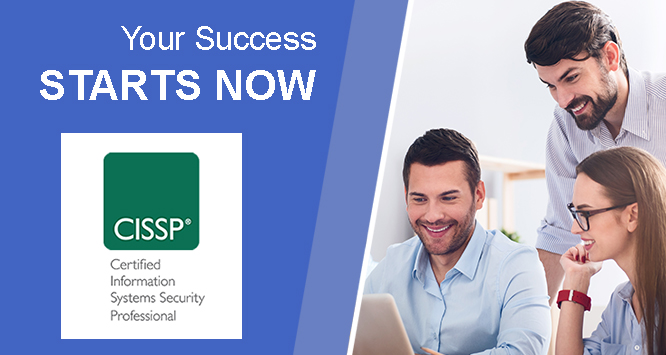 Who Qualifies?
General requirements for individuals:
1. Eligibility requirements vary by county
2. Preference given for unemployed or under-employed individuals
3. Special youth and veteran programs available
4. $3,000-$5,000 scholarships will pay for both training and exam fees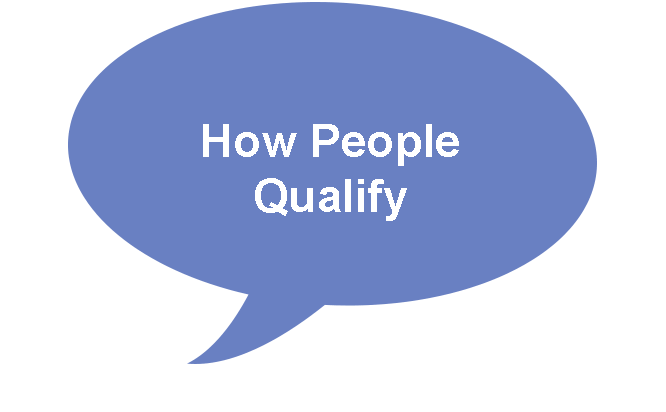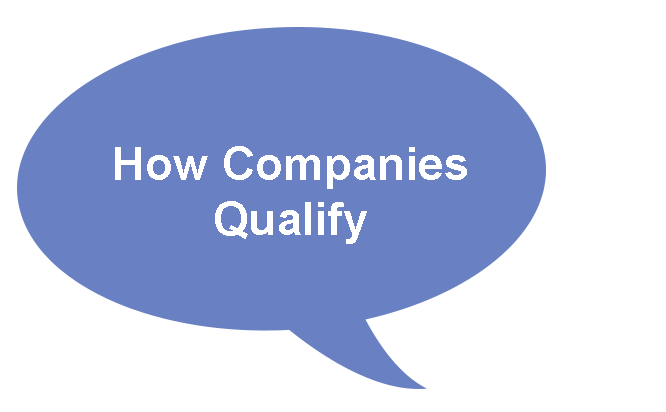 General requirements for companies:
1. The company is the applicant
2. Must be a NC for-profit or non-profit company
3. The rules will vary slightly based on which county the company is located in
4. Company must have a minimum of 3-5 W2 wage employees in NC
5. Grants awarded $10,000 per application (companies can submit multiple applications)
PROCESS
How It Works
We've partnered with county workforce development offices throughout North Carolina to help candidates like you get their training paid.
Step 1: Schedule an initial interview. During this 15-minute conversation, we will determine which grant program you are the best fit for.
We will ask:
What county do you live in?
Are you employed? (There is different funding available for employed vs. unemployed individuals.)
If employed, what North Carolina county do you work in?
If employed, approximately how many people work out of your office?
Step 2: Once we've determined which grant program is the best fit for you, we'll hold your hand through the application process.
Step 3: Upon approval, you begin your training. Our goal is that grant applicants have zero out-of-pocket costs.
ISC2 Certified Information Systems Security Professional (CISSP) Exam Prep
Earn the "gold standard" cybersecurity certification to prove your expertise – get a raise, earn a promotion, or land an interview for the dream role you never thought you had a shot at.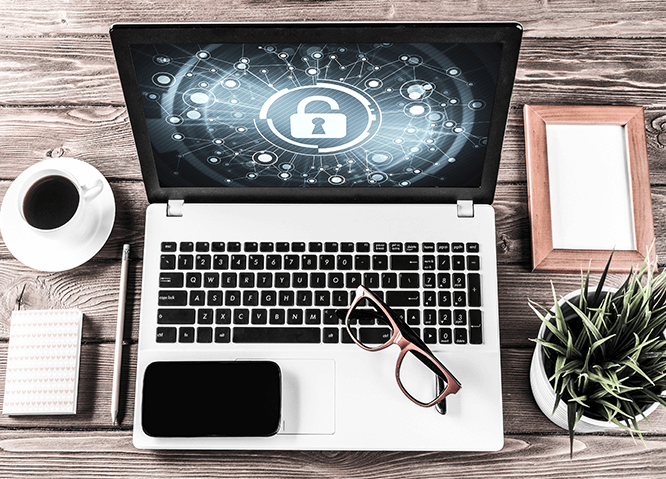 Don't let fear, uncertainty, or a lack of confidence limit your own potential. If you're overwhelmed with the amount of information to learn and frustrated with not being able to get past this gatekeeper to your success, our CISSP bootcamp is the perfect solution for you.
Become the person that everyone looks up to and the bonafide expert in your organization.
ONLINE or LIVE
ADVANCED LEVEL
120 HOURS
WHY GET CISSP CERTIFIED?
Benefits of CISSP Certification
Prove yourself as a cybersecurity professional. Our unique learning framework will guide you to your success!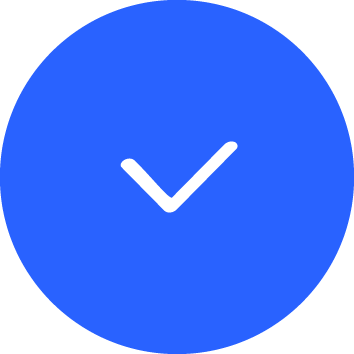 Advance Your Career
Take the next step in your cybersecurity career with greater earning potential and newfound skills to get your dream job!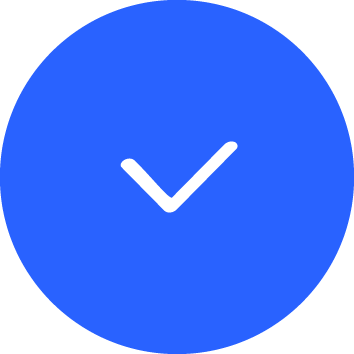 Become a Leader in Cyber
Become the person that everyone looks up to and the bonafide expert in your organization. CISSPs are highly regarded for both their technical skills and management expertise.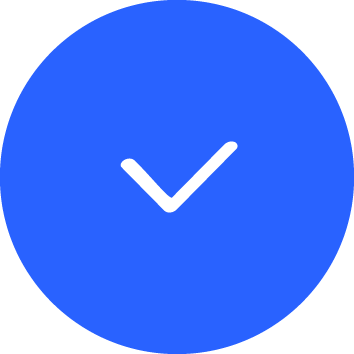 Make a Difference
CISSP helps you make a difference. Cybersecurity is national security. The growing number of high-profile breaches demonstrates that information security failures can result in significant damage to an enterprise's bottom line as well as its reputation.
WHAT OUR CLIENTS HAVE TO SAY
Everblue Students Achieve Their Career Goals
"Everblue Training Institute is an outstanding organization. This passionate group of people will exceed expectations. While facing the daunting task of studying and passing the CISSP exam, this team addresses the whole persona. First, the online bootcamp course and material is spot on for success in passing the CISSP exam. The online course instructed by Chris is perfect for staying on track with extra documentations for review, ask online questions of the instructor and the video length was great for digesting such a large amount of material. Jamie is quick to help with login credentials. Sid, ensuring smooth online experience. While this might be the end of an already good review, the team is just getting started. The Everblue team went further; Chris working through several iterations of resume and online profiles, Lexie took professional photos for LinkedIn, the team made introductions to several key players in the industry and mentoring along the way for success! I HIGHLY recommend Everblue Training Institute!"
David Shaw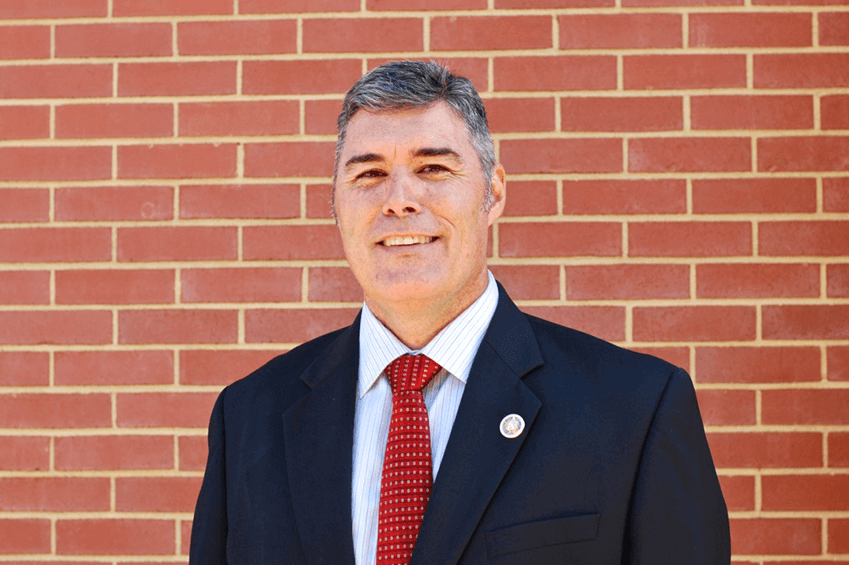 WHAT OUR CLIENTS HAVE TO SAY
Everblue Students Achieve Their Career Goals
"The instructor put the course together in a way that was easily understandable. He was relatable and eager to help, even after the class was complete."
Adam Thomas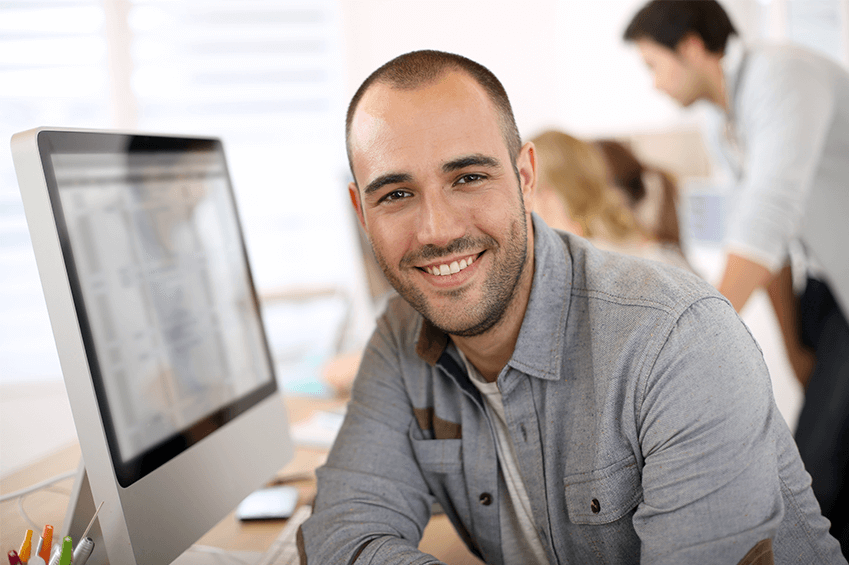 WHAT OUR CLIENTS HAVE TO SAY
Everblue Students Achieve Their Career Goals
"This was very well put together course. The format, materials, and the instructor were top notch. I sensed a real commitment and dedication in the teaching process. I would recommend this course and education company to anybody."
Russ Gallo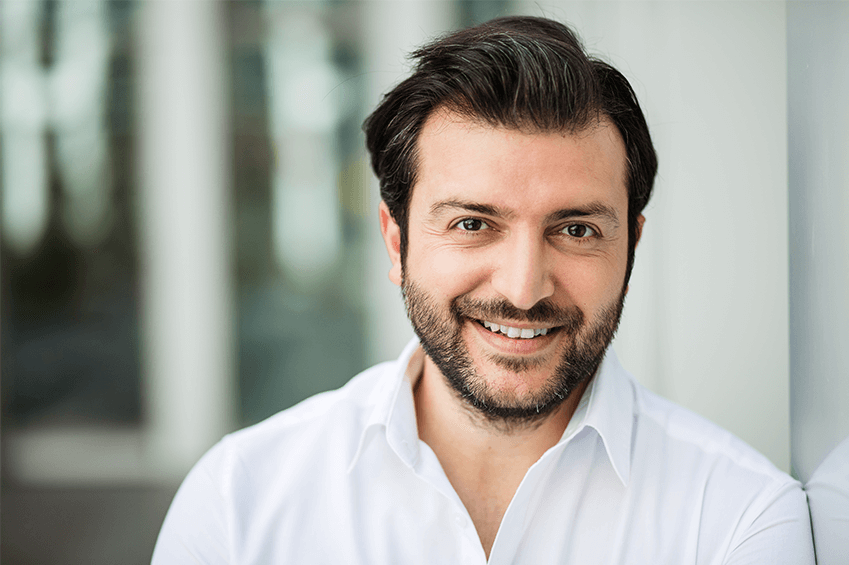 FAQs
Grant-Specific Questions
What types of funding are available?

There is money available to help companies grow by upskilling their workforce, or for individuals (employed or unemployed) to advance their career.
Can this funding be used for more than one person from a company?

Yes. The application can accommodate one employee or many. For example, we have trained every employee at some companies. In other cases, we have trained one employee or a team.
How long does the process take?

This depends on how motivated a student/company is to get through the process and the timelines of the grant board in your local area.

Our fastest grant-funded student was approved in 3 days. The average is about 3 months from start to approval.
Are there any out of pocket costs?

Our programs are comprehensive and cover everything you need to earn a certification and be successful in your career.
Can I take this training even if I do not qualify for grant funding?

Absolutely! We would be happy to work with you. We have discounts and scholarships available for candidates as well.
Why does this grant funding exist? This sounds too good to be true.

This funding is intended to improve the general economy by encouraging professionals to get promoted and transition to higher paying, in demand job skills. The idea is that by improving the skills of individual professionals, companies benefit by having more employable workers, employees benefit with higher salaries, and the state benefits from higher tax revenues and a more vibrant economy.
Cybersecurity General Questions
What course formats are available?

Everblue offers three formats of learning: classroom, online, and mentored learning.

The most successful is our mentored learning format, whereby students proceed through the program online at their own pace but schedule one on one time with our staff. During those sessions, we will cover technical knowledge, career coaching, and motivation.
What courses and programs are available?

While we are focused on CISSP training at this time, all of our programs are eligible for grant funding. See our full course catalog.
CISSP Certification Questions
What are the requirements for CISSP?

There is no minimum education or work experience requirement to take the exam.

Students with more than 5 years of experience at the time they take the exam will receive the industry recognized CISSP credential. Students with less than 5 years of relevant work experience will receive the industry recognized credential Associate of (ISC)². Their credential will be upgraded to the CISSP credential once they have accumulated 5 years of experience.

Both credentials are industry recognized. The only difference is the Associate of (ISC)² signifies someone with less than 5 years of work experience, and CISSP signifies someone with more than 5 years of experience. Individuals take the exact same exam regardless of experience level.
How long does it take to get CISSP?

Typically candidates will spend 4-6 weeks studying for a total of about 120 hours before they sit for the CISSP Exam.
I am unemployed. Will CISSP certification help me find a job?

While there are no guarantees, earning CISSP Certification will make you more employable. At a minimum, it will at least lead to more interviews and potential jobs. Further, the NC Works staff and the Everblue team will be working on your behalf.