Project Management Professional (PMP) Certification
Showcase your project management skills with the highly coveted PMP Certification!
This project management course will prepare you to sit for the Certified Associate in Project Management (CAPM) and the Project Management Professional (PMP) certification exams from the Project Management Institute (PMI).
ONLINE
BEGINNER LEVEL
35 HOURS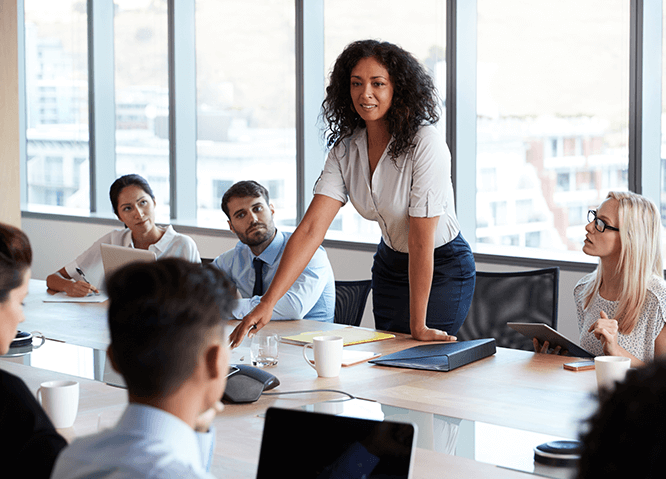 WHY GET PMP CERTIFIED
Become a Leader in Your Organization
The ability to successfully manage projects from beginning to end is a highly desirable skill that transcends industry.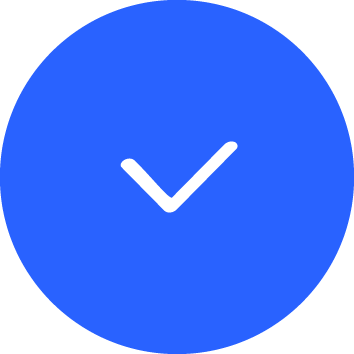 Improve Your Knowledge
Project management skills have become more of a general management tool than the sole preserve of a specialist in the project management field. Everybody now recognizes the importance of delivering business results to specification, on time, and within budget. That is exactly what project management skills enable you to do!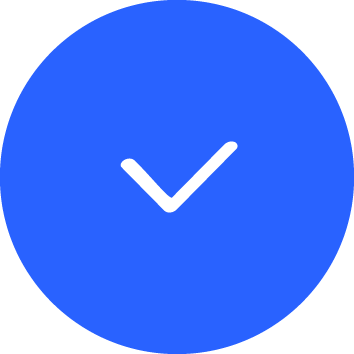 Make More Money
Not only is PMP Certification recognized internationally, but the credential itself has marketable benefits. According to PMI's Project Management Salary Survey, PMP professionals reported a $10,000 salary advantage over their non-PMP counterparts.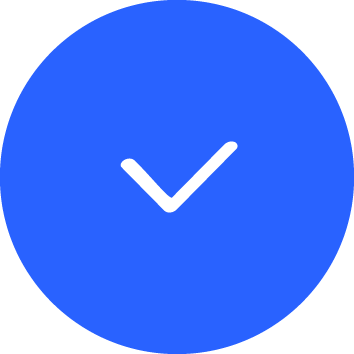 Gain Credibility
PMI's standards are the most widely recognized standards in the profession – and increasingly the model for project management in business and government. The standards are developed and updated by thousands of PMI volunteers with experience in every type of project and provide a common language for project management around the world.
HOW IT WORKS
How to Get PMP Certification
To qualify for the PMP Exam, you have to complete an approved 35-hour course (like ours!) and demonstrate related work experience.

1. Take Our Course
Our self-paced online program consists of several short video presentations. Simply follow along on your computer.

2. Show Proof of Work Experience
You'll need to document 4,500 hours of project management experience in accordance with PMI's definitions of a "project."

3. Sign Up for the PMP Exam
After you've completed this training, you'll need to register and buy the official PMP Certification exam.
TOPICS
Get 3 Months Access
If you're intimidated by the PMI Certification Exams when you come to our boot camp, you won't be when you leave. We guarantee you'll walk away with all the preparation and confidence you need to conquer the exam and earn your CAPM or PMP.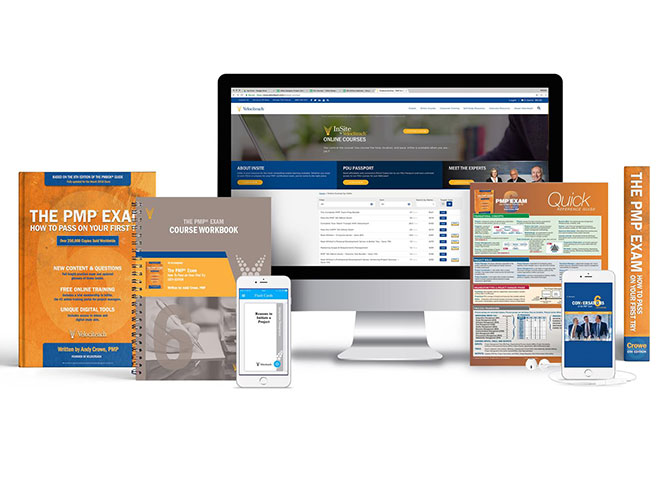 What You'll Learn
Project Integration Management

Project Scope Management

Project Schedule Management

Project Cost Management

Project Quality Management

Project Resource Management

Project Communications Management

Project Risk Management

Project Procurement Management

Project Stakeholder Management
PRICING
Start Your PMP Training Online
Gain instant access so you can start training today!
START TODAY
PMP Certification Training
$699
Start Now & Access Self-Guided Content
Log In & Participate Any Time 24/7
Watch from a PC, Mac, or Mobile Device
35 Hours of Online PMP Training
Includes Online Practice Questions
Includes 6-page Reference Guide
Access to Course Materials for 3 Months
Instructions for how to register for the exam
WHAT OUR CLIENTS HAVE TO SAY
Everblue Customers Achieve Their Career Goals
"The PMP Certification has made a huge difference in my career, and I couldn't have done it without your training course. I also really appreciate your helpful and responsive customer service team. You guys are the best, and I will definitely recommend others to your training."
Glenn Mauney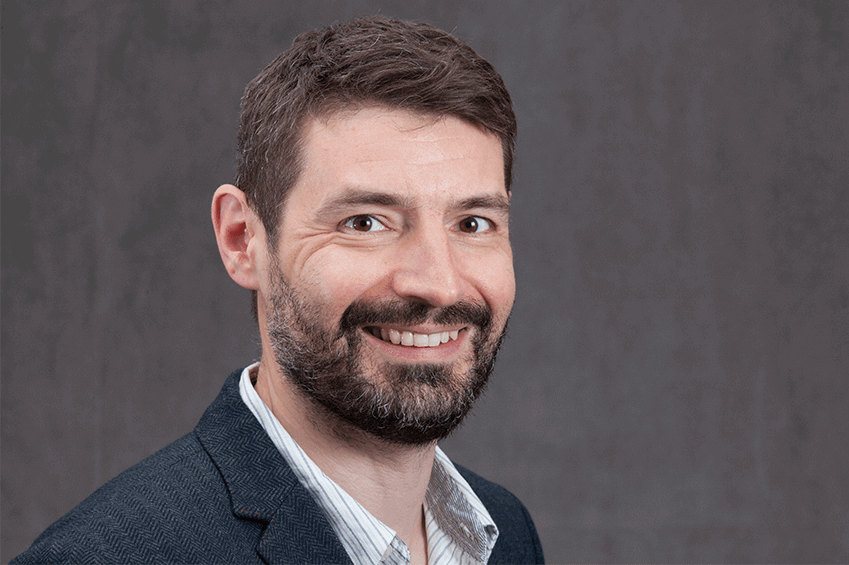 WHAT OUR CLIENTS HAVE TO SAY
Everblue Customers Achieve Their Career Goals
"Wow, that PMP exam was absolutely as difficult as everybody always said it was, but your training course offered the BEST outline of the content. I learned SO MUCH and, despite the exam being difficult, I felt really confident that I aced it."
Brittany Alfaro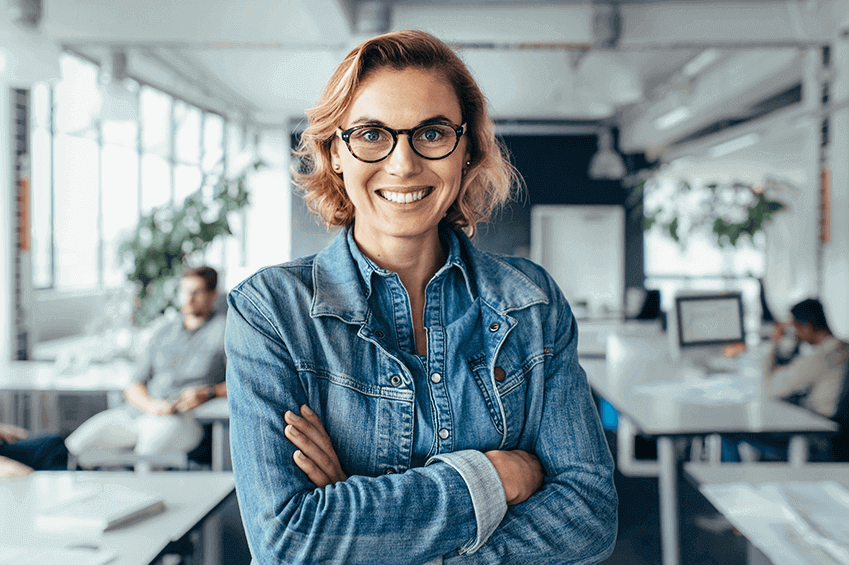 WHAT OUR CLIENTS HAVE TO SAY
Everblue Customers Achieve Their Career Goals
"As a young professional, I'm so proud of myself for completing the project management coursework and earning the PMP Certification. I truly believe that this credential will set me apart from other jobseekers my age and impress future employers. I'm excited about all the opportunities that await me!"
Darren Hummel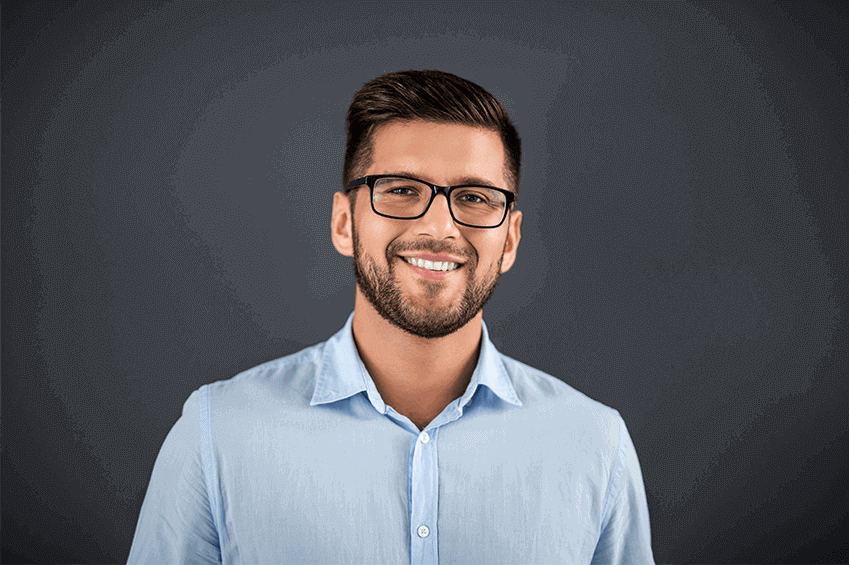 FAQs
Quick Answers to Your PMP Questions