OSHA Confined Spaces - Attics and Crawlspaces
In this online safety course, you will learn how to safely work in confined spaces, such as attics and crawlspaces.
Construction workers often perform tasks in confined spaces, and these spaces can present physical and atmospheric hazards that can be prevented if addressed prior to entering the space to perform work.
Register now and learn how to avoid potential hazards in attics and crawlspaces.
ONLINE
BEGINNER LEVEL
1 Hour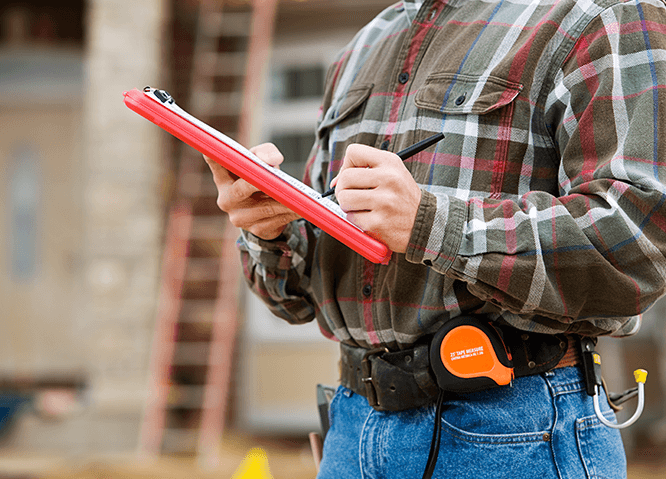 WHY TAKE THIS COURSE
Why You Should Take This Course
This OSHA Confined Spaces: Attics & Crawlspace safety course will explain basic considerations of confined spaces hazards, what training and authorization is required for entry, and what students need to know to avoid confined spaces hazards.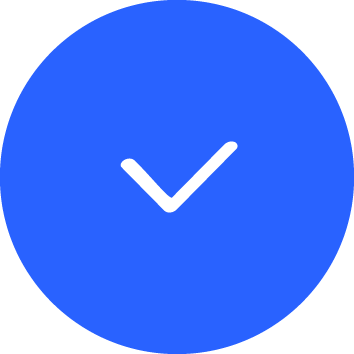 Protect Yourself and Others
When working on a job site, safety must be your first concern. This OSHA course focuses primarily on how to protect yourself and your colleagues from injury or death as a result of working in confined spaces, such as attics and crawlspaces.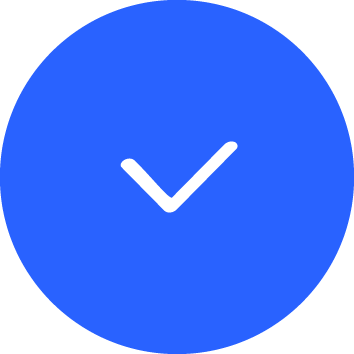 Comply with OSHA Regulations
In addition to your own safety motivations, taking this course will help you comply with OSHA's mandatory regulations.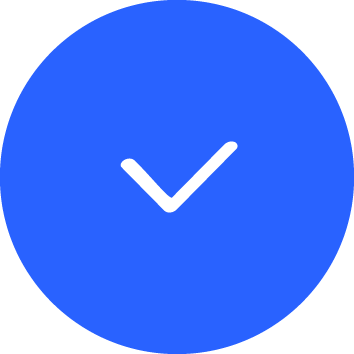 It's Fast & Convenient
This online, anytime training allows you to learn on the go. It's accessible from any computer or mobile device. Learn at your own pace and come back to the training, as needed.
TOPICS
OSHA Attics & Crawlspaces Course Syllabus
By taking this OSHA Confined Spaces online safety course, you will have a more thorough and up-to-date understanding of the equipment, systems, and procedures necessary to assist you in reducing the risks of workplace accidents due to confined spaces.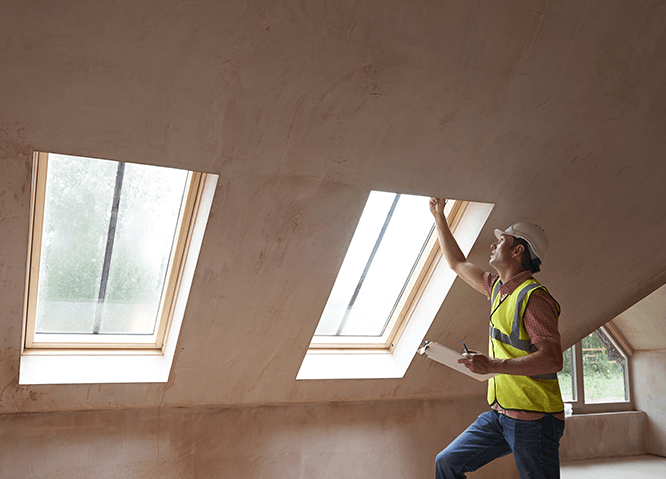 What You'll Learn
Introduction to Confined Spaces

Common Types of Confined Spaces

Principal Hazards of Confined Spaces

Importance of Confined Space Location Recognition

Importance of Signs and Labels

Importance of Reporting Potential Hazards
FAQs
Quick Answers to Your OSHA Questions