OSHA 30 Training
The OSHA 30 training program is intended to provide construction workers information about their rights, including how to identify, abate, avoid, and prevent job-related hazards on a construction site.
During this course, you'll learn the federal OSHA construction industry standards and will also be exposed to any differences with state standards.
ONLINE
BEGINNER LEVEL
30 HOURS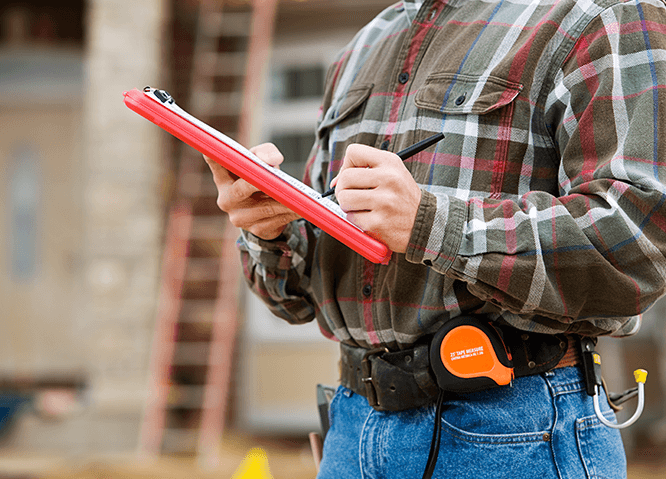 HOW IT WORKS
Earn Your OSHA 30 Construction Safety Card
This course was designed to help individuals stay current with OSHA safety requirements and to acquire a valid DOL/OSHA 30-Hour Card.

1. Take Our Course
Our self-paced online program consists of several short video presentations. Simply follow along on your computer.

2. Review the Course Materials
Review all learning resources included with the course to reinforce your understanding of the topics.

3. Get Your OSHA 30 Card
Upon successful completion of the OSHA 30 training program, you will receive the DOL/OSHA 30-Hour Construction Safety card.
FAQs
Quick Answers to Your OSHA Questions