NEAT/MHEA Training
Learn how to use the NEAT MHEA Weatherization Assistant tool.
This interactive training teaches weatherization professionals how to collect energy audit data for single-family homes and mobile homes using the National Energy Audit Tool (NEAT) and the Manufactured Home Energy Audit (MHEA).
This course is brought to you in collaboration with NASCSP and Oak Ridge National Laboratory.
ONLINE
ALL SKILL LEVELS
28 HOURS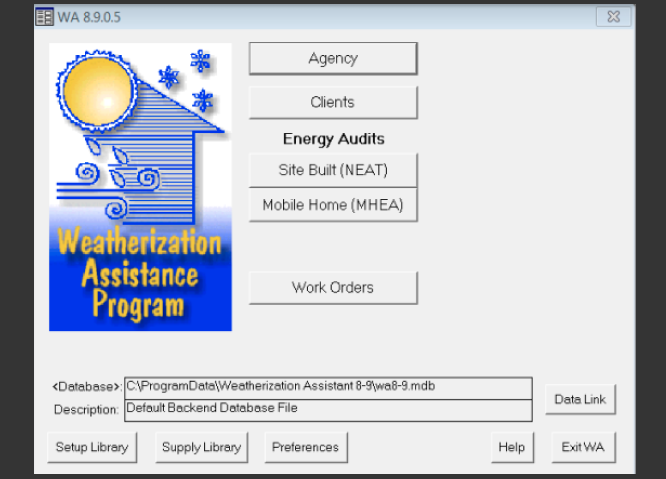 WHY ATTEND TRAINING
Benefits of NEAT/MHEA Training
Expand your skill set to include this unique data collection and analysis software tool.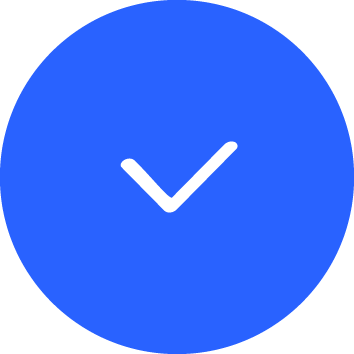 Grow Your Knowledge
Improve your understanding of energy auditing by examining various housing types and learning about the technical analysis that occurs after the on-site audit.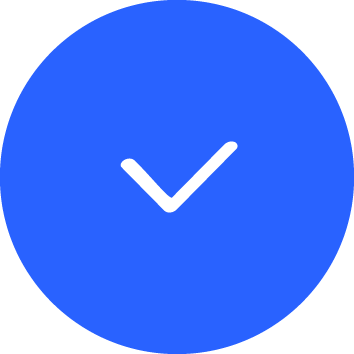 Standardize the Industry
Widespread use of NEAT MHEA by weatherization professionals will help bring standardization to the energy auditing process.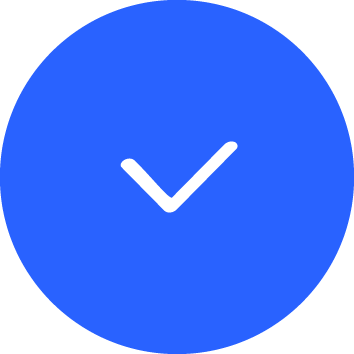 Meet DOE and WAP Requirements
Go above and beyond base requirements and become a valued contributor to your state's weatherization efforts.
HOW IT WORKS
How to Get Started

1. Verify System Requirements
To run the NEAT MHEA Weatherization Assistant, your computer must meet some minimum hardware and software requirements. See FAQs below.

2. Register for Training
Contact us to schedule this training with your state weatherization assistance program or community action agency.

3. Participate in the Course
Depending on your group's needs, we can deliver this NEAT/MHEA training virtually with a live instructor or in person at your location.
TOPICS
NEAT/MHEA Training Syllabus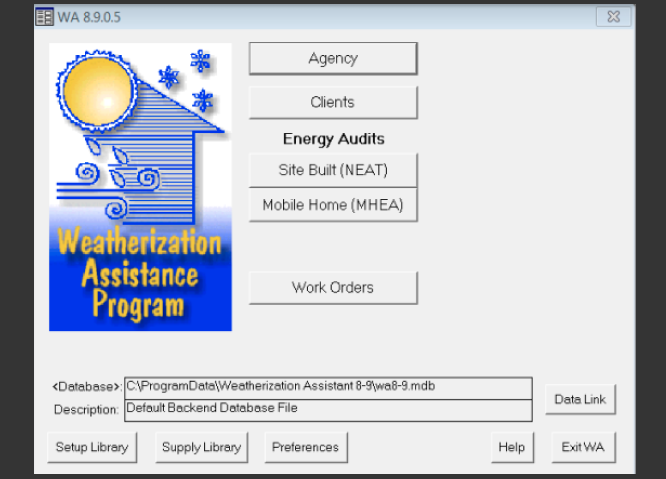 Learn How To...
Set up and use the NEAT/MHEA Weatherization Assistant

Manage the setup and supply libraries

Identify the thermal boundary of various housing types

Describe the unique features of single-family & mobile homes

Identify critical diagnostic tests that must be performed on homes

Use home data collected on-site to complete an energy audit

Input house data and analyze results of audit runs

Estimate pre- and post-energy use

Identify applicable DOE regulations and guidance
Contact Us
Bring This Training to Your Organization
Contact us now to bring this training in-house to your team.
FAQs
Quick Answers to Your Questions