NABCEP PV Associate Exam Prep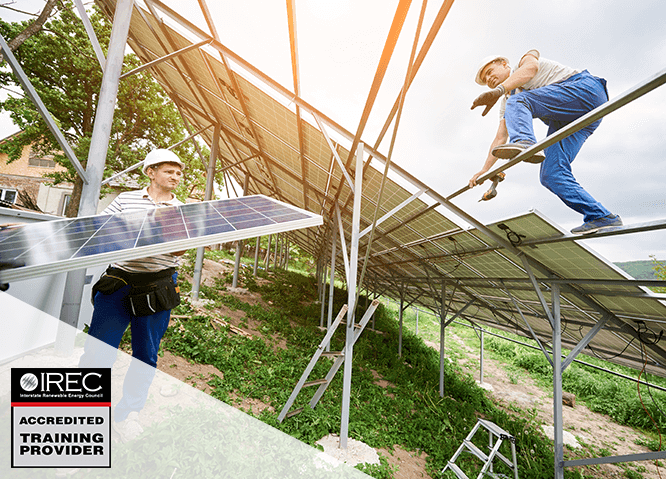 HOW IT WORKS
How to Get Started
Build on your solar understanding with a NABCEP certificate of knowledge!

1. Sign Up
Our NABCEP PV Associate Exam Prep package includes practice questions and steps to register for the PV Associate exam.

2. Study
Follow along with our NABCEP PV Associate practice exam questions and make sure that you're ready to sit for the exam.

3. Schedule Exam Appointment
We've included the PV Associate exam fee in this package. Follow the instructions to take your computer-based test with Scantron.
WHAT OUR CLIENTS HAVE TO SAY
Everblue Customers Achieve Their Career Goals
"The class was very informative. The instructor was very knowledgeable and very helpful in understanding how the PV system works. I am very satisfied with this class"
Terry Matthew Gatlin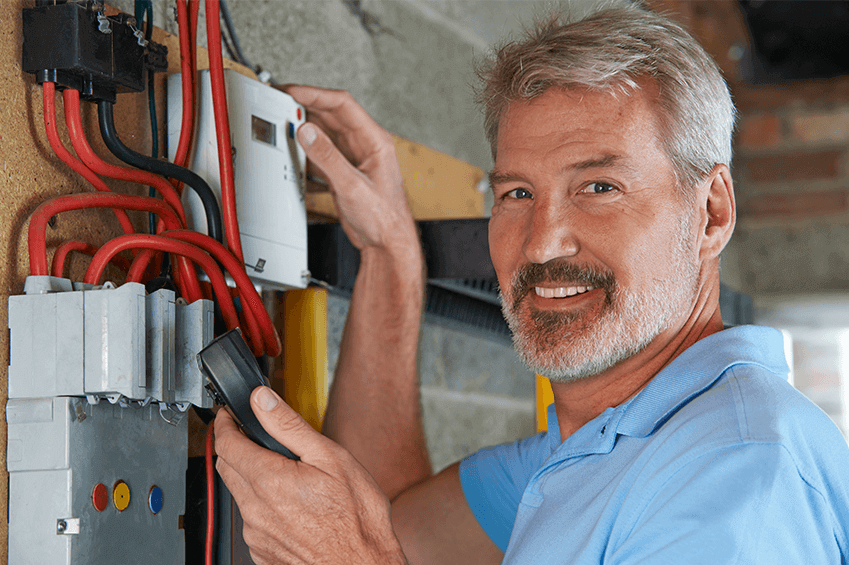 WHAT OUR CLIENTS HAVE TO SAY
Everblue Customers Achieve Their Career Goals
"Thanks a lot for the opportunity to take this class online. It was very helpful and very well-thought-out. Would highly recommend you for the Solar & Renewable Energy courses."
Eng. Mohamed Reyad Abd Elrazek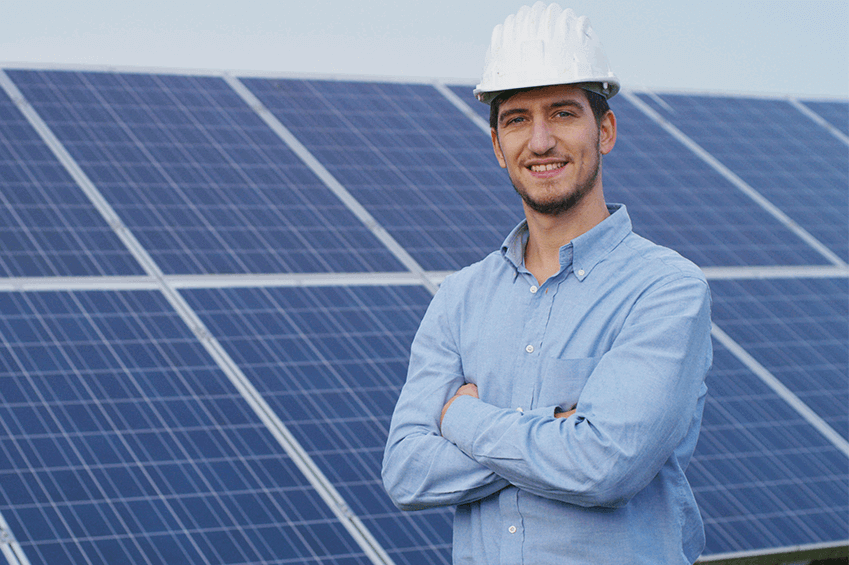 WHAT OUR CLIENTS HAVE TO SAY
Everblue Customers Achieve Their Career Goals
"I took Entry Level course for PV Associate Exam, PV 101: Fundamentals of Solar PV. From start to finish, it was a great experience. The course was very informative and well delivered. The course was divided into different modules so it was easy to follow. Customer service was excellent where I received responses in few hours to one business day. Overall it was a great experience and I'd recommend Everblue Training to anyone who is looking to get trained for their business and/or certifications."
Kavin Shah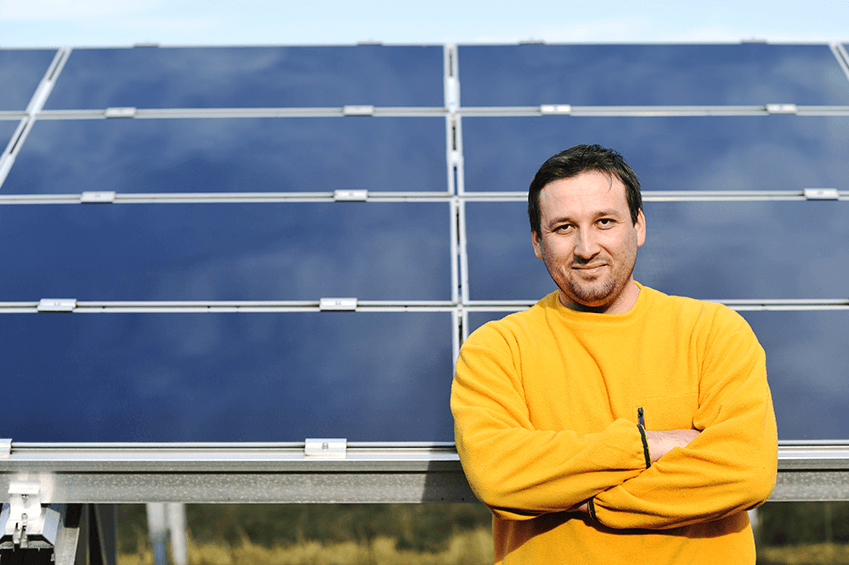 FAQs
Frequently Asked Questions
Who is this package intended for?

Since this package does not include any solar training content, it is intended for those who have already taken a formal training course (with Everblue or elsewhere) and primarily seek additional understanding through NABCEP practice questions.
What if I have not taken any formal solar training?

You should! To qualify for the NABCEP PV Associate exam, you'll need to show that you completed an approved solar training course. Sign up for our

PV101 Solar PV Associate

course now.
Are the practice questions downloadable?

No, you must access the practice questions through our secure online learning portal.
Will I need to buy anything else?

Provided that you have already taken a solar training course, this NABCEP PV Associate prep package is the last thing you need to purchase. The NABCEP PV Associate exam fee is already rolled into the package, meaning that we will sign you up for the exam and give you all of the instructions you need to schedule your exam appointment with Scantron.