NABCEP PV Installation Professional
If you're serious about becoming a certified solar installer, this is the program for you!
This training package is perfectly aligned with the educational / training requirements to sit for the NABCEP PV Installation Professional exam.
ONLINE
BEGINNER LEVEL
68 HOURS
$1,999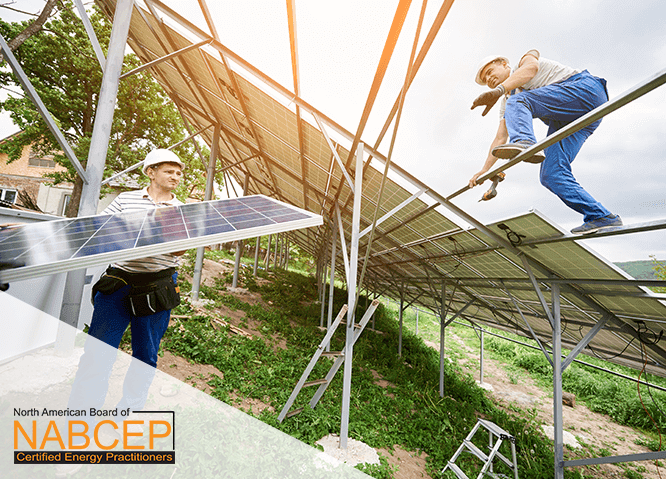 WHY TAKE NABCEP PVIP TRAINING
Earn a Solar Installation Certification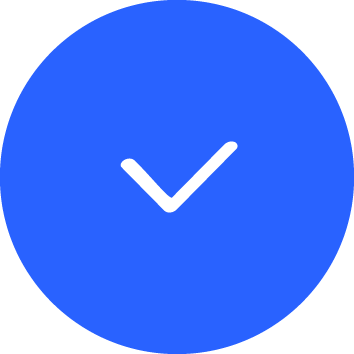 Upskill Quickly
Whether you've been working in solar or are relatively new, the NABCEP PV Installation Professional certification is the gold standard in the solar workforce. Give yourself the best chance of success with this training package.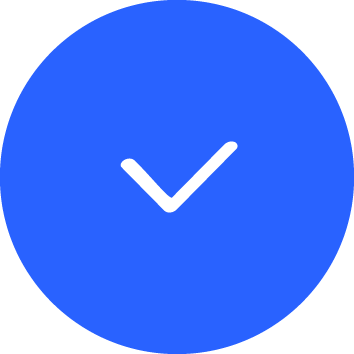 Improve Your Knowledge
In addition to learning important solar installation skills, you'll also learn about workplace safety. This package includes everything you need to know to be a standout solar installer.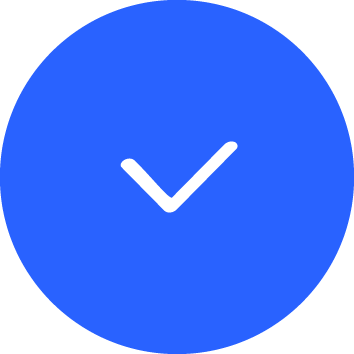 Qualify for a NABCEP Certification
This NABCEP-approved and IREC-accredited program satisfies the education / training requirement to sit for the NABCEP PV Installation Professional exam.
"Awesome program. You changed my life."
- John Morris
HOW IT WORKS
How to Get Started
Start here & satisfy the NABCEP PV Installation Professional eligibility requirements.

1. Take Our Course
Our self-paced online program consists of several short video presentations. Simply follow along on your computer.

2. Document Work Experience
In addition to training, NABCEP also requires that you show proof of work experience to qualify for the installer exam.

3. Schedule Exam Appointment
You'll choose a date/time to take your computer-based test with Scantron.
TOPICS
Get 6 Months Access
This class features 24 sections, with each section taking 30 minutes to 2 hours to complete. Students should complete modules in the order that they appear to get the most out of the program.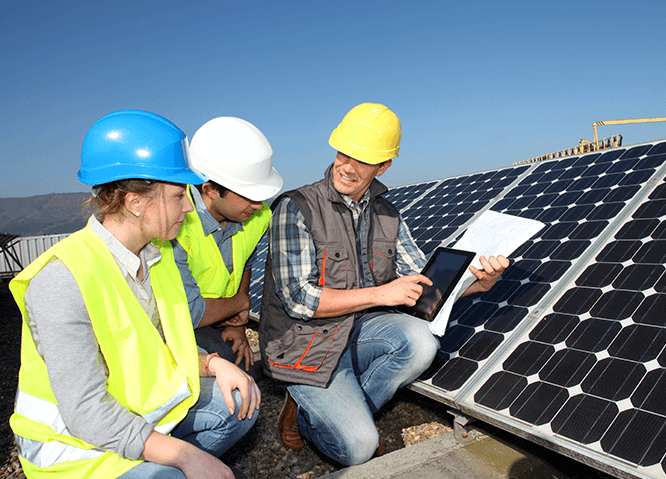 What You'll Learn
Types of Solar PV Systems

PV System Sizing

Basics of Electricity

Solar Energy Principles

PV System Components

Grid-Tied & Off-Grid Installation Technique
Grounding, Wiring & Mounting

Relevant Codes

Safety

PV System Maintenance
PRICING
Start Your NABCEP PV Installation Training Online
Gain instant access so you can start training today!
NABCEP PV Installation
START TODAY
$1,999
Start Now & Access Self-Guided Content
Log In & Participate Any Time 24/7
Watch from a PC, Mac, or Mobile Device
18 Hours of General Solar Energy Training
40 Hours of Advanced Solar Installer Training
10 Hours of OSHA Construction Safety Training
Includes Downloadable Printed Resources
Includes 70-Question NABCEP PV Associate Practice Exam
Includes NABCEP Candidate Eligibility Form
Access to Course Materials for 6 Months
Everblue Certificate of Completion
"Great course! Learned a ton. Will be using to train employees of my new Solar startup company in Illinois!"
- Eric Payne
FAQs
Quick Answers to Your NABCEP Questions
Who is this class intended for?

This solar training course is intended for anyone who wants to become a solar panel installer and wants to earn the NABCEP PV Installation Professional Certification.
Will I be able to start a business after taking this course?

Between the comprehensive range of knowledge presented in this package and the work experience required to sit for the NABCEP exam, you will be ready to start a business after earning your NABCEP PV Installation Professional Certification.
Is this course available to international candidates?

Yes! Because the training is online (self-paced), it is accessible from anywhere with a secure Internet connection.