LEED Credential Maintenance Program (CMP) for APs
LEED AP Specialty credential holders are required to complete 30 hours of USGBC-approved credential maintenance training every 2 years.
This LEED CMP for AP package includes short, USGBC-approved videos perfectly aligned with the LEED AP CMP requirements.
ONLINE
INTERMEDIATE LEVEL
30 HOURS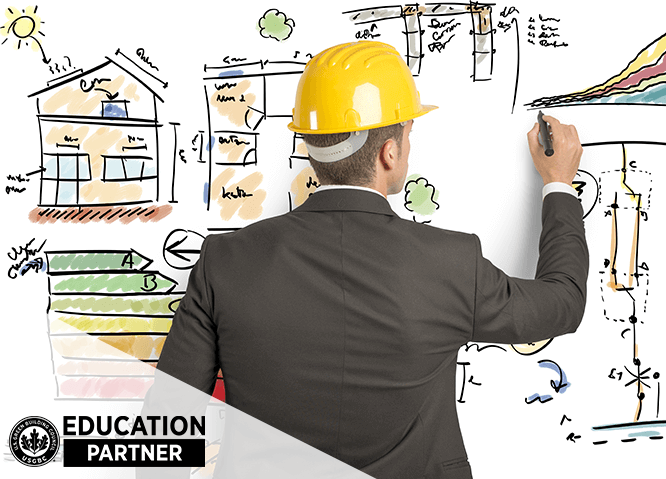 WHY TAKE LEED CMP
Maintain Your Hard-Earned LEED Credential
Our LEED CMP package offers the most straightforward solution for meeting your CMP requirement.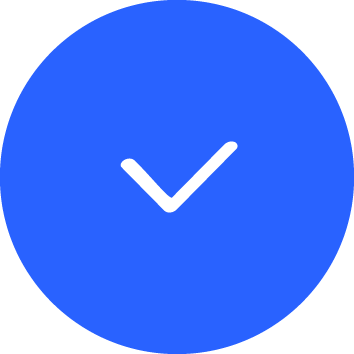 Improve Your Knowledge
Stay up-to-date on the latest trends and techniques in the green building industry.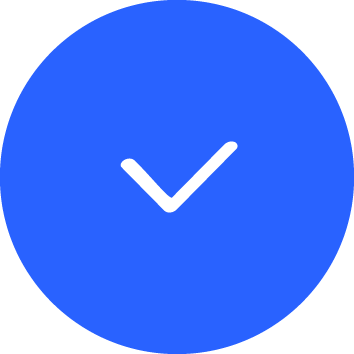 Learn a New Skill
The hard part (passing the LEED exam) is over. Now you can learn new skills that will benefit your career, while also satisfying your continuing education requirement!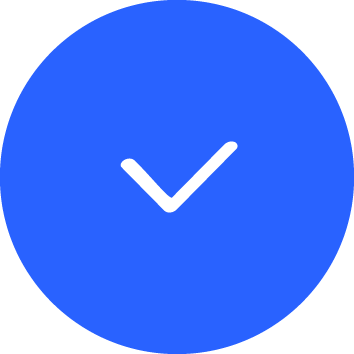 Get Creative
Our goal is to inspire you with these newfound skills so that you can go back to your work with a renewed sense of motivation and enthusiasm.
HOW IT WORKS
How to Complete Your LEED CMP
During this self-paced online program, you'll watch a series of videos (each ranging from 30 min to 1 hour). You must pass a short quiz with a score of 80% or higher after every video to validate your participation. At the end of the course, you will submit a form stating your GBCI # and USGBC reporting period deadline.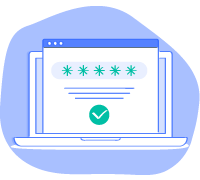 1. Take Our Course
Our self-paced online program consists of several short video presentations. Simply follow along on your computer.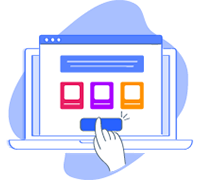 2. Pass the Post-Module Quizzes
You'll have unlimited attempts to score at least an 80% on the post-module quizzes and demonstrate that you understand the material.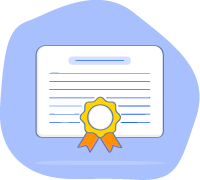 3. Submit Your LEED CMP Hours
Complete the short form at the end of the program to trigger us to submit your LEED CMP hours to USGBC. From there, you'll pay a renewal fee to USGBC, and you'll be set for 2 more years!
TOPICS
Get 6 Months Access
With this online anytime package, you'll have no problem getting through this program before your LEED CMP deadline.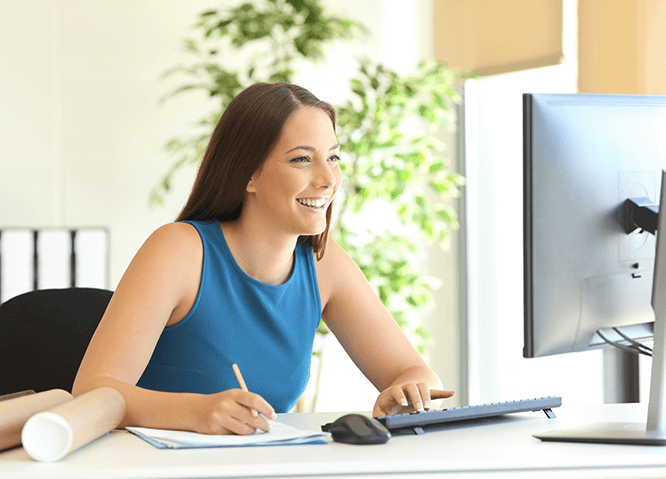 What You'll Learn
Environmental Product Declarations

Green Cleaning

Indoor Air Quality

Greenhouse Gases

Onsite Renewable Energy Production

Energy Auditing for Non-Residential Spaces

Integrated Project Delivery

Green Power & Carbon Offsets

Overview of LEED for Neighborhood Development

Energy Benchmarking & Modeling

Green Building Codes

Introduction to Solar Photovoltaics
PRICING
Start Your LEED CMP Training Online
Gain instant access so you can start training today!
START TODAY
LEED CMP for APs
$299
Start Now & Access Self-Guided Content
Log In & Participate Any Time 24/7
Watch from a PC, Mac, or Mobile Device
30 Hours of USGBC-Approved Online LEED CE Training
Includes Post-Module Quizzes
Access to Course Materials for 6 Months
Everblue Certificate of Completion
Instructions for how to submit LEED CMP hours to USGBC
WHAT OUR CLIENTS HAVE TO SAY
Everblue Customers Achieve Their Career Goals
"I have been with Everblue since 2012! I did my GA training, AP BD+C and all of my maintenance through Everblue. They make it easy to stay current and get more training when ever you want. Way cheaper than chasing down courses to try and get your LEED credits and then have to report them. Everblue handles reporting too. GREAT resource!"
Keith Johnson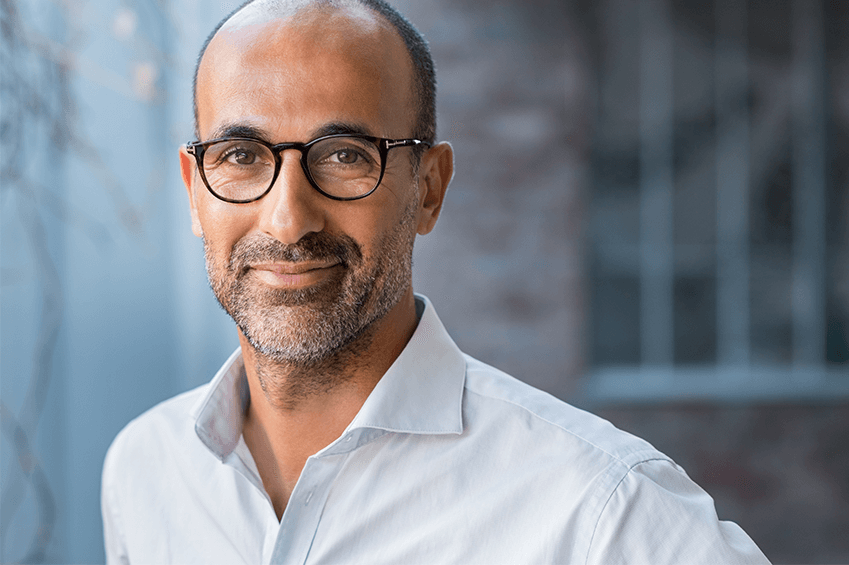 WHAT OUR CLIENTS HAVE TO SAY
Everblue Customers Achieve Their Career Goals
"Carol was very helpful. I liked her style of teaching and personal experience stories to relate to the subject matter. It made it easier to comprehend the subject matter in more real-scenario terms."
Lisa Zentner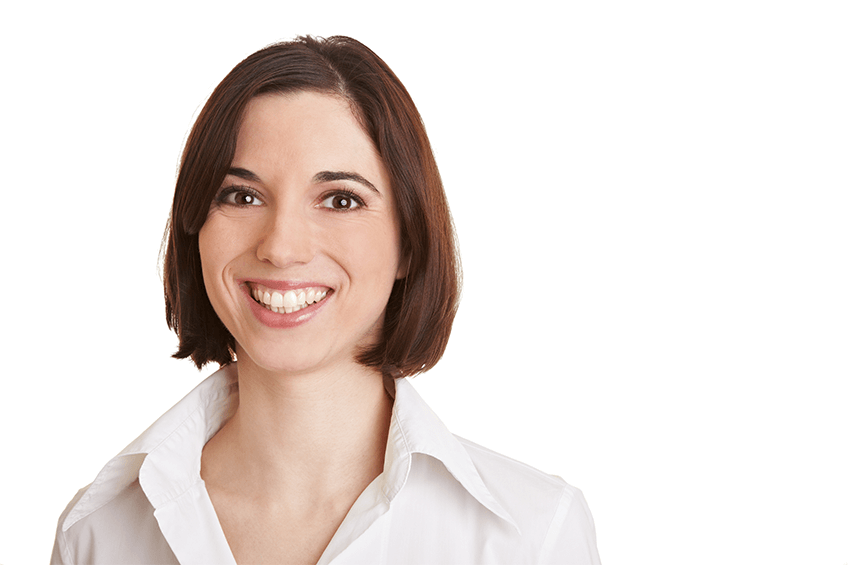 WHAT OUR CLIENTS HAVE TO SAY
Everblue Customers Achieve Their Career Goals
"Instructor was well prepared, answered questions to further elaborate for understanding, and was able to reference real world applications and or situations. The information presented by the instructor was clear, concise, and consistent. Instructor created a comfortable learning environment and covered all aspects of the LEED rating system."
Alex Gamble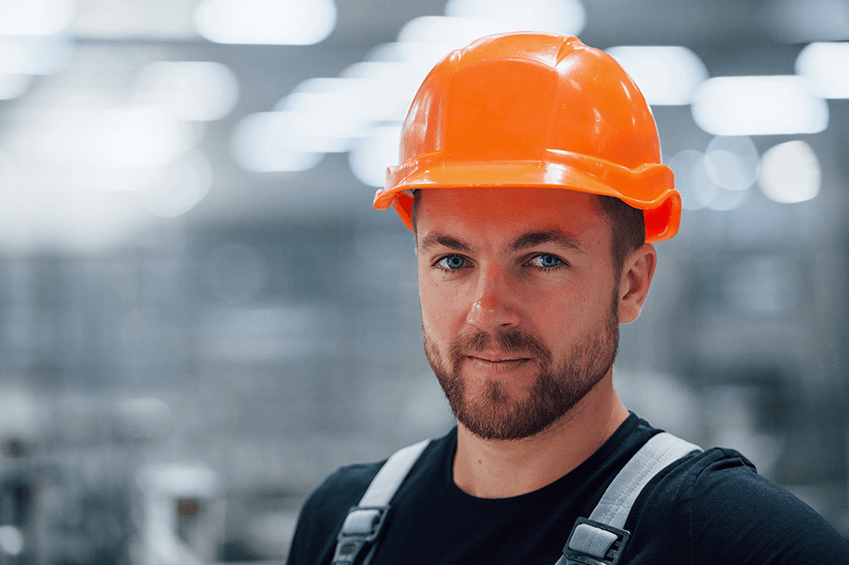 FAQs
Frequently Asked Questions
Who is this class intended for?

This class is intended for LEED AP credential holders, particularly BD+C, O+M, and ID+C professionals, who need to meet their 30-hour LEED continuing education requirement.
Does this package include any printed materials?

No, this package is 100% online. You can log in through our secure online learning portal and view all course materials.
Does this package include the LEED-Specific hours?

Yes, this package includes the 6 LEED-specific hours and the 24 LEED general hours.
Am I able to self-submit my hours to USGBC?

Yes, if you choose not to have us submit your LEED CMP hours on your behalf, we include guidance inside the course on how each module was approved by USGBC. This includes the GBCI ERB course approval number.