Leadership Development Certificate
Demonstrate proficiency in management and leadership skills.
Upon completion of our Personal Leadership Training program, candidates will have the opportunity to earn one of three leadership development certificates.
This professional certificate represents an organization's belief in the potential of its employees. With the investment in employee professional development, organizations are helping their teams prepare for future leadership roles directly related to the company's growth.
LIVE CLASSROOM
INTERMEDIATE LEVEL
120 HOURS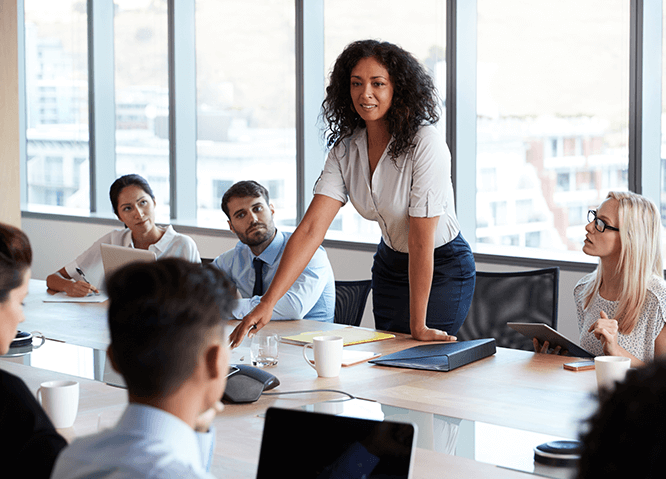 WHY ATTEND TRAINING
Employee Benefits
Increased marketability, decreased stress, improved focus, and improved morale.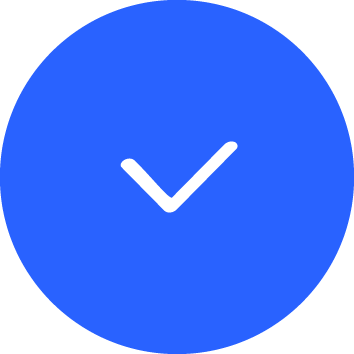 Wage Gain
This training will directly benefit employees, as it will help them manage larger numbers of employees and earn more money by future promotions within the company.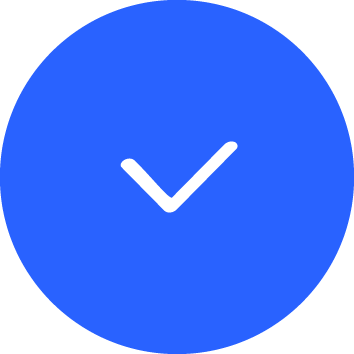 Increased Knowledge
This management and leadership training will build the foundation for employees to handle conflict, give constructive feedback, develop employees, and more effectively manage teams.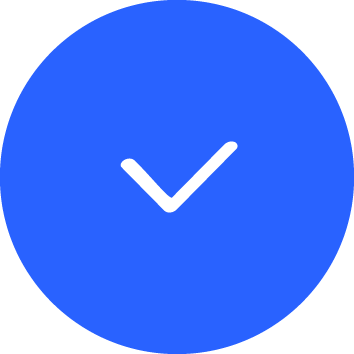 Marketable Credential
This credential will increase an employee's marketability and help them pursue positions and promotions in the future.
HOW IT WORKS
Classroom Training, Self-Study & Practical Exercises
At the end of our Personal Leadership workshop, candidates will participate in a scenario-based exam that showcases the communication and management skills they've acquired.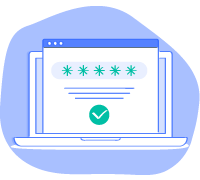 1. Register
Our self-paced online program consists of several short video presentations. Simply follow along on your computer.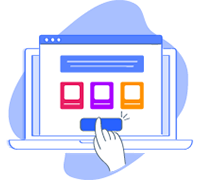 2. Participate
As a BPI Test Center, we include the BPI IDL field certification exam with our training package.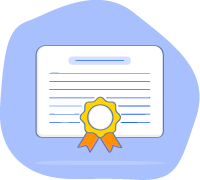 3. Innovate
Log into your BPI.org portal to get your scores for the field certification exam.
TOPICS
Personal Leadership Development Training Topics
This hands-on leadership and management training program provides live classroom, role play/practical exercise, and online self-study.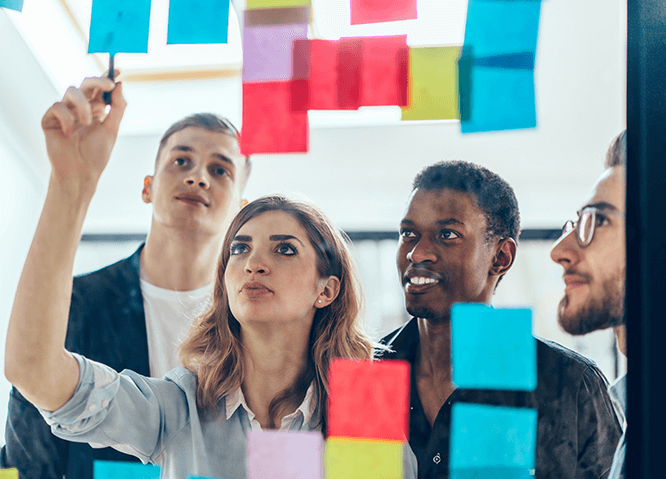 What You'll Learn
Conflict Resolution

How to Give Constructive Feedback

Employee Development

How to Effectively Manage Teams
Contact Us
Register for Leadership Training
Contact us now to bring this training in-house to your team.
WHAT OUR CLIENTS HAVE TO SAY
Everblue Customers Achieve Their Career Goals
"Greg Hamra did a fantastic job. As someone who is required to take 80 hours of training a year, I have been through many different classes and experienced many different teaching styles and various levels of enthusiasm. Greg Hamra was far and away the best instructor I had since graduating from my Masters program in May 2012. I hope we cross paths again in the future."
Adrian Macias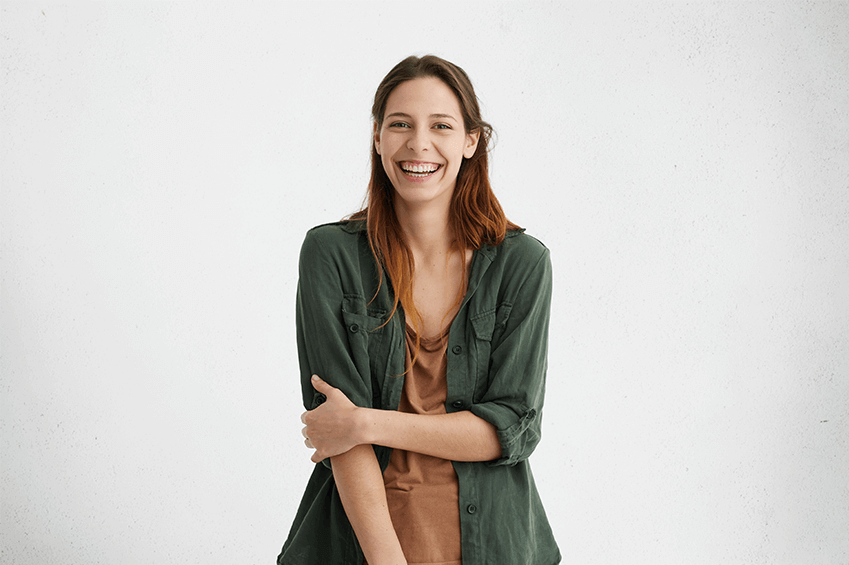 WHAT OUR CLIENTS HAVE TO SAY
Everblue Customers Achieve Their Career Goals
"Tony Ericson was absolutely phenomenal. I would recommend and take another one of his courses. The overall ease of the class and instruction was great. Would highly recommend this to anyone."
Jason Mucciante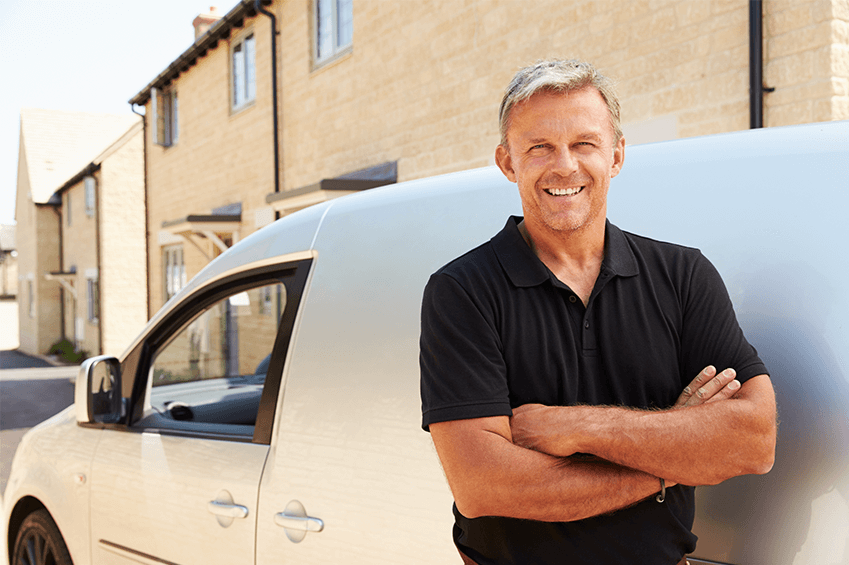 WHAT OUR CLIENTS HAVE TO SAY
Everblue Customers Achieve Their Career Goals
"Mike Lent is an outstanding instructor. Have learned so much from him. He dedicated all his time for the class and was well prepared. Mike is an outstanding instructor and professional. I would recommend him for any course. Great course with great instructor."
Steven Buchanan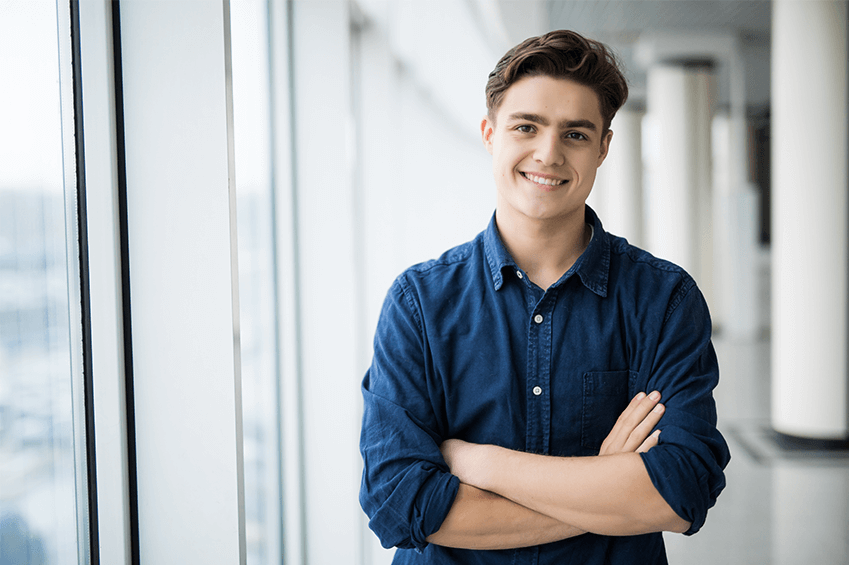 FAQs
Frequently Asked Questions
Who is this class intended for?

Professionalism, communication, and self-awareness are core components of leadership that impact every person in a team, from the high-level strategy expert to the enterprising and scrappy entrepreneur.
Is this course available for corporate training?

Yes, we travel all over the world to offer this training in-house at companies.
Is there a certification associated with this training?

No, however you will receive an Everblue certificate of completion to show that you participated in an expert-led leadership development course. Additionally, you'll be able to immediately apply these skills to your job.
How is this course different from the Leadership Development Certificate?

This Personal Leadership Development Training is the first step to honing your leadership skills.

The Leadership Development Certificate builds on the entry-level knowledge presented in this course and provides you with additional training to earn a professional certificate in leadership.