Leadership Development Certificate
Demonstrate proficiency in management and leadership skills.
Upon completion of our Personal Leadership Training program, candidates will have the opportunity to earn one of three leadership development certificates.
This professional certificate represents an organization's belief in the potential of its employees. With the investment in employee professional development, organizations are helping their teams prepare for future leadership roles directly related to the company's growth.
LIVE CLASSROOM
INTERMEDIATE LEVEL
120 HOURS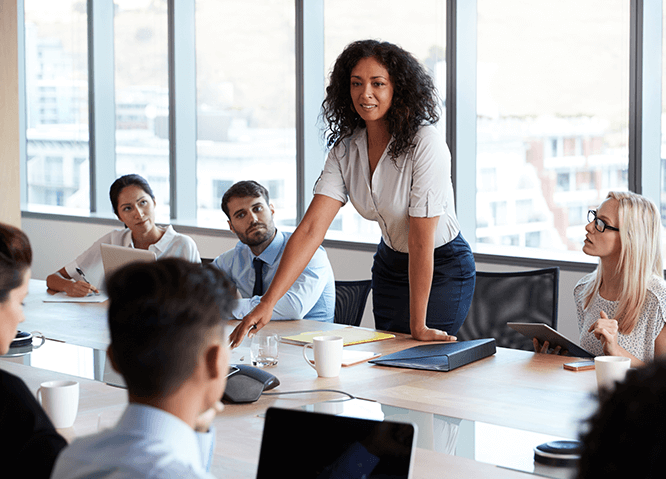 WHY ATTEND TRAINING
Employee Benefits
Increased marketability, decreased stress, improved focus, and improved morale.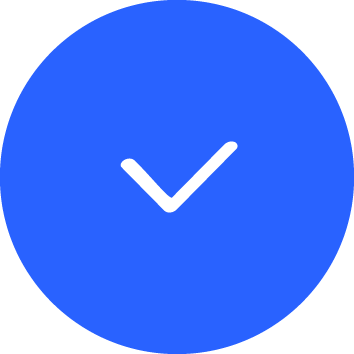 Wage Gain
This training will directly benefit employees, as it will help them manage larger numbers of employees and earn more money by future promotions within the company.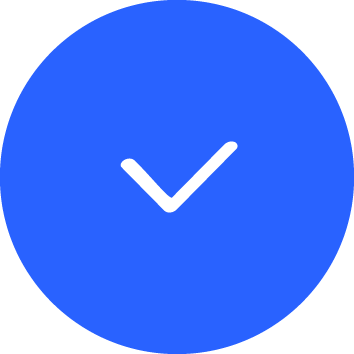 Increased Knowledge
This management and leadership training will build the foundation for employees to handle conflict, give constructive feedback, develop employees, and more effectively manage teams.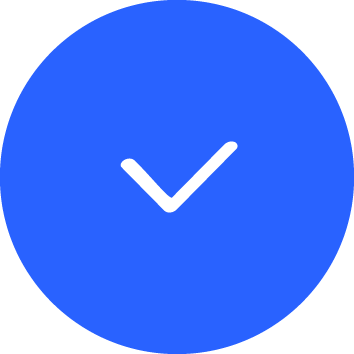 Marketable Credential
This credential will increase an employee's marketability and help them pursue positions and promotions in the future.
"The overall ease of the program and instruction was great. Would highly recommend this to anyone."
- Sascha Rodorf
HOW IT WORKS
Classroom Training, Self-Study & Practical Exercises
At the end of our Personal Leadership workshop, candidates will participate in a scenario-based exam that showcases the communication and management skills they've acquired.

1. Participate
This class works best when we brainstorm and collaborate together. You'll need to contribute and be an active participant to get the most of the course.

2. Exam
We'll put your knowledge to the test - literally! You'll complete a brief scenario-based assessment in which you'll walk us through how you would respond and manage different situations.

3. Inspire
With these new skills, you can re-enter the workforce (or your existing company) being an enthusiastic, passionate, and inspiring leader to groups of all sizes.
TOPICS
Personal Leadership Development Training Topics
This hands-on leadership and management training program provides live classroom, role play/practical exercise, and online self-study.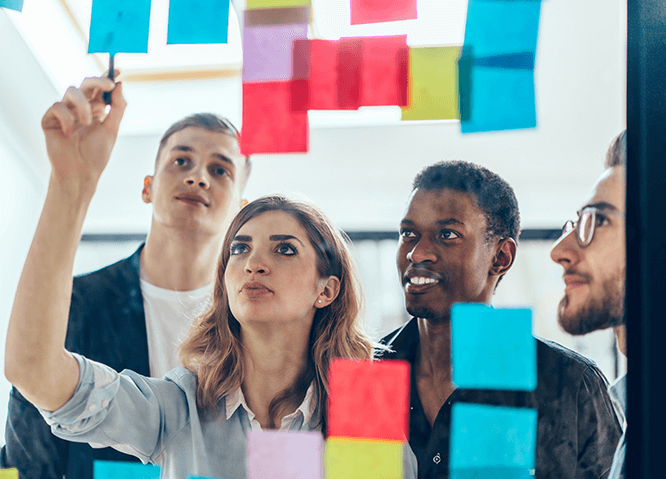 What You'll Learn
Conflict Resolution

How to Give Constructive Feedback

Employee Development

How to Effectively Manage Teams
Contact Us
Register for Leadership Training
Contact us now to bring this training in-house to your team.
"The instructor was absolutely phenomenal. I would recommend and take another one of his courses."
- Jason Mucciante
FAQs
Quick Answers to Your Leadership Questions